We found 19 real estate agents in Diggers Rest, VIC 3427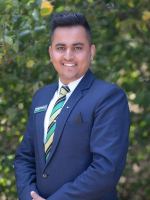 Namneet Honey Walia
140
140

HOUSE
SALES
CAREER TOTAL
4
4

UNIT
SALES
CAREER TOTAL
27
27

SALES IN
SUBURB
LAST 12 MONTHS
Alex Dacakis
298
298

HOUSE
SALES
CAREER TOTAL
33
33

UNIT
SALES
CAREER TOTAL
11
11

SALES IN
SUBURB
LAST 12 MONTHS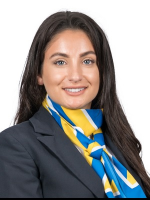 Lisa Totaro
595
595

HOUSE
SALES
CAREER TOTAL
27
27

UNIT
SALES
CAREER TOTAL
7
7

SALES IN
SUBURB
LAST 12 MONTHS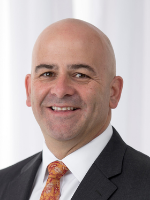 Adrian Sacco
309
309

HOUSE
SALES
CAREER TOTAL
18
18

UNIT
SALES
CAREER TOTAL
5
5

SALES IN
SUBURB
LAST 12 MONTHS
Scott Banks
101
101

HOUSE
SALES
CAREER TOTAL
62
62

UNIT
SALES
CAREER TOTAL
5
5

SALES IN
SUBURB
LAST 12 MONTHS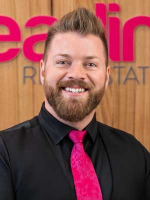 Adam Sacco
651
651

HOUSE
SALES
CAREER TOTAL
40
40

UNIT
SALES
CAREER TOTAL
4
4

SALES IN
SUBURB
LAST 12 MONTHS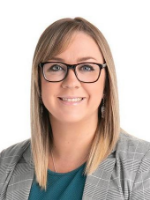 Amanda Burt
61
61

HOUSE
SALES
CAREER TOTAL
3
3

UNIT
SALES
CAREER TOTAL
3
3

SALES IN
SUBURB
LAST 12 MONTHS
Matthew Makin
241
241

HOUSE
SALES
CAREER TOTAL
5
5

UNIT
SALES
CAREER TOTAL
2
2

SALES IN
SUBURB
LAST 12 MONTHS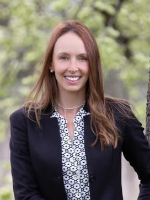 Shantelle Cardwell-Smith
233
233

HOUSE
SALES
CAREER TOTAL
13
13

UNIT
SALES
CAREER TOTAL
2
2

SALES IN
SUBURB
LAST 12 MONTHS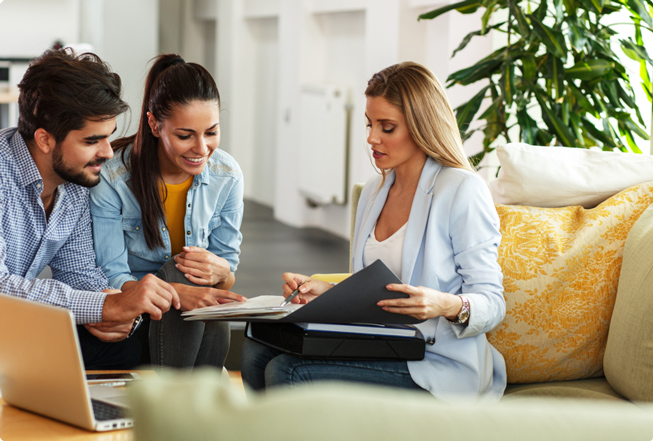 We're not your average agent directory
Tell us a little bit more about your property and we'll give you a tailored agent shortlist. Plus ongoing support afterwards if you need it.
Get my tailored shortlist
How much is the real estate fee for selling a house in Diggers Rest?
When you're looking to sell your home in Diggers Rest, one of the first things you'll want to know is how much agents are charging for their services. Be sure to look for an agent who is transparent about how their rates are calculated. The average real estate agent commission in Diggers Rest is 2.48%.
Diggers Rest property market insights
Disclaimer
The CoreLogic Data provided in this publication is of a general nature and should not be construed as specific advice or relied upon in lieu of appropriate professional advice.

While CoreLogic uses commercially reasonable efforts to ensure the CoreLogic Data is current, CoreLogic does not warrant the accuracy, currency or completeness of the CoreLogic Data and to the full extent permitted by law excludes all loss or damage howsoever arising (including through negligence) in connection with the CoreLogic Data.