We found 11 real estate agents in Lake Gardens, VIC 3355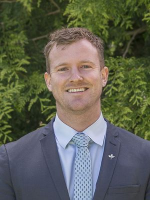 Matt Wiltshire
234
234

HOUSE
SALES
CAREER TOTAL
4
4

UNIT
SALES
CAREER TOTAL
7
7

SALES IN
SUBURB
LAST 12 MONTHS
Dean Parish
224
224

HOUSE
SALES
CAREER TOTAL
15
15

UNIT
SALES
CAREER TOTAL
4
4

SALES IN
SUBURB
LAST 12 MONTHS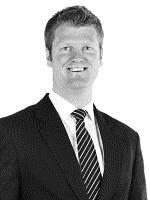 Mark Nunn
880
880

HOUSE
SALES
CAREER TOTAL
29
29

UNIT
SALES
CAREER TOTAL
3
3

SALES IN
SUBURB
LAST 12 MONTHS
Tim Valpied
168
168

HOUSE
SALES
CAREER TOTAL
4
4

UNIT
SALES
CAREER TOTAL
2
2

SALES IN
SUBURB
LAST 12 MONTHS
Peter Martin
119
119

HOUSE
SALES
CAREER TOTAL
9
9

UNIT
SALES
CAREER TOTAL
2
2

SALES IN
SUBURB
LAST 12 MONTHS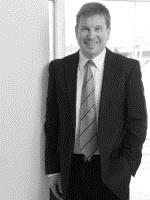 Robert McClure
521
521

HOUSE
SALES
CAREER TOTAL
30
30

UNIT
SALES
CAREER TOTAL
1
1

SALES IN
SUBURB
LAST 12 MONTHS
Luke Veal
333
333

HOUSE
SALES
CAREER TOTAL
32
32

UNIT
SALES
CAREER TOTAL
1
1

SALES IN
SUBURB
LAST 12 MONTHS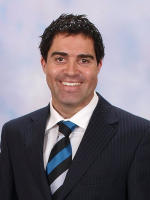 Jason Gigliotti
533
533

HOUSE
SALES
CAREER TOTAL
27
27

UNIT
SALES
CAREER TOTAL
1
1

SALES IN
SUBURB
LAST 12 MONTHS
Will Munro
343
343

HOUSE
SALES
CAREER TOTAL
26
26

UNIT
SALES
CAREER TOTAL
1
1

SALES IN
SUBURB
LAST 12 MONTHS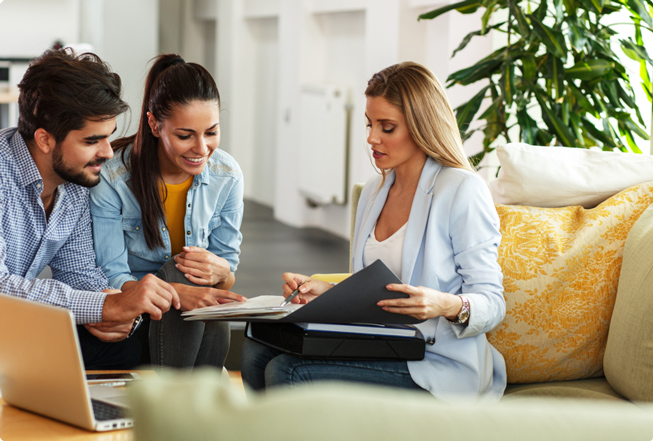 We're not your average agent directory
Tell us a little bit more about your property and we'll give you a tailored agent shortlist. Plus ongoing support afterwards if you need it.
Get my tailored shortlist
How much is the real estate fee for selling a house in Lake Gardens?
When you're looking to sell your home in Lake Gardens, one of the first things you'll want to know is how much agents are charging for their services. Be sure to look for an agent who is transparent about how their rates are calculated. The average real estate agent commission in Lake Gardens is 2.42%.
Lake Gardens property market insights