Best time of year to buy a house
House hunting and want to know when the best time of year to buy a house is?
Timing your purchase is critical, as depending on the season, you could be bidding against innumerable hordes, attending scores of listings or be scraping the barrel, with hardly any homes to view.
Buying a home: Understanding selling seasons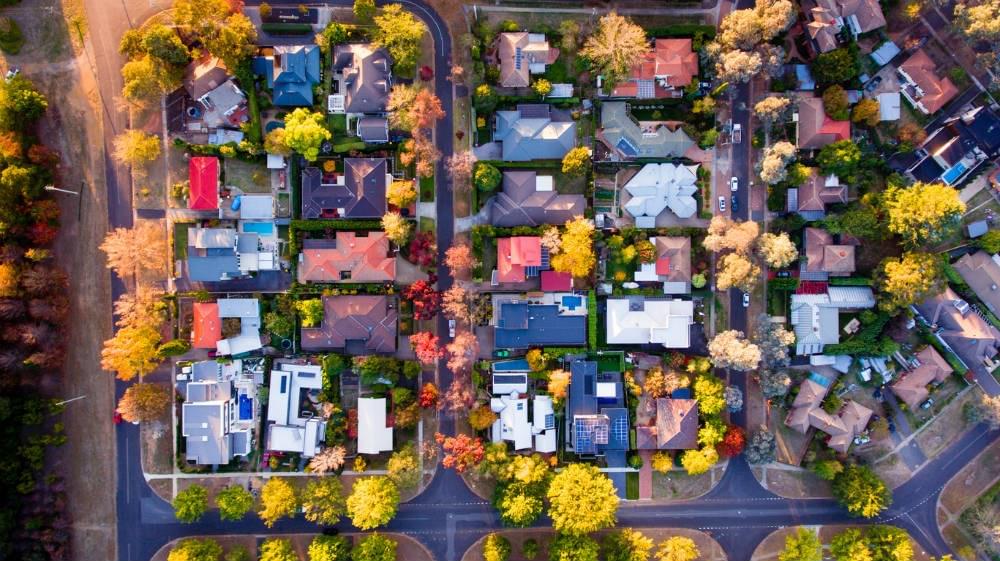 There are distinct selling seasons in which the volume of homes for sale and clearance rates vary significantly. Tradition dictates that spring is when people put their homes on the market, and there is also a well documented uptick in listings in summer, but the reality of buying a home is a little more complicated.
Firstly you need to understand that every state, property market and suburb is unique, and has its own set of  conditions. If you are looking at buying in an area with high investor activity - like a mining town or an area experiencing a tourism boom - there may be no clear selling season at all. Individual sellers also have different motivations as to why they choose a particular season or time of year to transact.
"If you are looking at buying in an area with high investor activity - like a mining town or an area experiencing a tourism boom - there may be no clear selling season at all."
So when is the best time to buy a house? If you are buying your first home you may be surprised to know that the seasons play a part.
Read more: Do school catchment areas affect local property prices?
Buying a house in Spring
Conventional wisdom says if you put your home on the market in spring it will sell at a higher price. So, evidently, this is what people tend to do - even though our data shows that it isn't actually the optimal time to sell a house.  
From a buyer's perspective there is a clear spike in listings in spring as people emerge from winter and spruce up their homes for market. This is great as you have a ton of properties to view, but the flipside of the coin is you will have more competition for properties - which drives up the final sale price. As a result, buyers need to be prepared to pay more in spring.
Buying a house in Summer
You can also make a case for buying in summer - especially the window before Christmas. This is when sellers are keen to offload their properties before the New Year, so they can get on with their lives. Sellers with children could also want to sell before the school holidays end - in late January, so you could strike a deal then.
Like spring, there are more properties for sale - meaning, there is a better chance you'll find your perfect home during summer. However, you're also more likely to be paying a little more. You need be careful not to get too seduced by the warm weather, sparkling pool and idyllic garden - and pay over the odds.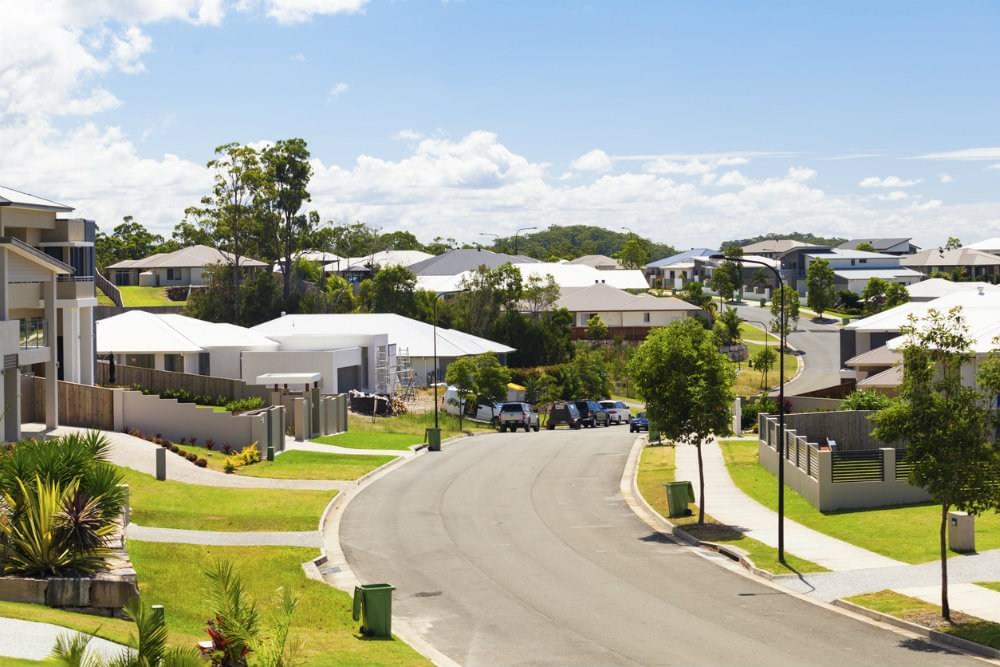 Read more: 10 steps to buying a house in Australia
Buying a house in Autumn
Our data highlighted the significant opportunity that autumn presents for sellers - but what about for buyers? Based on market data, autumn is actually the most popular time to buy and sell a property. Why? People tend to make decisions during the Christmas period, and the time lag of a property sale ends up in autumn.
"Based on market data, autumn is actually the most popular time to buy and sell a property."
As a buyer, there tends to be fewer houses for sale in autumn, but there will also be less active buyers - so competition at auctions will not be as intense, and prices may be a little softer during this time of year.
Buying a house in Winter
Ok, now time for winter. People tend to hibernate over the colder months, so not many houses are listed for sale. But - and this is a big but - there are also significantly fewer buyers out there. Be prepared though, because the buyers you're competing against are likely to be as savvy and determined as you.
During winter, you'll get to see properties without any of the distractions - pristine garden and flowers - that come with viewing in the warmer months. This gives you a good opportunity to see what the home feels like in the dead of winter - if there are icicles inside, maybe think twice? And if you live in Queensland or anywhere near the Top End - you don't really have winter - so go buy a house whenever you want :)
Read more: Hidden costs of buying a house
Things to consider besides price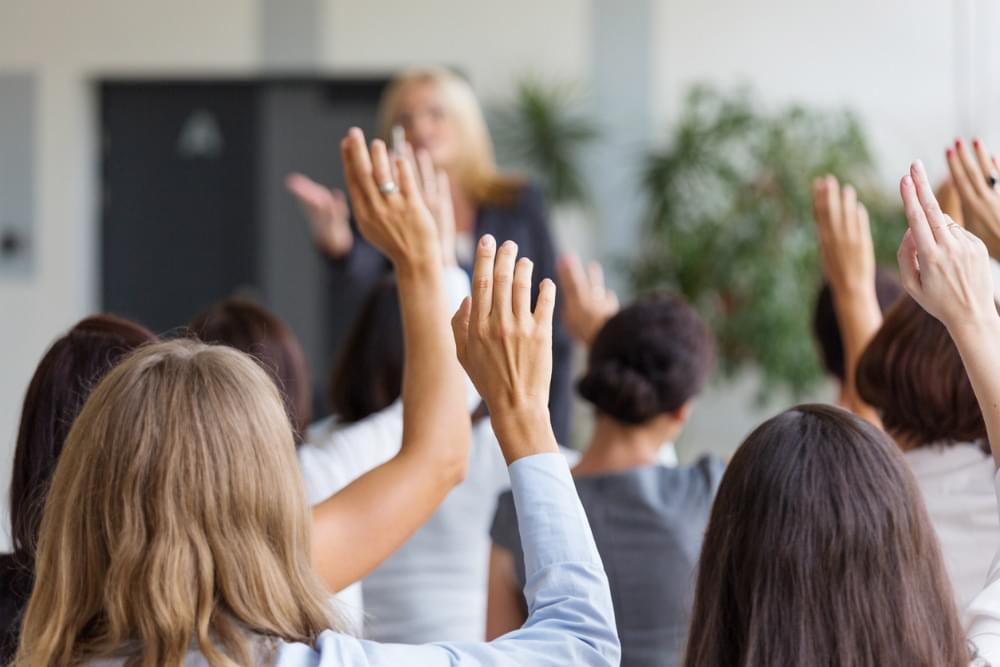 When it comes time to researching a property to buy price is obviously an important factor to consider. But there are other sources and performance metrics that you can use to help you fine tune your property search:
Listing websites
A good place to start are listing sites like realestate.com.au, which offer expert advice, market insights and also rank the top performing suburbs in Australia.
Days on market (DOM)
For specific performance data, the days on market (DOM) metric is a good sign of a booming/cooling market. Be aware of your local market, however, as this figure can vary widely depending on the location and a number of other factors. If a property has been on the market for longer than the market average time, the seller could be more open to negotiating the final sale price - and you could strike a deal.
Auction clearance rates
Also watch auction clearance rates for the market you are interested in. This is expressed as a percentage of the number of properties sold at auction over a week/month. In our cities, clearance rates over 70% are generally considered to indicate a 'hot' market - where prices are rising (this can vary depending on the postcode and time of year). Clearance rates under 60 per cent are considered low, and are described as a buyer's market.
Rental yields
If you are buying to invest, look at rental yields, which details how much income/rent a property could fetch over a timeframe, as a proportion of its value. Rising rental yields are a good sign that there is strong demand for rental accomodation.
Vacancy rates
Likewise, vacancy rates will tell you how much rental demand there is for a property, with high rates indicating low tenant demand or a glut of rental properties on the market. Look for low vacancy rates as an indication of high demand for rental properties.
For suburb performance data such as these, sign up to our newsletter and have them delivered straight to your inbox.
Go the extra mile
If you have found a property that you like, make sure you research it thoroughly. Do not rely on the marketing blurb or what you see at a viewing. Start by making a list of pros and cons, and get a building report which will identify if there are any defects or issues with pests. This will enable you to make an informed decision about the property.
Is now a good time to buy property?
Ultimately the best time of year or season to buy a house is when it works best for you, though as we have discovered here, you need to keep local market factors and seasonal trends in mind.
Read more: Cheapest suburbs to buy in Melbourne