What is rentvesting & what's so good about it?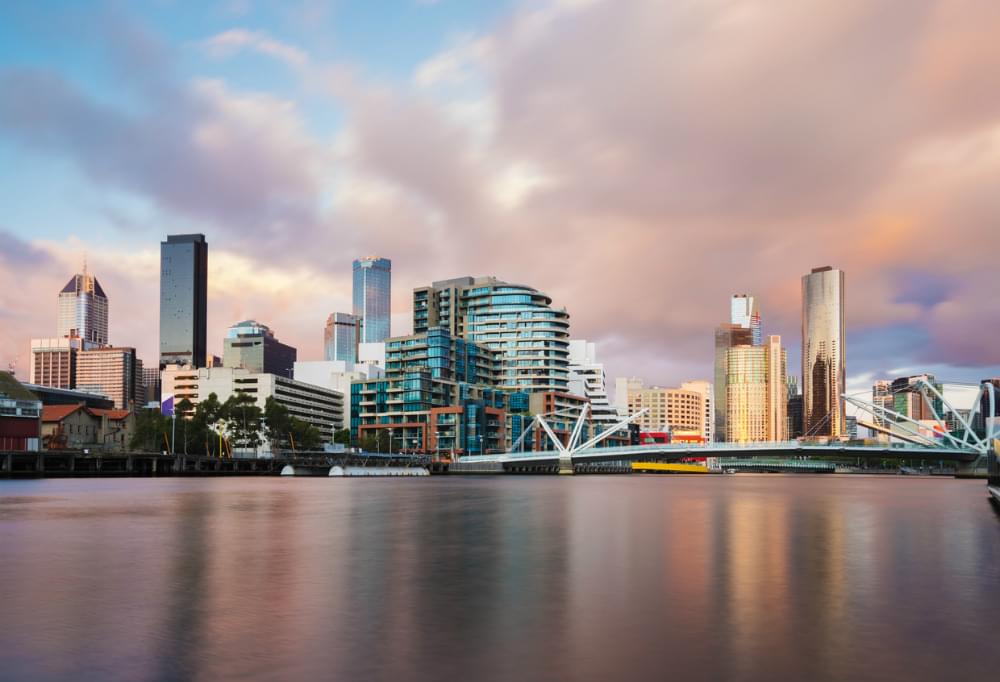 For young Australians, it can seem like an impossible feat to get a foot on the property ladder these days. With housing prices skyrocketing, many Gen Ys feel locked out of the market when it comes to buying in the area they live and work in. But, savvy millennials are turning to a fairly recent trend that's gaining traction and offers a win-win solution... It's called rentvesting.
This relatively new method of home ownership is taking Australia by storm and it's easy to see why when over a third of investment buyers in the nation are first time buyers.
For those living in expensive cities like Sydney that are being priced out of the inner suburbs, rentvesting is a strategy that can help them maintain their lifestyle while avoiding a lifetime of the rent trap.  
Maybe you've heard about it before… But, what exactly do you need to know to become a rentvestor yourself, and what is rentvesting? Let's take a look at what it means, the costs associated, and the pros and cons of this investment strategy.
Read more: 10 most affordable suburbs in Melbourne for property investment
What is rentvesting and how does it work?
Simply put, a rentvestor is someone who is both a renter and a landlord. The premise is that you purchase an investment house in a location inline with your budget while renting in an area you can't afford to buy in. Buying in a well-researched growth suburb means that your mortgage should be covered by your tenant's rent.
"The premise is that you purchase an investment house in a location inline with your budget while renting in an area you can't afford to buy in."
Rentvesting opens up the option to explore suburbs all over Australia - you aren't limited to the city you live. In the current market, an investment property in Sydney may feel unattainable. Exploring outside of the city limits will provide you with more scope.
The key is to look for suburbs that offer a rental yield of 5% or more to ensure your mortgage repayments are met without you having to fork out the cash. An investment property in Brisbane or other cities with pockets of suburbs that experience rapid growth could make a good choice if you prefer a city to a regional area.
Despite the fact you're still renting, this strategy helps you build equity, which can be used to purchase further investments or even secure your future dream home. Avoid some of the financial hurdles that buying in your desired location can bring - with a cheaper property you won't require as hefty a deposit, so achieving your goal of owning property is more accessible.
Rentvesting offers an alternative that uses renting as a part of a strategic investment plan to have the best of both worlds.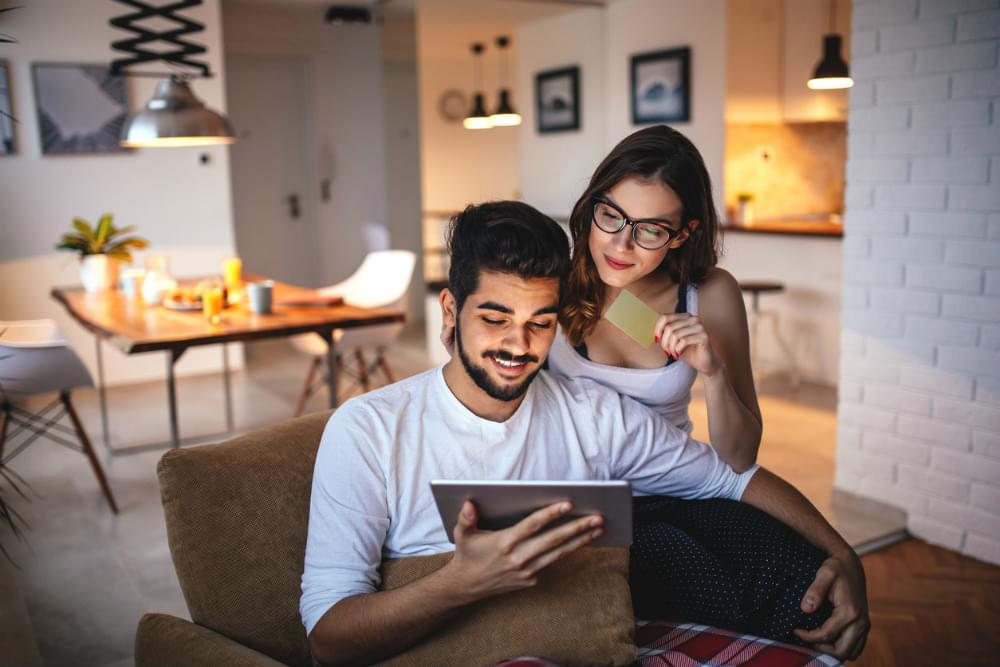 Read more: Rent to buy schemes in Australia
What costs are involved in rentvesting?
To begin, you'll need a deposit of 10-20% of the purchase price and the usual costs associated with purchasing a property, such as stamp duty, LMI, legal fees and bank fees, to name a few.
After the initial outlay, there is much more to account for than just affording your rent and ensuring your mortgage is covered each month. You also need to consider a multitude of other factors including: repairs and maintenance, any necessary renovations, land tax, council and water rates, landlord insurance, property management fees, and any applicable strata fees like with a studio for rent.
It's best to have some extra money set aside for unexpected repairs and maintenance and to cover all the extras.
Pros of rentvesting
There are many advantages that come with rentvesting. The tax incentives alone are a pretty good reason. Even if the costs incurred are more than what you are making with rental income, you can benefit from negative gearing and come out on top.  
This is an advantage you don't receive when being an owner occupier or renter. You can even claim interest payments as a tax deduction on your investment property loan.
As a landlord, there are also a slew of other expenses you can claim, such as: repairs, depreciation, advertising for tenants, strata fees, council and water rates, cleaning, yard maintenance, pest control, insurance, property management fees and many more!
Other pros of rentvesting are:
Breaking into the property market sooner
Saving for a smaller deposit
Choosing wherever you want to invest for better gains
Maintaining your lifestyle by renting the kind of home you want to live in, in a desirable location and for as long as you like
Building equity to expand your property portfolio or to go towards your own home
Enjoying the flexibility of moving easily or travelling as you wish
Read more: Investment property deductions you can claim during this tax period
Cons of rentvesting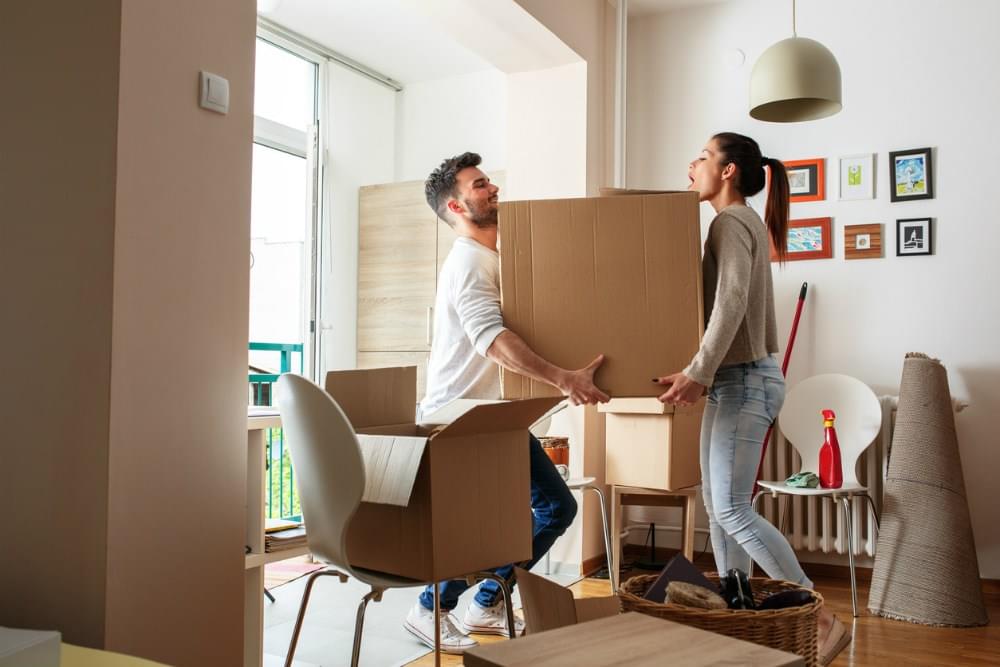 Housing is incredibly expensive and many people underestimate all the associated costs that come along with purchasing a property. The notion that "rent money is dead money" is still alive and kicking, but despite rent prices soaring in parts of the country, renting is actually a more affordable option than becoming a homeowner in many cities. It's enough to make Gen Ys rethink investing.
Here is a list of disadvantages to rentvesting:
You're still living in a rental property that you don't own and cannot make improvements or changes to
You can't get attached to where you live due to the length of leases or other reasons that may see you moving frequently
Buying an investment property before buying your own home can feel like you are working backwards
You're still losing money on rent
If it's the first home you have bought a property, you'll lose the First Home Owner Grant (FHOG) and won't be eligible for it again when it does come time to buy your first home to live in
Selling your investment property may generate profit, but it also incurs capital gains tax
Read more: What concessions are available for first home buyers in Australia?
What to consider before rentvesting
Weighing up the pros and cons, you should be able to see whether rentvesting will work for you, but there are a few more things to consider before you become a rentvestor…
Are you financially ready to buy? You may be looking to buy a cheaper place than you would like to buy for yourself, but it still could be out of your range. Go over your budget and finances meticulously, and keep those extra costs in mind.
"Are you financially ready to buy? You may be looking to buy a cheaper place than you would like to buy for yourself, but it still could be out of your range."
This would be a good time to speak with a financial adviser or mortgage broker to get more information on how to invest in property, how much you should have saved, and if you are financially ready for this step.
Ensure you really take your time to find the right property that will tick all the boxes for you financially. You definitely want to get a strong indication that the values are going to increase.
Consider whether you have exploited the full list of growth areas across Australia that offer a combo of low property prices with high rental yields and tight vacancy. You might wish to employ the help of a buyer's agent or property advisor.
Read more: Hidden costs of buying a house