Home seller frequently asked questions (FAQ's)
Selling your home? You probably have a lot of questions And understandably so, because let's face it, selling a property can be complicated. In this scenario,  the 'practice makes perfect' concept doesn't really apply, since most people only sell a home once or twice in a lifetime. So how do you make a complicated process easier? We're here to help.
Over the years, we've helped millions of Australians understand the process of selling a home, and through that journey we've found that most home sellers tend to worry about the same kinds of things. So, to help you on your way, we've pulled together expert advice and answers to some of the most frequently asked questions by Australian sellers. 
Frequently asked questions when preparing to sell 
When is the best time to sell my property? 
Your personal and financial situation will always be the driving factors that influence your decision to sell. If you're able to hold off on selling, other important considerations include the time of year and how your local market is performing. Market dynamics change from region to region, so it pays to keep a steady eye on market activity: Are days on market getting shorter? Are more homes going to auction? Are local sellers getting great results? On the flip side, if properties are languishing on the market for months at a time and you see a lot of vendor discounting activity, it's probably not the strongest market to sell a property in. 
To keep tabs on how the market is performing, we recommend reading about the latest market trends and looking to advice and data from major real estate data providers such as CoreLogic. Arming yourself with this kind of information will make you feel more empowered when you're ready to speak to an agent.   
Read: 10 signs it could be time to sell your house 
How is the market performing right now? 
Ideally, you will want to list your home for sale in a seller's market where there is more buyer demand than supply. Main indicators of market performance include property values, average days on market and auction clearance rates. Keep up to date with market activity in your region with our weekly articles and updates.
How do I prepare my property for sale? 
It's important to put yourself in the shoes of a potential buyer and make changes to your property that will appeal to the largest possible audience. Simple things such as weeding flower beds, mowing the lawn, decluttering your home and removing personal memorabilia are simple but effective ways to make a space feel clean and fresh. Read more simple and low-cost ways to boost your final sale price here. 
What is a property stylist and are they worth it?
Property styling or home staging, involves using design techniques to furnish and style a property to improve the appeal to potential buyers. Although there is no promise of return on investment, on average property styling is said to increase the final sale price by 7.5% - 12.5%. Find out more about property stylist costs, pros and cons in our expert guide.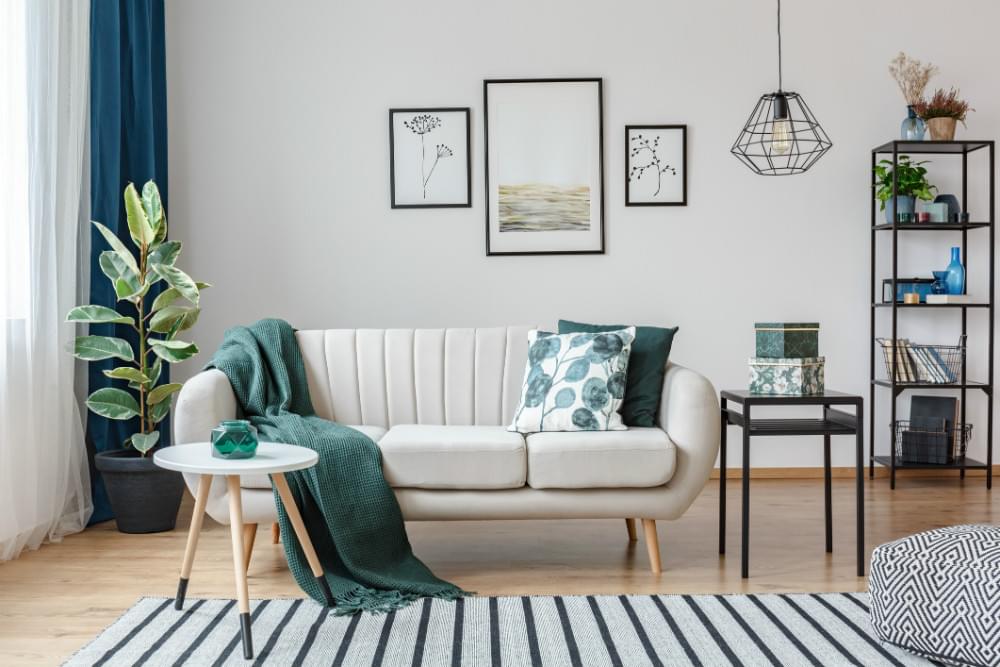 What is the cost of selling a house? 
There are two types of costs involved with selling a property. Unavoidable and voluntary costs. Unavoidable costs include marketing and conveyancer's fees whilst voluntary costs can be house cleaning and repairs. We breakdown the average costs for selling a house in each state here, and if you're looking for more in-depth information on every cost involved in selling, check out our real estate fees and costs knowledge hub.
How can I add value to my property?
Simply adding a fresh coat of paint in a modern and neutral colour palette is one of the fastest and easiest ways to add value before you sell. If you have a little more time and budget, renovating is a popular strategy to update a property to appeal to potential buyers. 
Renovating is a popular and effective strategy to add value to a property before selling. From a kitchen update to simply adding a fresh coat of paint, there are plenty of budget friendly ways to add value with good return on investment. For a range of tips and ideas tailored to your timeline and budget, download our renovation roadmap guide now.
Frequently asked questions on property value 
How much is my home worth? 
There are three ways to value your property. An online estimation, a bank valuation and a real estate agent appraisal. Vendors usually start with an online estimate to get a rough idea of what their home is worth before engaging an agent or financial institution.
What is the difference between an online estimation, appraisal and valuation? 
Online estimation tools generally work off transactional real estate data which is available through data providers. This data generally includes basic property characteristics, local market trends and recent sales.  Given the data that's available, a computer algorithm will generate an estimate. It is important to note that online estimates generally don't take into account the physical appearance or condition of the home, or any renovations since the property was last sold. 
An appraisal is an estimate by a real estate agent who compares your property with similar ones that have sold in the area. An appraisal into consideration the physical condition of your home and its features, and will give you a clearer idea of how much your property may sell for in the current market.
Last but not least, a valuation is the most formal of the three and is completed by a professional valuer who works in conjunction with a bank or financial institution. It takes a look at every aspect of a property and its surrounding environment, and determines its current and future value.
To find out more about online estimations, appraisals and valuations, take a look at our article: How to compare property appraisals.  
Frequently asked questions about real estate agents 
What are real estate agent fees and costs? 
The two main costs associated with real estate agents are fees and commissions. Fees may include the cost of marketing and advertising for your property, and commissions are the percentage of the sale price that an agent receives for selling your property. 
Every agent works differently, and some agents will factor their marketing and advertising fees into their commission percentage. To find out more about how agent fees and costs work, refer to our agent fees hub.
How much commission do real estate agents get? 
Agent commissions are unregulated in Australia which means that commission rates vary from agent to agent. This also means that all commission structures are flexible and negotiable. Across the country, the average charge is anywhere between 2% - 2.5%
Wondering what you might need to pay? Find out the average commission rate in your suburb with our free commissions calculator.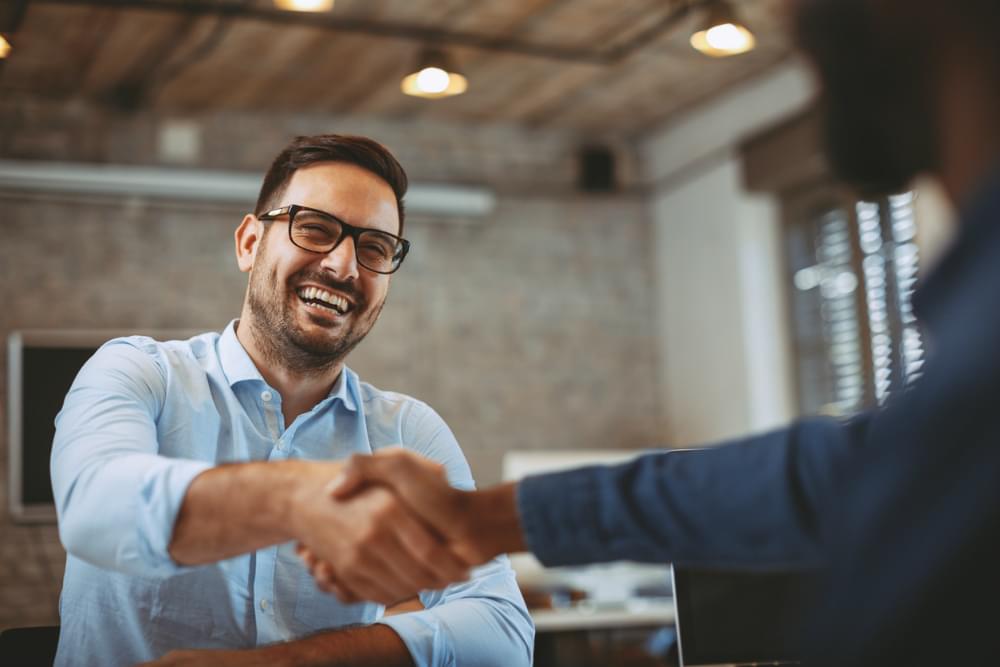 Can you tell me how to find a top real estate agent? 
One of the most important parts of selling your home is making sure you have a great agent that can get you outstanding results. But finding the right agent can be tricky and time-consuming. We've developed a smart online tool that does the research for you. We use the latest real estate data to match you with top agents in your area who have experience selling properties just like yours. Get a personalised agent shortlist 
How do I know I can trust my real estate agent? 
One of the most difficult steps in selling your property is choosing the right agent that you can trust with selling one of your biggest assets. Once you've shortlisted your agents down to two or three, the next step is to interview them to make sure they are the right fit. Here are our top 10 agent interview questions to help you get it right.