As a buyer, if you're in the market for a new home, the details count.
Sure, there are the big ticket items to consider and no doubt buyers already have a list of non-negotiables in their mind when searching for their perfect property – two car spots, a spare room and maybe a patch of grass out back. But if you're looking to sell your home, it's important to maintain an astute eye and consider all the finer details, too.
Here are five simple styling ideas that prospective buyers will actually notice...
Add texture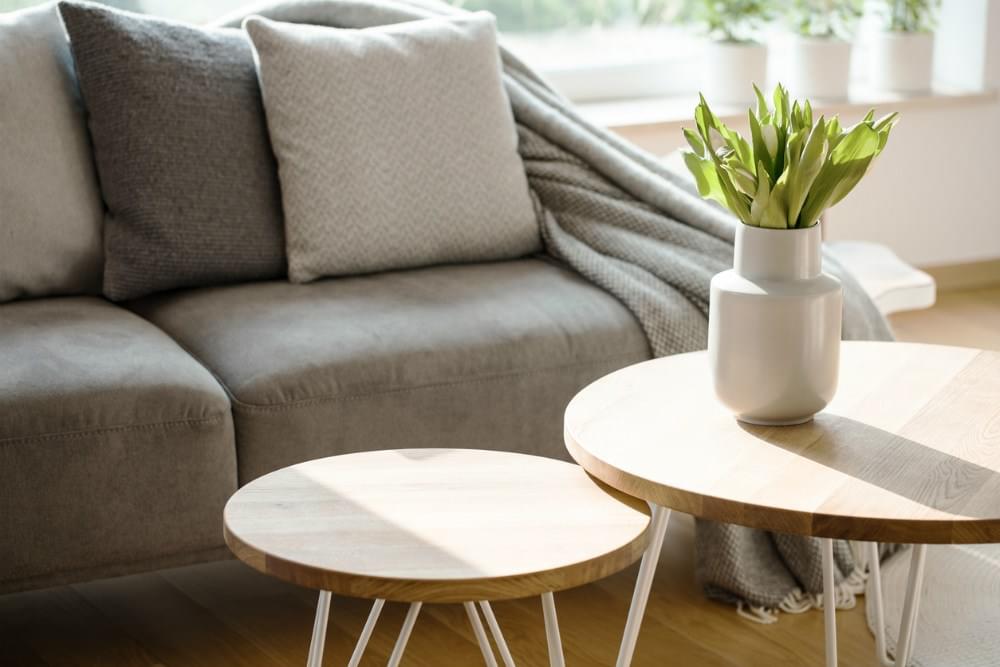 While it's important for your home to look the part, it's also got to feel good, too.
Texture adds depth and warmth to your home and is likely to be noticed by buyers who are walking through your property and imagining whether or not it 'feels' like their new home.
Add texture by simply placing a chunky throw over a piece of statement furniture, include a variety of textured cushions on your couch or place a textured rug on your hardwood floor.
Declutter
Nothing is more off-putting to home buyers than an overly cluttered space. In fact, a clean, clutter-free space is likely one of the first things a buyer will notice.
Too much 'stuff' everywhere can be overwhelming and distract potential buyers from seeing the true potential of your property.
Turn on the light
We don't mean the actual lights, but make sure your home feels light, bright and airy.
Choose a light colour palette (invest in a lick of paint if you have to), try to include as much natural light in each room as possible and when in doubt, add a statement piece of lighting. A floor lamp could transform a dark, dingy corner into the perfect reading spot.
Pop up a mirror (or two)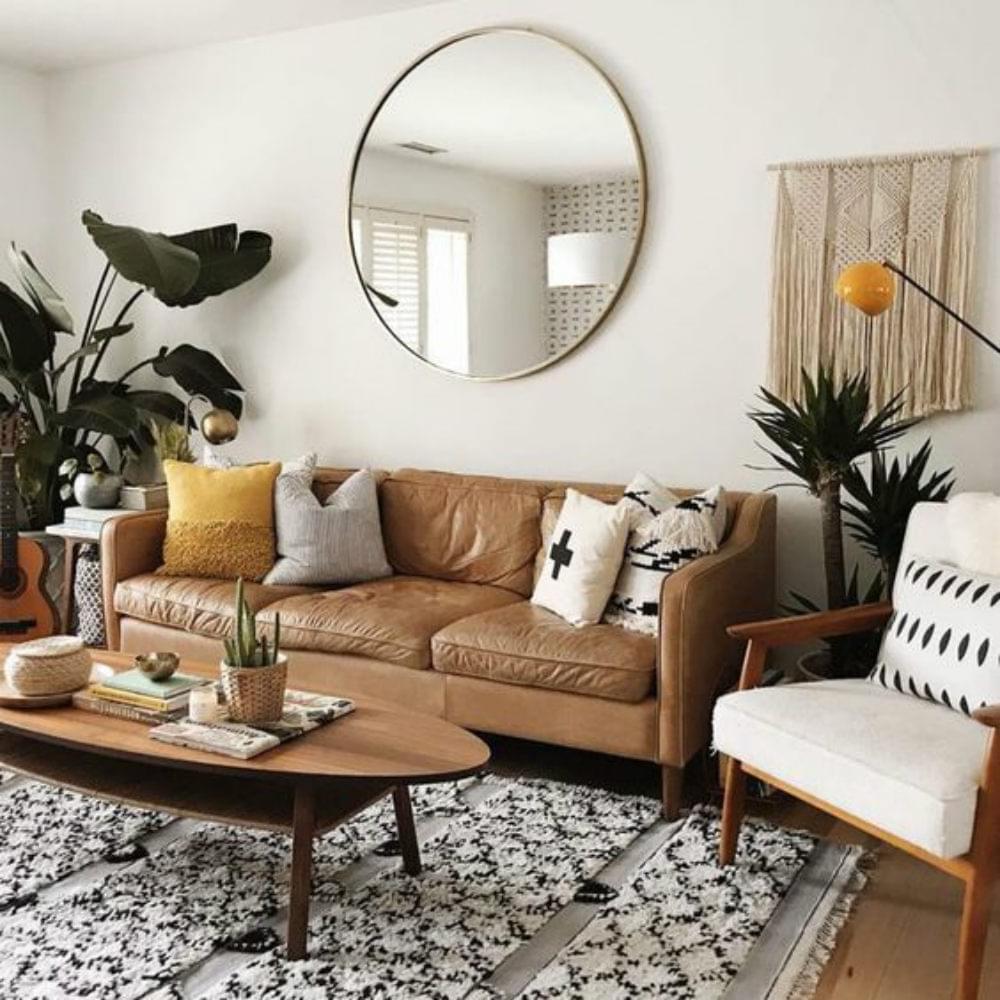 Create the illusion of more space (and help to reflect that natural light!) by popping a mirror on the wall. If you're not sure what kind of mirror to choose, go big. A large mirror that fills the space makes a statement and draws the right kind of attention.
Give your kitchen a little love
The kitchen truly is the heart of the family home, so don't neglect this space. And, don't make it too stark. Sure, keep it clutter-free but make it inviting by adding a few simple styling details. A vase of flowers, an open cookbook or a beautiful sculptural fruit bowl.
Things to consider when styling for home buyers
If you're unsure of where to start and you feel overwhelmed at the thought of having to restyle your home from top to toe, put yourself in the shoes of a home buyer and consider the details that would be most important to you.
For example, if you're looking to market your property as a cosy, family home, perhaps start by adding texture to ensure your home feels 'lived in' and inviting.
And, if you need an extra incentive to get styling, remember that styled homes typically sell more quickly so all your hard work could certainly pay off in the end.
Content supplied by Ashley Lowe for Bowerbird Interiors.