Using Purplebricks in Western Australia
Purplebricks launched with much fanfare in Perth and Western Australia in March 2017, promising to 'disrupt the decades-old commission model used to sell property'.
The media touted it as the 'Uber' of real estate, with some believing it was about to dismantle the industry and usher in a new era for sellers. There was much hand wringing and consternation from some quarters - notably from real estate agents, who said it was all too good to be true.
Nearly two years down the track and Purplebricks are still around. But is the service any good in WA, and what are users of the platform saying?  
First let's take a look at how it all works.
The Purplebricks business model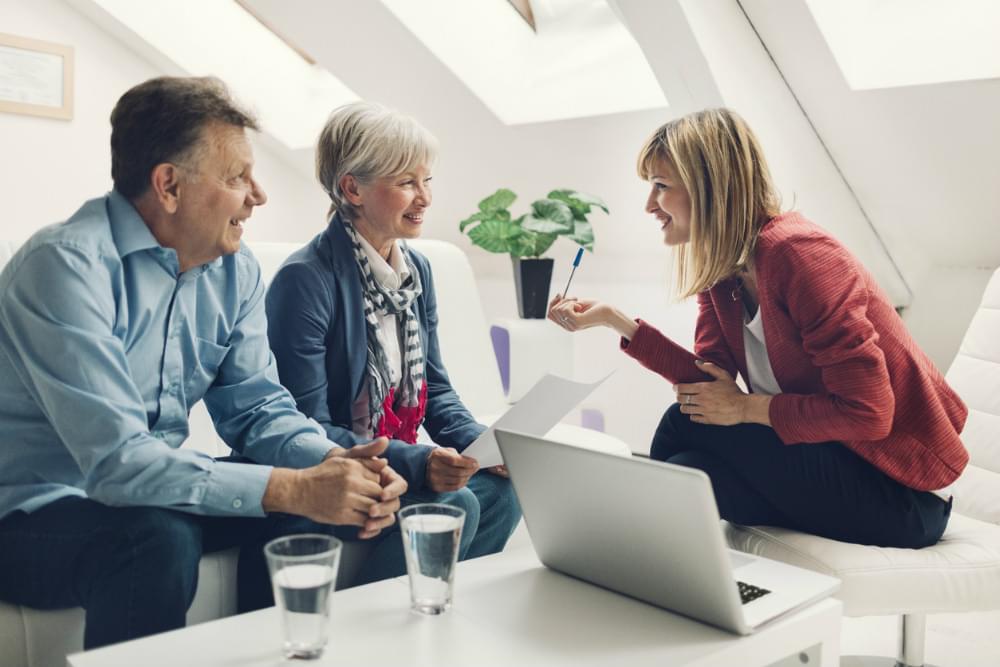 The Purplebricks business model is very simple - it is based on a flat fee instead of an agent commission.
You still get the services of a local agent - Purplebricks calls them 'Local Property Experts' or LPE, who you deal with - albeit on a much reduced scale. They are your point of contact, but being an online business, you're required to also interact with their customer service call centre.
"You still get the services of a local agent - Purplebricks calls them 'Local Property Experts' or LPE, who you deal with - albeit on a much reduced scale."
In addition to this, there is one other small difference you need to know about - if your home does not sell, you must still pay the fee. They give you up to 12 months to market and sell your property, but if it fails to sell within that time frame, you'll lose your money.
In reality, the Purplebricks offering is not the same as selling with a real estate agent. It's very much like a 'lite' or vanilla version of the real thing.
Now, let's take a look at their fees in WA, and what is and isn't included in the Purple package.
Read more about the model: How does Purplebricks work?
Purplebricks fees explained in Western Australia
Purplebricks have standardised fees in WA which amount to be the same in NSW, VIC and QLD. However, unlike these other states, Purplebrick fees in WA are structured slightly differently. They are:
$2,200 inc. GST upfront fee for the listing and publication of a property
$6,600 inc. GST success fee for the sale settlement
$660 inc. GST auction fee (should you choose to sell via this method)
All up, that's a total of $8,800 for a successful private treaty sale and $9,460 for a successful auction sale.
What is included in the Purple real estate package?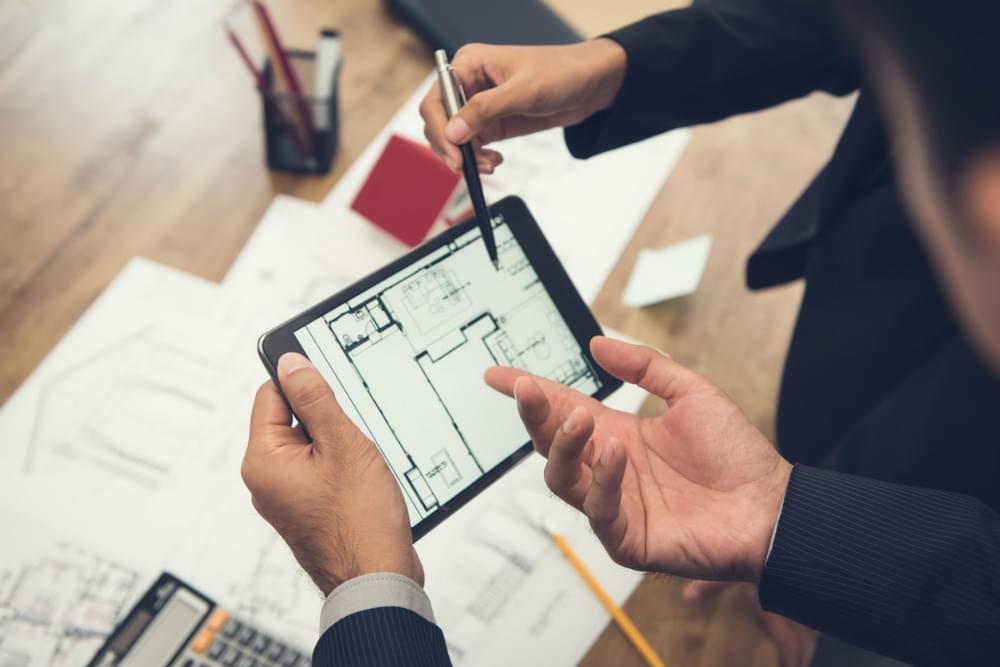 And what's included in the package, you ask? Your Purplebricks fee covers the costs of:
A dedicated 'Local Property Expert' for processes such as negotation and property viewings
A Purplebricks signboard
A property advert, including the copywriting and floorplan
A premier listing on realestate.com.au and a standard listing on Domain and Purplebricks
A professional photography package
The services of a professionally qualified auctioneer and management of proceedings on the day of the auction
Phone support
Access to Purplebricks' online portal
Your package does not include any additional upgrades to the marketing campaign.
Read more: At what point do you need to choose a conveyancer?
Paying the Purplebricks fee
When it comes to paying the fee, you have two options - paying in full up front or delaying it until your property sells/the deferred payment date.
As you can see, the Pay Now option is very different from a traditional real estate transaction, where you pay your agent post-sale; often out of the sale proceeds. Purplebricks' Pay Later option, on the other hand, more closely approximates a 'traditional' real estate transaction. Even with this option, though, there's a slight twist as a third party collects the fee, not Purplebricks.
So what sort of service coverage can you expect in WA?
Purplebricks' reach in Western Australia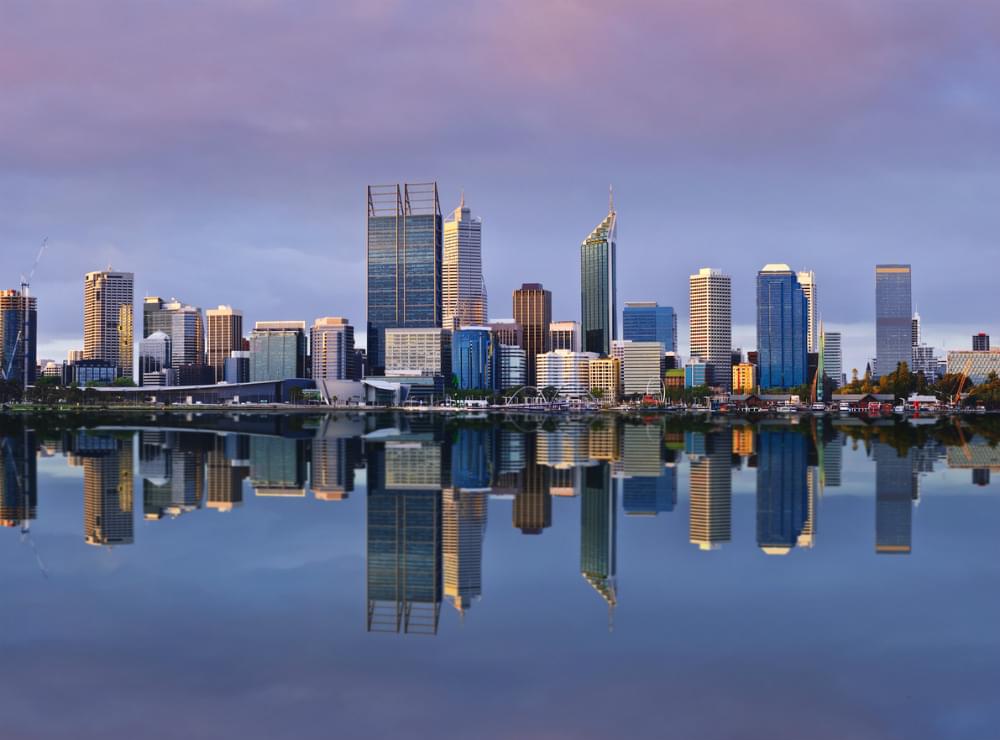 If you use the search function on the Purplebricks site, you can get a sense of their state coverage as a whole. They appear to be limited to Perth and other large regional centres, with very little presence in rural WA. This is consistent with their coverage in other states.
"They appear to be limited to Perth and other large regional centres, with very little presence in rural WA."
In terms of their performance in WA, and according to their listing on realestate.com.au, Purplebricks has sold 252 properties to date in Western Australia. In August 2018, they had 348 properties for sale in the state.
Independent property information portal PropertyNerd has done some analysis of Purplebricks performance, and their results detail sales in WA (August 2016 to May 2018) at 138 out of 405 total listings. If this data is correct, it would indicate that they've sold approximately 34% of their listings since they launched in the state.
Related: Using Purplebricks in Queensland
Purplebricks reviews: what are consumers saying?
Like any service business, Purplebricks has been the recipient of both positive and negative reviews online.  
Some consumers appreciated the savings and efficiency, such as user Douglas Harris, here writing on Google reviews,  "Purple Bricks did an effective and efficient sale of our property, with minimal fuss and expense to us". User Kaitlyn Isabel had a similar experience stating, "My partner and I were super nervous about selling our house and the team at Purplebricks made the process incredibly simple and straightforward".
Other people who have used Purplebricks complained of limited support from LPE's who have not given their listings the attention they expected.  And it is not only consumers who have had an issue with the platform. The Real Estate Institute of Western Australia (REIWA) has also voiced concerns about Purplebricks and how they advertise their service, stating, "Their agents have no fiduciary interest in ensuring the vendor achieves the best possible result because they're not remunerated by achieving a result other than listing. This in itself is not a problem other than that's not made clear to consumers".
At the end of the day, you need to do your research on any real estate service - be that fixed-fee or a traditional agent - and know what you're signing up for.