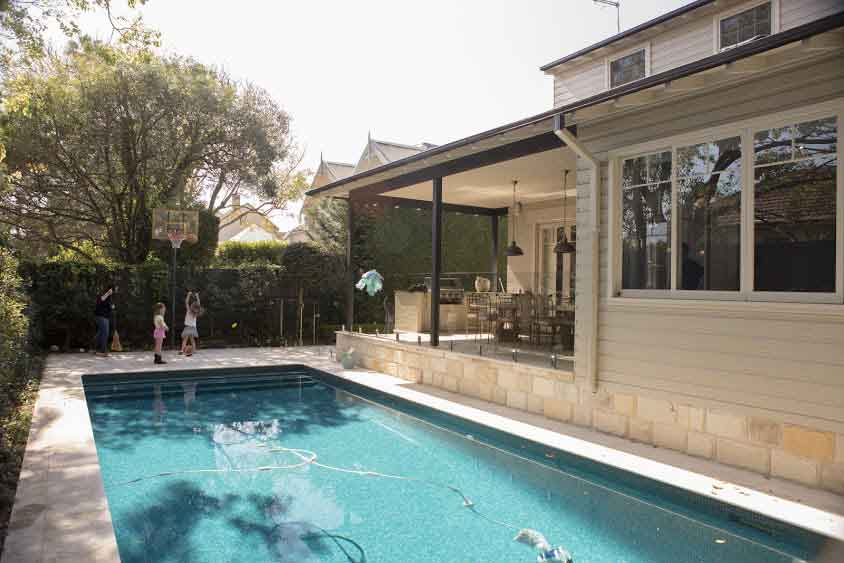 When buying or selling a home, it's recommended that you engage a conveyancer. Buying and selling a property is not a simple process and, on top of the money, there are a lot of legal issues that may crop up. While it's not a legal requirement to involve a conveyancer, having someone who understands the legal jargon certainly helps.
Before you sell or buy, choose the conveyancer that you believe will be right for you. It's important to do this before the actual sale or purchase, because as soon as the hammer goes down or the agreement is made you'll be expected to hand over the details of your conveyancer, if you're choosing to use one.
A conveyancer is a licensed and qualified professional so when choosing the right one for you, make sure you have checked that this is the case. Importantly, conveyancers don't have to be qualified lawyers, although solicitors often do conveyancing work.
What is conveyancing?
Quite simply, conveyancing is the transfer of a title of land (property) from one person or entity to another.
There are generally three stages of conveyancing:
Before contract – Before the contract is signed, the conveyancer will review the contract and negotiate any changes. The conveyancer will also generally order any reports required, including building and strata, and liaise with your lender. On the day of exchange, a conveyancer will ensure you have the contract to sign and will send the contract to the other party's lawyer.
Before completion – Between exchange and settlement, your conveyancer will organise all remaining reports, prepare the settlement figures and liaise with your lender to ensure your finances are in order. A conveyancer will also prepare the forms required to actually transfer the ownership.
After completion – On the day of settlement, a conveyancer will attend the settlement on your behalf and ensure all documents are in order. Settlement monies will be paid and the conveyancer will then inform you that the property is now officially owned by you.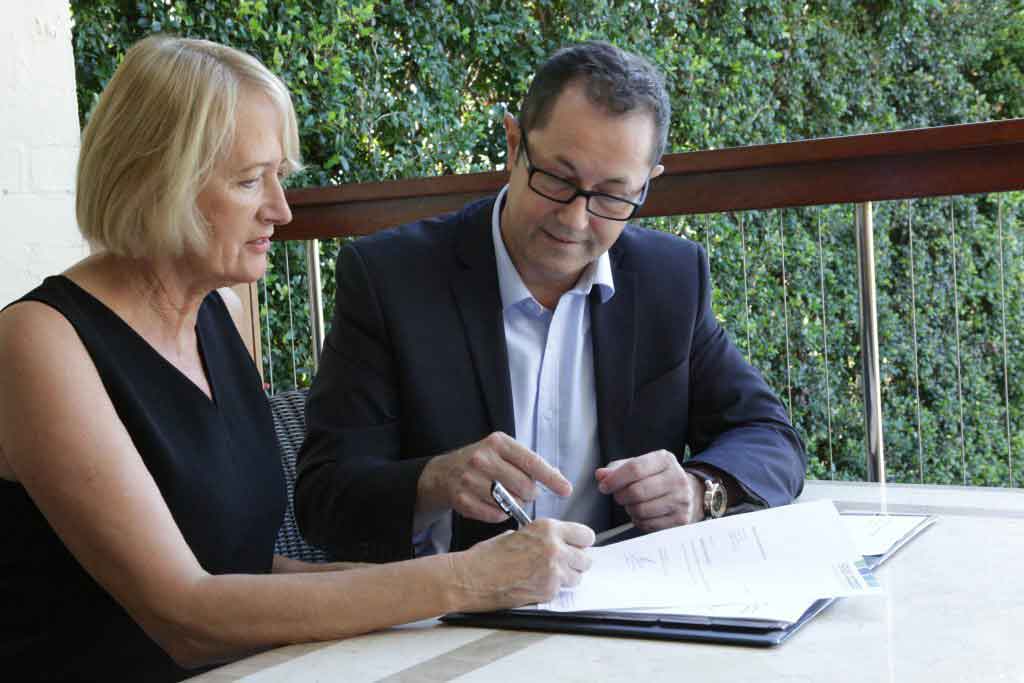 Read: The ins and outs of using a conveyancer
Licensing requirements
The licensing requirements for conveyancers differ from state to state.
New South Wales
In NSW, all conveyancers must be licensed with NSW Fair Trading. Most conveyancers will acquire an unrestricted license, which gives them the ability to work across residential, commercial and rural properties. Importantly, they must have professional indemnity insurance to protect you in case they make a mistake or are negligent.
Victoria
Victorian legislation requires conveyancers to be licensed by the Business Licensing Authority, part of the Department of Justice. Companies and individuals must both be licensed and, in the case of businesses, at least one director must be a licensed conveyancer. There are requirements to obtain a license including relevant qualifications, one year work experience, and a professional indemnity insurance policy with coverage of at least $1.5 million.
Tasmania
Conveyancers are not allowed to operate in Tasmania unless they have a valid license. To obtain the license, conveyancers must have the relevant qualifications, work experience, and evidence of professional indemnity insurance. A person applying for a conveyancing license must also produce documentation certifying he or she holds a license under the Property Agents and Land Transactions Act 2005.
Western Australia
In Western Australia, conveyancers are more commonly referred to as settlement agents. Settlement agents must be licensed by the Department of Commerce and must operate under the Settlement Agents Act 1981.
South Australia
Conveyancers in South Australia must be registered under the Conveyancers Act 1994. If the business is registered under the Act, and the business operates as a partnership, each partner must be registered as well. In South Australia, there are also guidelines for conveyancers relating to monies received from clients and insurance.
Northern Territory
In the NT, conveyancers must be licensed under the Agents Licensing Act. Generally, conveyancers are licensed to perform the full scope of conveyancing work including residential, commercial and rural properties. In special circumstances, a conveyancer may also be able to provide additional services relating to leases, mortgages and the sale of businesses among others.
Australian Capital Territory and Queensland
In both the Australian Capital Territory and Queensland, conveyancing licenses are not recognised. Conveyancing is performed by registered solicitors only. It is possible to set up a conveyancing company as a law firm, however it must comply with all rules and regulations as stipulated by the Legal Profession Act. The solicitor and the law firm must hold a current practising certificate and have professional indemnity insurance.
Queensland does not recognise conveyancing licenses issued in other states, and any licensed conveyancer from another state is not allowed to practice in Queensland. Rather, solicitors in Queensland will typically have a number of staff working specifically on conveyancing and all work will be supervised and signed off by the solicitor.
Read: Should I use a solicitor or conveyancer when selling my home?
Next steps
Finding a conveyancer is actually a simple task. The best place to start is the relevant licensing body. Alternatively, relying on word of mouth and referrals is also great as, generally, you'll get the information from a trustworthy source. You can also ask your real estate agent for a recommendation or ask people you know you can trust, such as your accountant or lender. Remember to check that the conveyancer is legally allowed to practise in your state, and don't be afraid to ask them questions on topics such as specialty areas, cost and communication.