Reviews for Barry Plant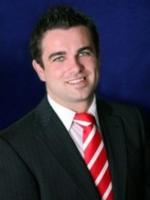 This agent always handled himself in a polite professional manner that's why we picked him as our agent.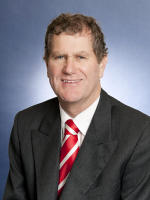 This agent first came around to talk to us, it was in plain English that I was able to understand what he was telling me, very thorough in explaining everything.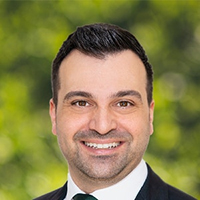 This agent kept in constant contact, nothing was too much trouble and he obtained a higher than expected price. Couldn't have asked for more. Thanks again.