Reviews for Barry Plant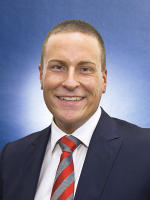 Extremely well-mannered, great attention to personal detail, time to talk at length, pressureless & only wants the best outcome. Realistic with price; always contactable day or night. A real pleasure to deal with. Even better as sold...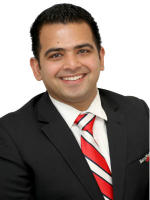 Very pleasant and he was happy to assist in any way.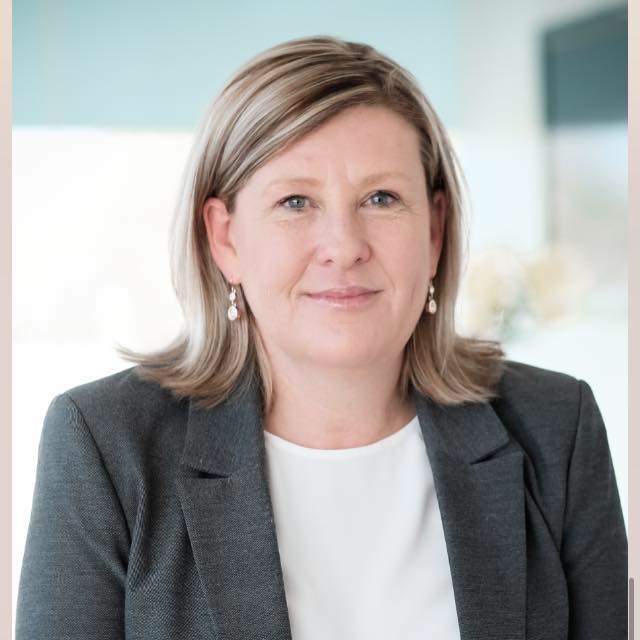 This agent was fantastic, a true professional. After the first open home, we had 3 offers over our asking price and our home was sold with a week of listing. We couldn't have been happier with the result. Thanks to this agent for all your...