We found 13 real estate agents in Mindarie, WA 6030
Tracy Laurence
526
526

HOUSE
SALES
CAREER TOTAL
9
9

UNIT
SALES
CAREER TOTAL
29
29

SALES IN
SUBURB
LAST 12 MONTHS

Justin OConnell
520
520

HOUSE
SALES
CAREER TOTAL
7
7

UNIT
SALES
CAREER TOTAL
7
7

SALES IN
SUBURB
LAST 12 MONTHS
Claire Bartlett
113
113

HOUSE
SALES
CAREER TOTAL
0
0

UNIT
SALES
CAREER TOTAL
3
3

SALES IN
SUBURB
LAST 12 MONTHS
Kerry Davey
164
164

HOUSE
SALES
CAREER TOTAL
1
1

UNIT
SALES
CAREER TOTAL
2
2

SALES IN
SUBURB
LAST 12 MONTHS
Jonathan Clover
81
81

HOUSE
SALES
CAREER TOTAL
4
4

UNIT
SALES
CAREER TOTAL
2
2

SALES IN
SUBURB
LAST 12 MONTHS
Josh Douglas
191
191

HOUSE
SALES
CAREER TOTAL
1
1

UNIT
SALES
CAREER TOTAL
2
2

SALES IN
SUBURB
LAST 12 MONTHS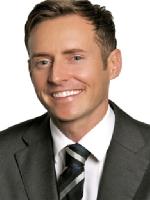 Johann Dique
356
356

HOUSE
SALES
CAREER TOTAL
18
18

UNIT
SALES
CAREER TOTAL
2
2

SALES IN
SUBURB
LAST 12 MONTHS
Paul Brown
147
147

HOUSE
SALES
CAREER TOTAL
0
0

UNIT
SALES
CAREER TOTAL
1
1

SALES IN
SUBURB
LAST 12 MONTHS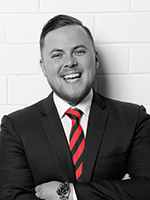 Redmond Howe
111
111

HOUSE
SALES
CAREER TOTAL
1
1

UNIT
SALES
CAREER TOTAL
1
1

SALES IN
SUBURB
LAST 12 MONTHS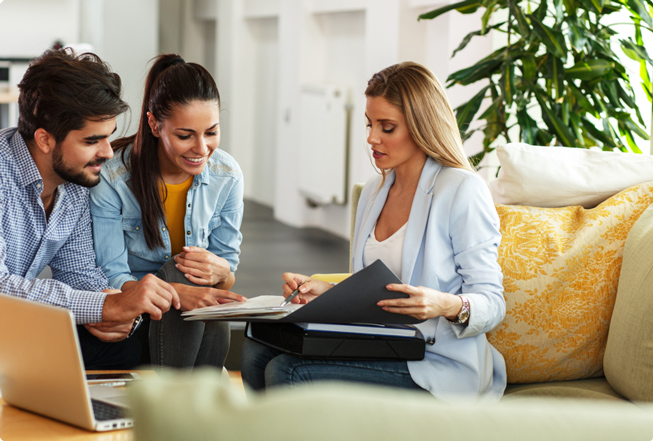 We're not your average agent directory
Tell us a little bit more about your property and we'll give you a tailored agent shortlist. Plus ongoing support afterwards if you need it.
Get my tailored shortlist
How much is the real estate fee for selling a house in Mindarie?
When you start comparing agent fees, remember that a low commission rate isn't everything. What's more important is that you 'click' with your agent, you can trust them, and that they have the necessary skills and runs on the board to be able to list and successfully sell your home for a great price. When you meet with agents, remember that commissions are negotiable and that you can discuss different fee structures to suit your budget. In Mindarie is the average commission rate sits at around 2.24%. Note that this percentage is up for negotiation.
Mindarie property market insights
Disclaimer
This publication reproduces materials and content owned or licenced by RP Data Pty Ltd trading as CoreLogic Asia Pacific (CoreLogic) and may include data, statistics, estimates, indices, photographs, maps, tools, calculators (including their outputs), commentary, reports and other information (CoreLogic Data).
© Copyright 2018. CoreLogic and its licensors are the sole and exclusive owners of all rights, title and interest (including intellectual property rights) the CoreLogic Data contained in this publication. All rights reserved.