Reviews for Adeles Real Estate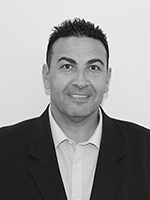 Adele Harb
Adeles Real Estate
Review left on 7/28/2017
No.1 Selling Agent In Australia. Sold our house for more than 200k above market value. If you want the best agent, call this agent. Thanks to this agent.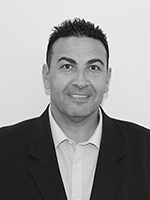 Adele Harb
Adeles Real Estate
Review left on 7/21/2017
Number 1 agent in Shell Cove, I know why he is number 1 - Thank you.