Reviews for Australian Real Estate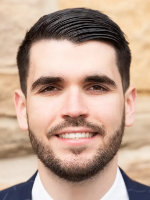 This agent is efficient and energetic. Aaron was also very friendly and the personal face of the sale.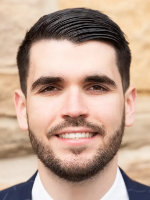 I had an excellent experience from start to finish. I never met somebody with so much passion for what they do, always pushing for the best results for his clients.
We always found this agent to be very polite, professional, and most importantly, honest. This agent was always happy to assist us throughout the entire purchase process. Any request we had was never too much trouble. It was a pleasure...
Kenneth and Vivian