Reviews for Century 21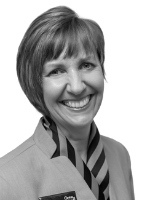 Quality never goes out of style! We were extremely happy with the service provided by this agent and Barry, they are excellent communicators and always punctual. We would certainly recommend this agent and Barry to anyone selling their...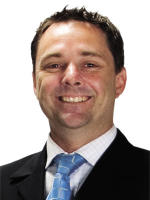 I would highly recommend this agent from Century 21 Charlestown if you are considering selling your home. He was very professional from the first time we met. He takes the time to explain everything you need to know and he was very understanding....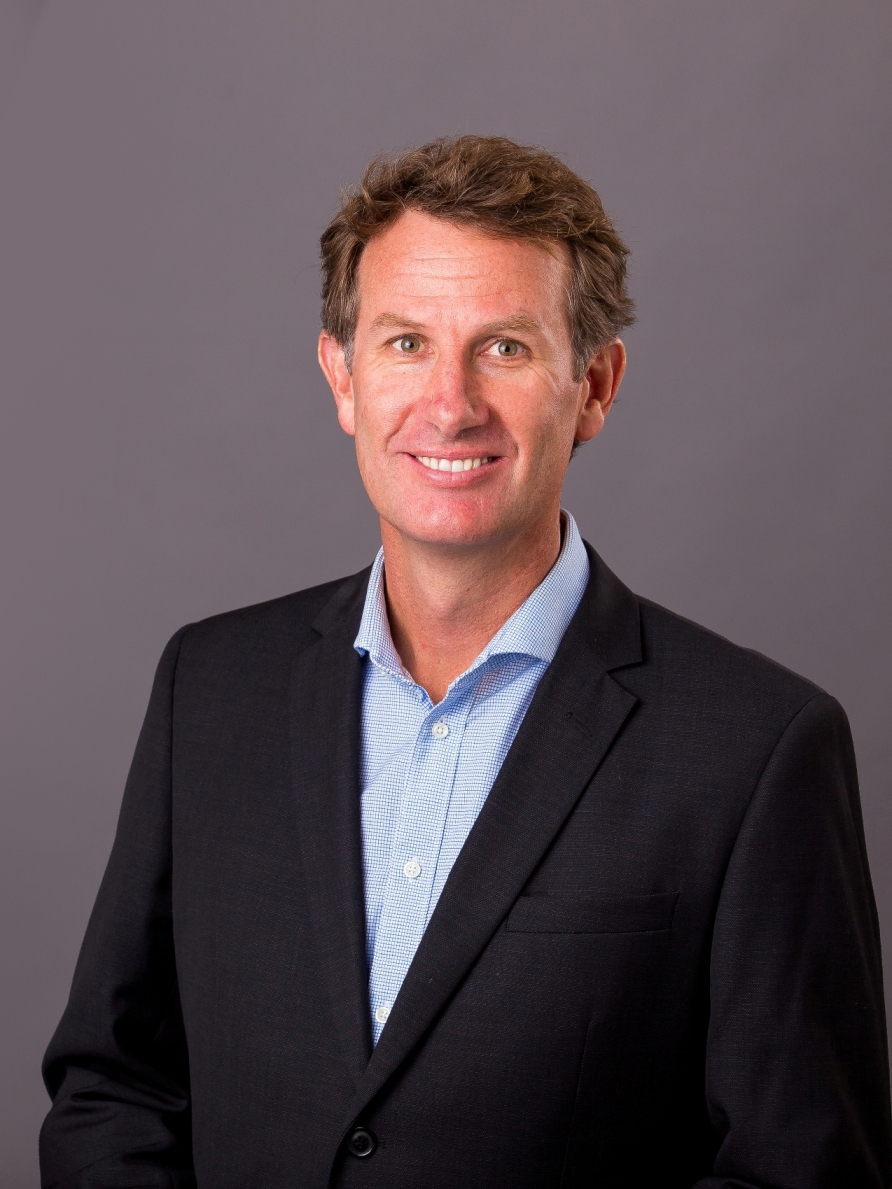 Knows the market, communicates what needs to be done and keeps you updated on who is interested in your property.