Reviews for Century 21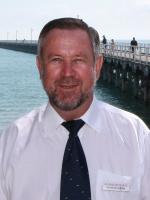 I had the pleasure of purchasing a property through this agent. He went over and above what I expected from my agent. This agent was really helpful to me being new to Hervey Bay. His knowledge of the area is extensive and I would recommend...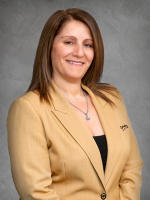 This agent's experience with Real Estate especially in the Seven Hills area is second to none.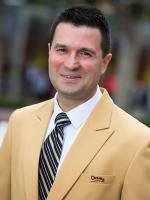 Very easy to deal with and has great suggestions. Good balance of salesmanship and caring relationships. Would recommend to anyone wanting to sell.