Reviews for Century 21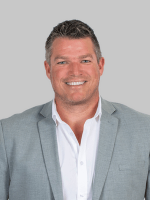 This agent is a very excellent representative. Always in touch with what is happening and reports back immediately at home open finished or when he had a private viewing. I would recommend this agent 100%.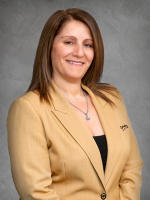 Being a first home buyer, I feel this agent was very helpful. She always answered the novice questions I had and guided me through the process.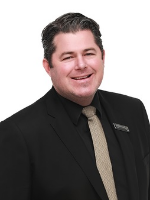 Easy to get on with and have confidence in his ability, hope later in the year to have more success.