Reviews for Century 21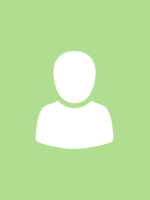 From our first meeting with this agent, he made us feel that our unit sale was just as important as more expensive properties. He kept us well informed throughout the entire process from initial appraisal, listing, and viewing of our...
Annie G.
This agent is an efficient agent. She was very friendly and made us feel very comfortable throughout the process. She was always quick to respond to our queries and requests. Outstanding service.
Professional service by this agent made my investment property sale smooth and trouble-free. It was a quick transaction. It was an accurate appraisal and adequate sale price. I highly recommend this gentleman as a property sales agent....