Reviews for Elders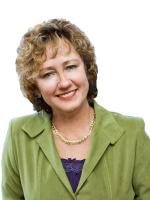 Di Webb
Elders
Review left on 5/7/2020
My experience selling with this agent was incredibly easy from start to finish. this agent communicated with transparency and clarity throughout the entire sale process which I found reassuring and endearing of trust. this agent delivered...
Emma N.
John Robinson
Elders Real Estate - Tailem Bend
Review left on 12/23/2019
It was a great experience with this agent. He was amazing. He told me how it was and what I could do to make the place more appealing to buyers, and got me the best price for it even above what it was valued at.