Reviews for Elders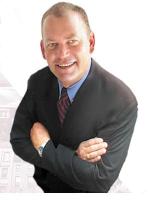 Best agent I've dealt with over the years. Incredibly responsive, great communication, really pleasant to deal with, and managed to sell my place in under 2 weeks. Couldn't recommend highly enough.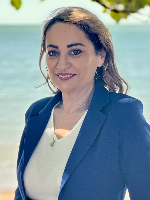 Very experienced and great knowledge of Hervey Bay.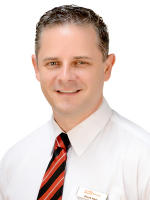 He did well but commission was really high. He is a good person. However we encountered some problems that caused us some dollars but overall he is a good agent. House was sold in just 4 days.