Reviews for Elders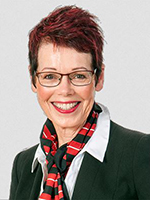 I would recommend Elders Real Estate to anyone out there to sell there house. This agent is very professional at her job and works for you. I had my house with another real estate for a year and half and never sold, This agent came aboard...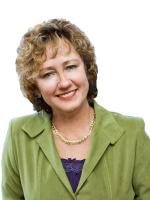 Di Webb
Elders
Review left on 5/30/2018
She was very accurate with her evaluation. She knows the area very well and she's very easy to deal with.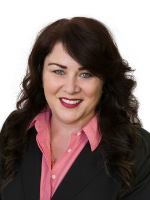 This agent has been excellent and very helpful.