Reviews for Elders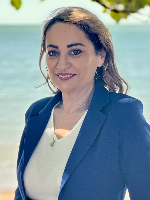 The house was not sold but we appreciate her service.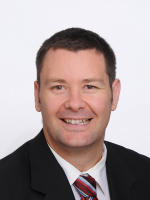 Choosing the agent who has done his home work before the first meeting gives a very good impression. I choose him on the spot as he was very professional and had a good idea of my home and environs.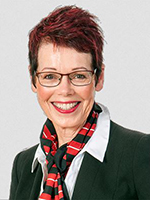 I would recommend Elders Real Estate to anyone out there to sell there house. This agent is very professional at her job and works for you. I had my house with another real estate for a year and half and never sold, This agent came aboard...