Reviews for Explore Property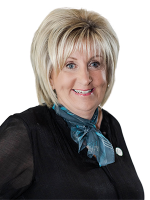 She was on the board straight away. She made my property a priority, very professional and very caring. If I can't reach her, I'll leave a message and then she will call me straight away.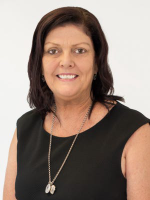 She was efficient and honest. No problems with communication. Her marketing strategy was average. She did everything she could to get the best price for the property however it's just how the market was.