Reviews for Explore Property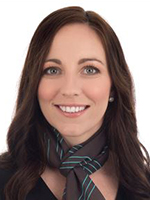 Very good to deal with, look forward to future dealings.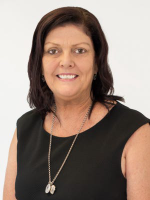 This agent was direct and down to earth and kept us informed all along the way.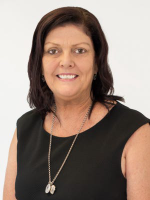 This agent worked hard to sell my house. The presentation of my home was great, she gave me weekly reports which kept me up to date with what was happening. Always on hand to answer any of my questions and reassuring when I felt doubtful...