Reviews for Explore Property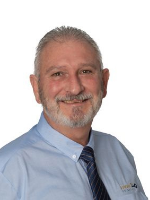 Ron Palmer
Explore Property
Review left on 10/29/2019
He is an exceptional agent. He is one of the best we have ever used. Updates were promptly delivered on all aspects of our sale. I would not hesitate to recommend this agent.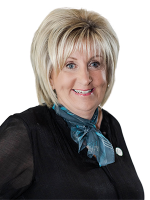 She was the number one selling agent in the area my property was located and quickly proved to me why she was at the top of the list. She was a great communicator, negotiator, and was spot-on with price point. I would highly recommend...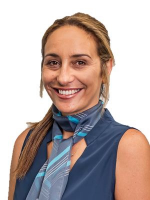 This agent sold our rental property, and it was a very positive experience. This agent is a great communicator and kept us updated throughout the process. Great work and thank you.
Susanna