Reviews for Hayeswinckle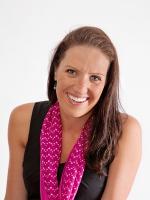 This agent and her team were great. Nothing was too much trouble, and they went above and beyond to get people in the door. This agent always had our best interest at heart.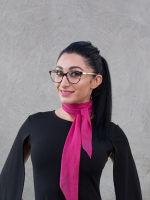 This agent was wonderful from the start. She had great communication with us. She made a stressful time much easier.