Reviews for Hocking Stuart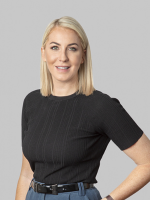 Great communicator and provided us with a great result. Would highly recommend.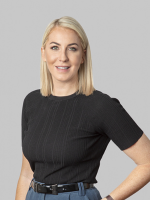 This agent is very knowledgeable and reliable. We felt that our house was in good hands throughout the whole process and would happily recommend this agent to others.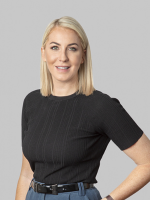 Looking to purchase a 2 bed apartment in St Kilda West and Middle Park. This agent has been very professional in all our dealings with her.