Reviews for Hocking Stuart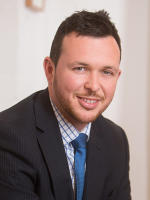 This agent was very friendly and professional with regards to the sale of the house. He kept in contact regularly and he and his staff were very efficient. Would use again.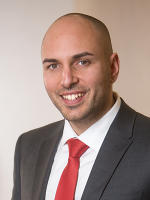 Very professional team and they go the extra mile to assist in any way.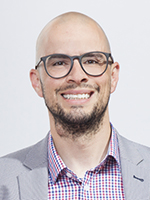 This agent is a very honest agent, very attentive to our needs and keeping us in the loop all the way, he makes us feel very comfortable with no pressure at all. We have made a great friend through this smooth transition. Strongly recommend...
Ty Phuong