Reviews for Hocking Stuart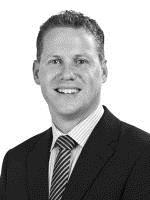 This agent was honest right from the start, very pleasant to deal with. He was helpful and worked very hard to sell our property and did it in under three weeks.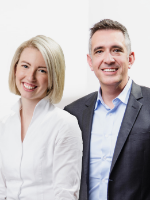 This agent was great from 1st phone call to final sale. This agent went out of her way to come meet us personally and her lovely personality and her professional expertise ensured us we were in good hands, this agent took the worry out...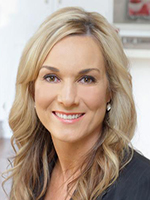 We have had many dealings with this agent and always find her fantastic to deal with.