Reviews for Place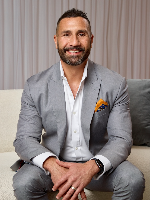 This agent was always very accommodating. I was able to call him with any problems and he acted very quickly to help me. I have lived in this house for over 39 years so it was very stressful, but this agent eased all my fears and was...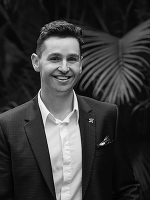 Aaron Woolard
Place Estate Agents - New Farm
Review left on 11/19/2019
This agent is courteous and professional. Nothing was too much trouble. He was organised and punctual, and a pleasure to work with.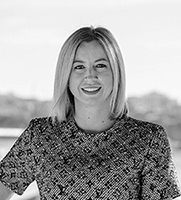 This agent went above and beyond to ensure the sale of my apartment in East Brisbane. A similar apartment in the same complex sold for less and was on the market for 7 months, compared to my listing with this agent which gained $5000...