Reviews for Property Today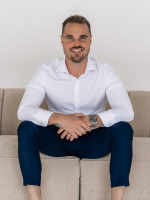 This agent sold my property within two weeks of listing in a very flooded market. The day we got the contract was Christmas eve - most agents wouldn't even answer their phone let alone get the deal done. Professional, transparent, and...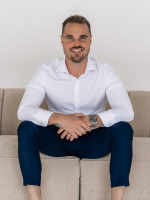 If you're looking for honesty, credibility and high market knowledge then this agent is your guy. Highly highly recommend.