Reviews for Tessa Residential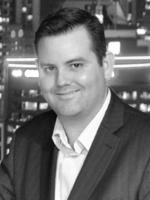 This agent is very professional and he has very good contacts to prospect buyers ( including overseas). He is reliable and communicates well.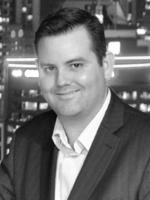 He and his team were professional. They responded to my query on time. They provided a personal touch with their day to day dealings. I'm impressed with their marketing strategy and sale price was achieved.