Thinking of investing in the Victorian real estate market, or selling your current investment property? Then read our detailed guide to the best regions in Victoria for property investment in 2018, so you can make an informed decision and maximise your ROI.
What did the property market look like in Victoria in 2017?
Rapid population growth continues to support the vibrant Victorian real estate market, with Melbourne's market recording double digit growth of 10.10 per cent for the year to November 2017. This is on the back of both interstate and overseas migration, with the Australian Bureau of Statistics recorded annual population growth of 2.3 per cent for Victoria for the year to June 2017, which together with healthy job growth has made for another strong year.
This performance is reflected in NAB's Residential Property Index - based on survey expectations for capital growth and rents - recorded sentiment rising in Victoria throughout the year. It is however a tale of two markets, with houses outperforming units, especially in Melbourne.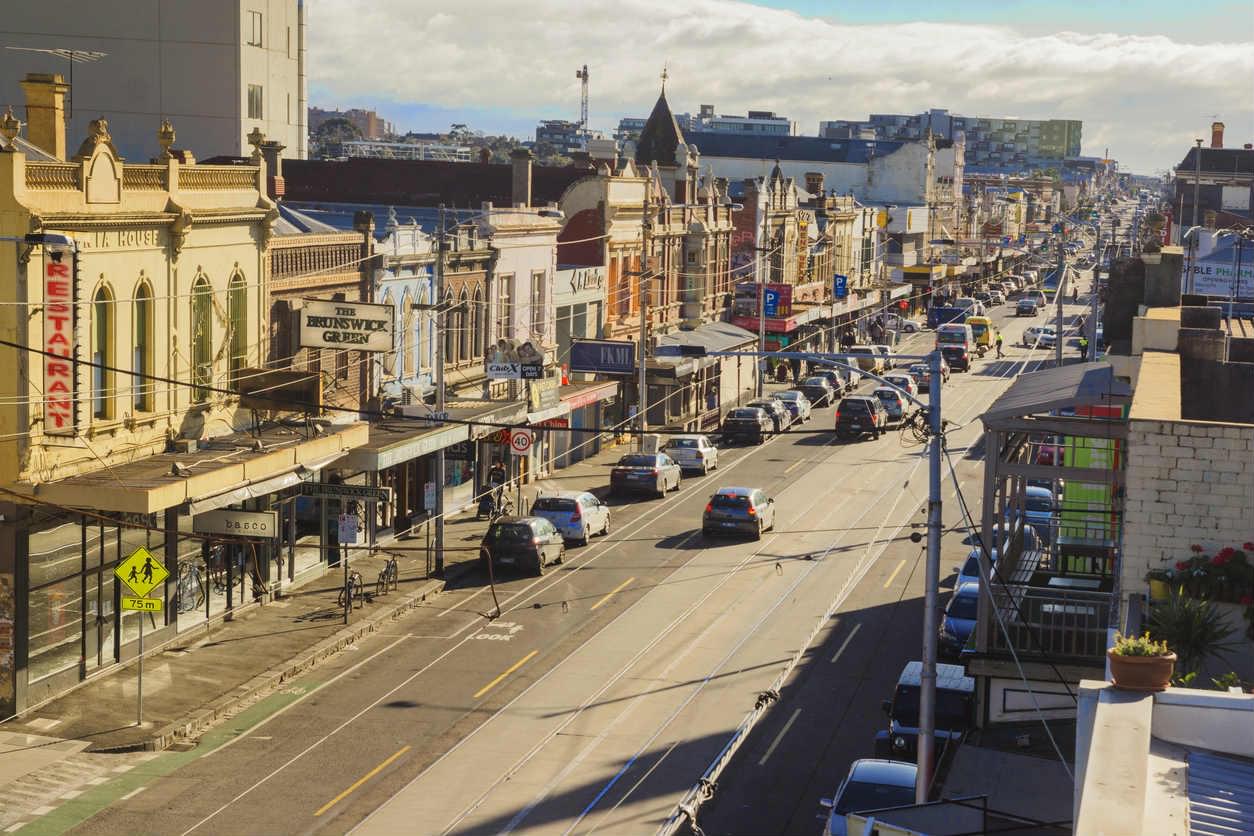 Investing in property in Melbourne
Melbourne property investment continues its rapid growth, recording double digit yearly rates of growth. This is driven by strong population growth, a robust economy and high quality lifestyle - all of which continues to attract international and interstate migrants.
In September 2017 Melbourne's median house price was $880,902 while units sit at $506,334, a quarter on quarter rise of 1.3 per cent and 3.4 per cent respectively. Over the longer term dwelling values in the city have increased by more than 55% over the past five years, with most suburbs in and around the Melbourne CBD all now have a million dollar median house price.
According to CoreLogic Melbourne's gross rental yield are now at 2.7 per cent, the lowest in the country, with Sydney at 2.9 per cent. Vacancy rates continue to tighten, even with a rise in new dwellings - which points to the strong underlying demand and helped by robust population growth and migration to the city and state.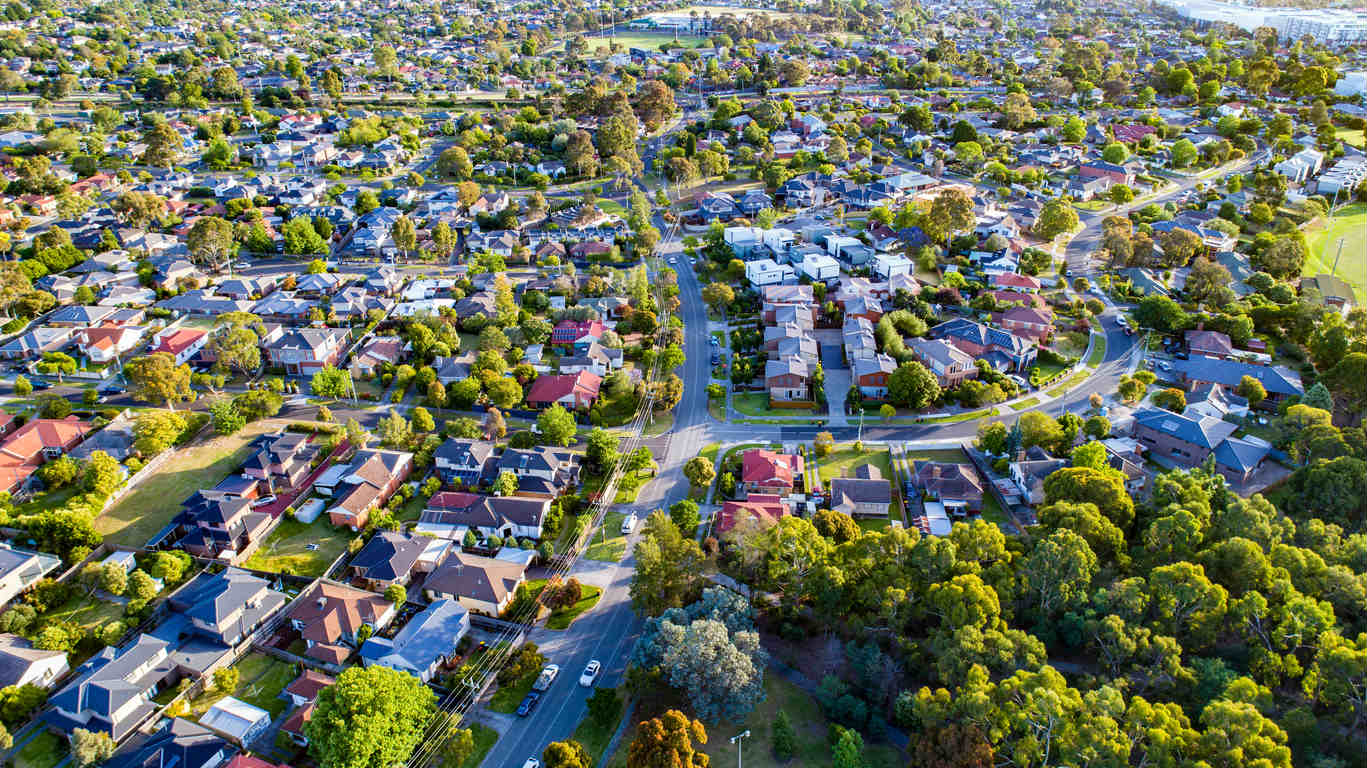 What are Victoria's current property hotspots?
According to SQM Research, southwest Melbourne's suburbs are a hotspot to watch, after recording Australia's fastest price rises in 2017.
Here Hoppers Crossing and Altona should be on your radar, with house prices up 40 per cent over the year. Other suburbs with impressive jumps in median house prices include the Mornington Peninsula's Dromana (15 per cent), Sunbury (14.5 per cent) just north-west of Melbourne and Balwyn North (13.8 per cent), a suburb of Melbourne.
For units the Real Estate Institute of Victoria (REIV) lists Bundoora (27.7 per cent) Northcote (26.3 per cent) and Moonee Ponds (26.2 per cent) as suburbs with the highest growth in median prices.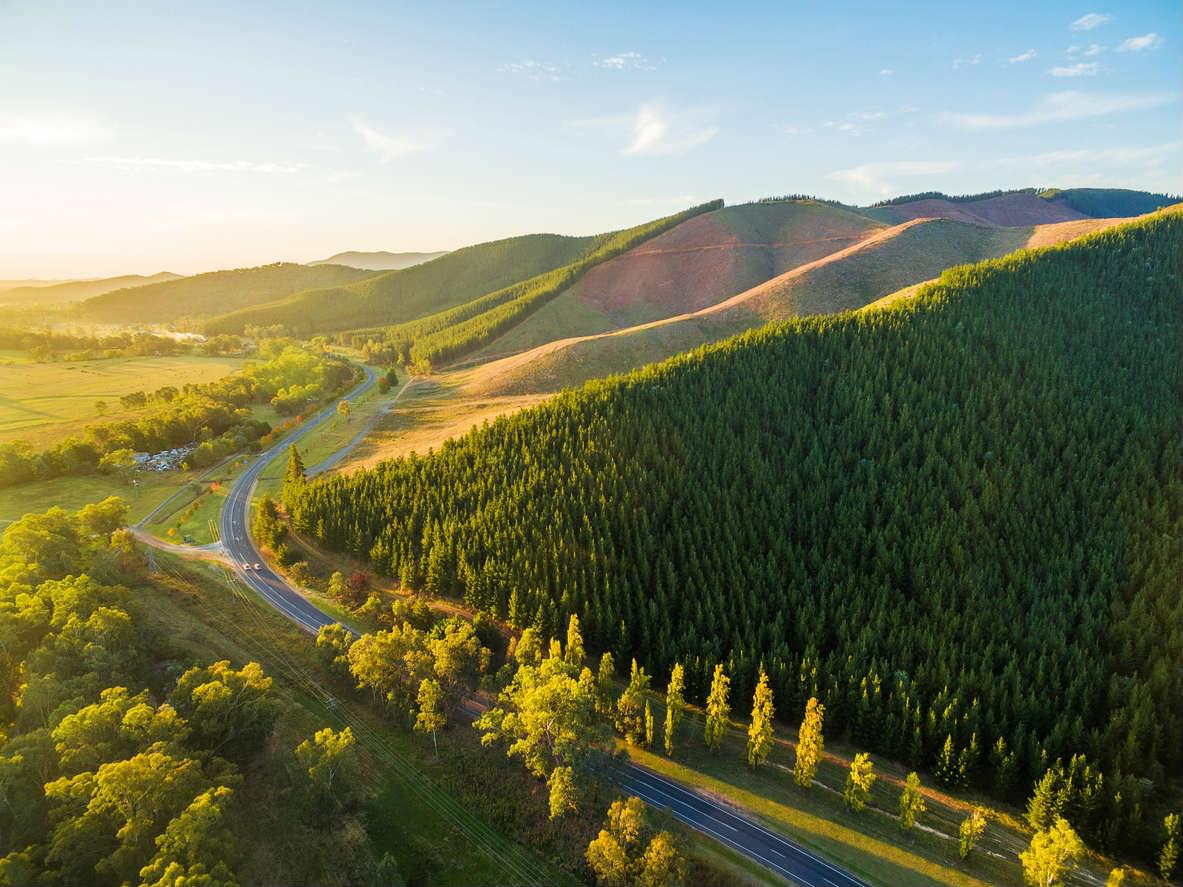 What areas in Victoria are projected to experience a property boom in 2018?
Want to find Victoria's next big property growth hotspots?
All regional cities within striking distance of Melbourne are proving popular with investors as improved transport links make them more accessible. They are also increasingly self-sufficient hubs offering new employment opportunities, more affordable housing, and a more relaxed lifestyle.
Here Geelong and Ballarat should be on your radar, as should Lorne property, with an increase in the median house price of 35.26 per cent over 2017.
Other areas to watch according to NAB's Residential Property Survey include Melbourne's Cheltenham, Frankston, Toorak and Werribee suburbs - all forecast to record above average growth in 2018.
Meanwhile McGrath's Estate Agents favours Pascoe Vale, West Footscray, Mentone, Doncaster East and Chelsea.
Where should buyers be wary?
If you are considering investing in a unit in Melbourne metro, be aware of the underlying conditions of this market before you make a purchase.
Apartment oversupply is a concern in some capitals, most notably in Brisbane, where it has negatively impacted prices and rental growth in the CBD.
The same concerns hold true for Melbourne where record apartment completions are set to continue into 2018. This will negatively impact unit prices, rental growth and vacancy rates - particularly in Docklands and Southbank. For this reason houses, which have much lower rates of completion, are expected to outperform apartments in the medium term.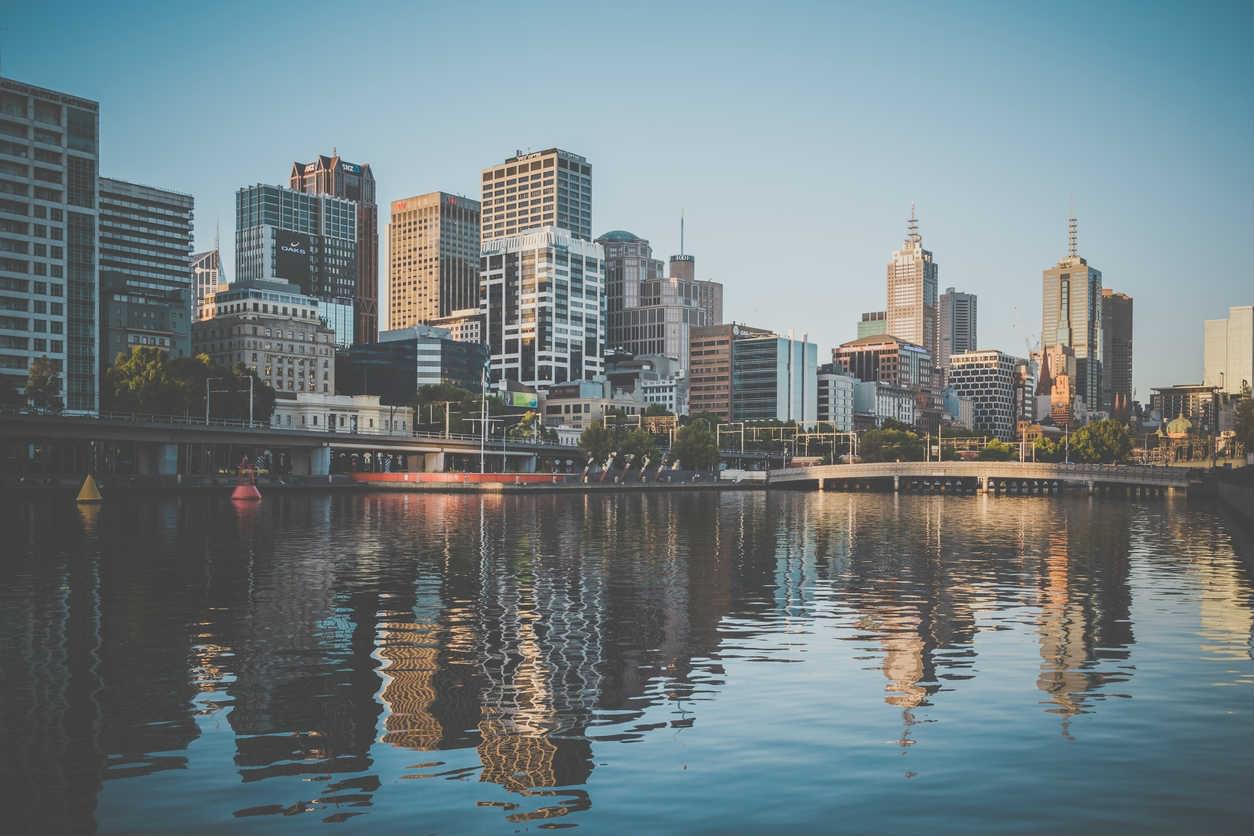 How are property prices in Victoria expected to change in 2018?
Some analysts and real estate agents believe 2018 will be characterised by a softer market, with Melbourne mimicking Sydney's slowdown. They point to lower auction clearance rates, which dipped below 70 per cent for the last two months of the year.
This is against auction clearance rates of 50 per cent for the NSW capital, and where anywhere above 60 per cent is considered to indicate a high level of demand.
Property analysts BIS Shrapnel forecasts the market for houses to outperform units in Melbourne, as undersupply continues to be a factor. For the medium term they forecast moderate median house price to grow 6% in 2017/18 with the median house price to be $940,000 in 2020. Units are expected to underperform houses in this timeframe, declining 5% cumulatively to a median of $535,000.
NAB's Residential Property Survey predicts Melbourne house prices will rise 5.5 per cent in 2018 and 3.4 per cent the following year. It forecasts units to post growth of 1.2 per cent in 2018, with a dip of -2.4 per cent in 2019.
BIS Shrapnel forecast Victoria's regional hubs and centres for moderate to flat growth. Ballarat's median house price is forecast to advance 6 per cent by 2020 to $360,000, while anyone with a Bendigo property investment could record a rise of 5 per cent to $325,000, with Geelong projected to grow 4 per cent to $495,000, all over the same timeframe.
How to identify an area with high growth potential
If you are serious about property investment there is a wealth data out there to help you identify the suburbs with the highest growth potential. Look for investment properties where:
Major infrastructure projects are planned or in the works, as these will improve the local economy, jobs market and lifestyle.
There is low supply and high demand, as this will drive property prices higher.
The rental yield is rising, as this indicates there is strong demand for rental accommodation in the area.
The local population is growing and there is a lot of renovation activity as well as new shops and cafes opening.
Buy into a property hotspot at the right time and you could greatly increase your ROI in a much shorter timeframe.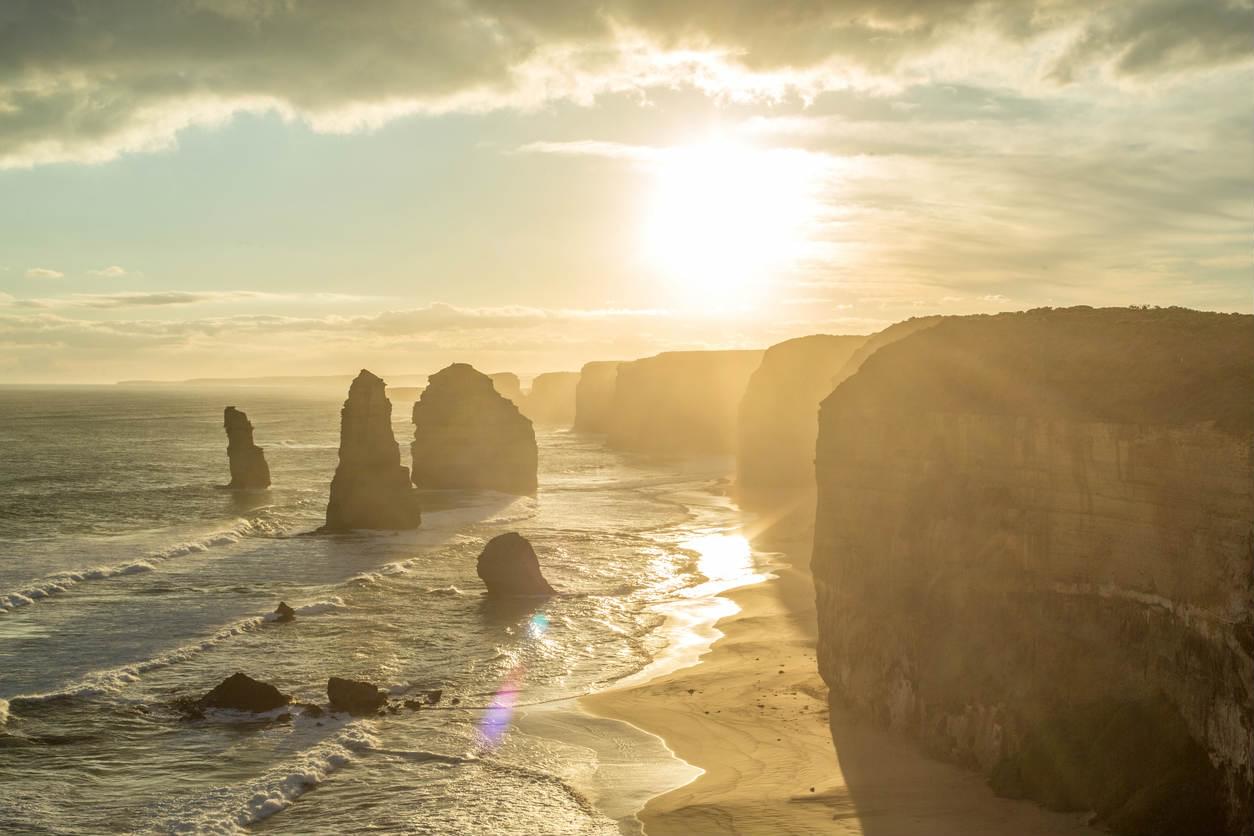 Investing in property: where should I start?
New to property investment? Then you need to have a clear understanding about what's involved in property investing. The best place to start is to research your market carefully.
You need to remember the basics and look for an investment property that will give a good rental return while offering attractive capital growth. Look to areas with a diverse local economy with a good mix of local employers - their workers could be the tenants for your property.
Next ask yourself what your investment objectives are? Are you looking for long term capital growth, flipping (renovating to sell) or wanting a steady cash flow from your investment property? Then consider what type of property will attract tenants and ensure solid price growth for the future.
You also need to get your head around positively geared and negatively geared property. You can get property investment advice from a variety of sources, including:
We also have resources to help inform your Australian property investment decisions, including our online property estimation tool (OpenEstimates) and tips to help you find the right real estate agent.