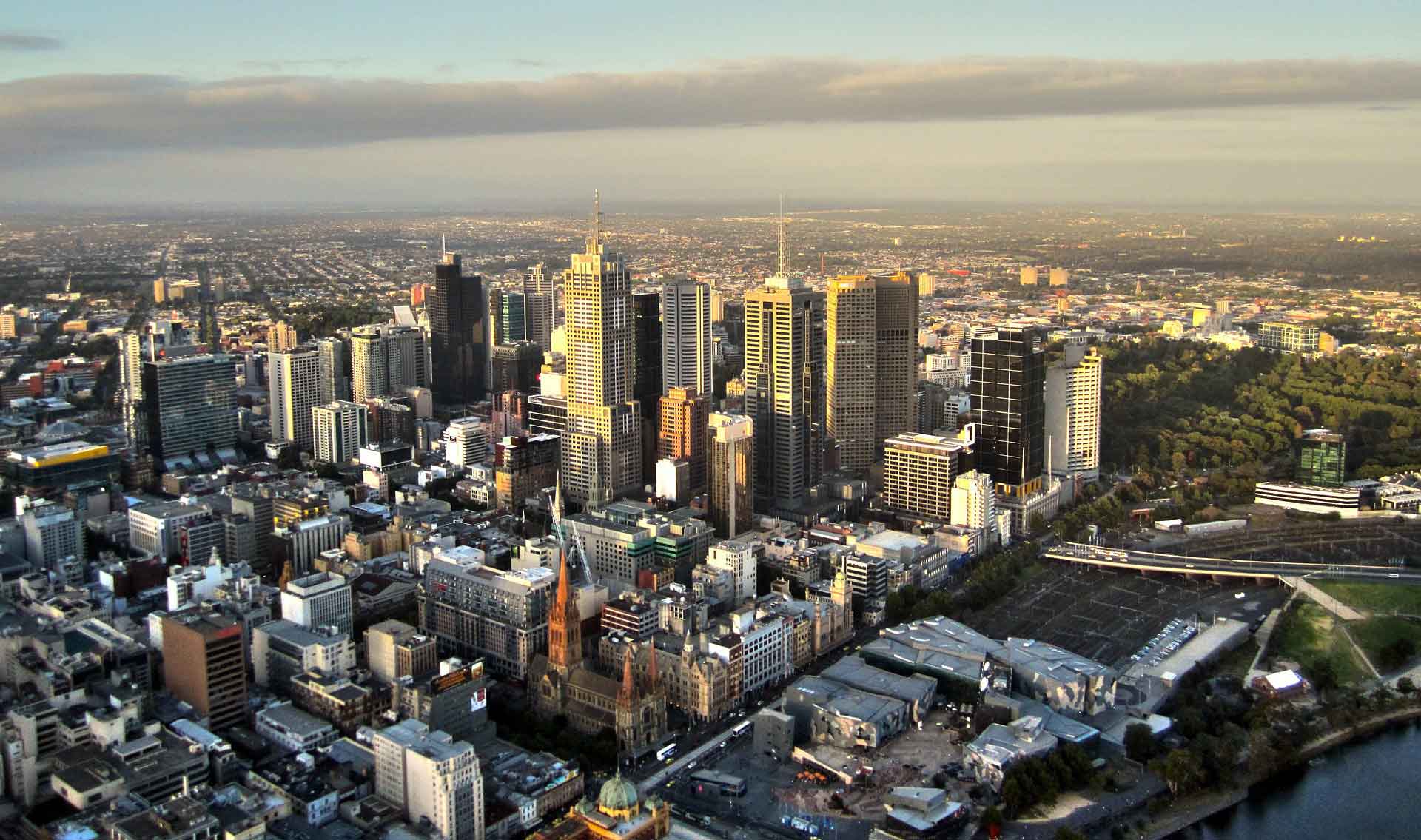 It's no secret that Australia's property market is up right now. Property prices continue to grow, and never is that more noticeable than when a suburb joins the 1 million dollar club. No longer a title reserved for the big end of town, suburbs once considered middle class, average areas are ticking over into seven-figure median house prices at a rate we've never experienced.
Melbourne's property market is no exception, and in the quarter between June and September, two new suburbs grew their median house price to become the latest members of the $1 million club: Wheelers Hill in the south east, and Brunswick in the inner north.
Wheelers Hill
Located approximately 25km from the CBD and charactarised by its large homes on large suburban blocks of land, and surrounded by parklands lies Wheelers Hill.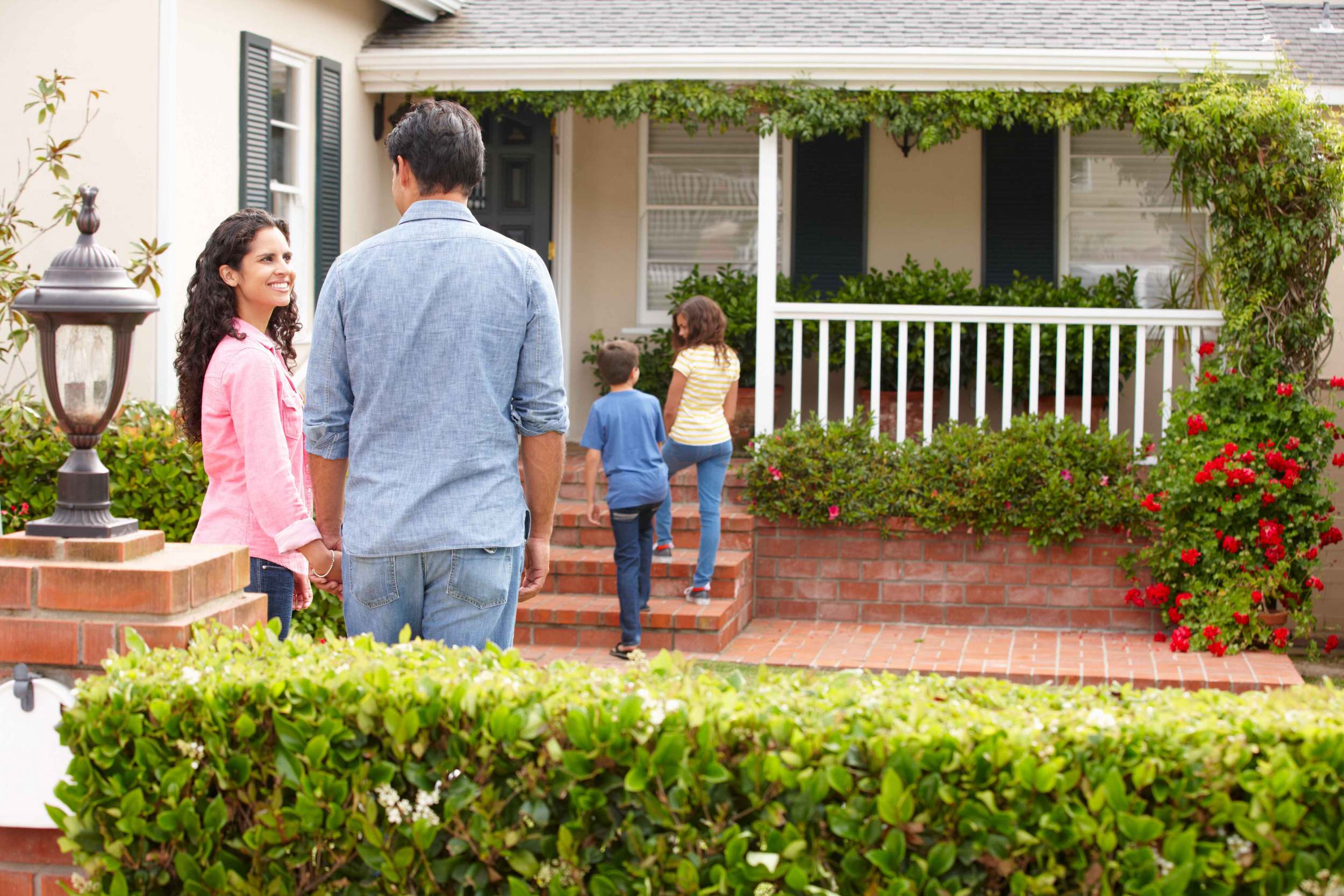 Bordered by the more well known suburbs of Glen Waverley and Mulgrave, Wheelers Hill's median house price rose from $980K to $1.06M in the quarter ending September 2016. The family friendly suburb features a number of public and private schools including a campus of the sought after Caulfield Grammar School, as well as many public sporting facilities such as the Waverley Netball Centre located in popular Jells Park.
High density residential development has been relatively unsuccessful in the suburb, with buyers preferring a more low to medium density option that is more traditional for the area, and popular with families.
Adding to the suburbs appeal is its proximity to two of Melbourne's major access roads, the Monash freeway and Eastlink, making travel around the city an uncomplicated affair for residents.
Wheelers Hill's existing residents will no doubt be pleased to know their properties worth continues to grow, and they're now the newest members of Melbourne's millionaire suburbs club.
Brunswick
Once a suburb known for its multicultural diversity and a somewhat checkered criminal history, Brunswick is now a highly sought after inner urban locale. With a median house price that jumped 12.90% from $925,000 to $1,056,000 in the quarter between June and September this year, it's the second entry into Melbourne's million dollar suburbs.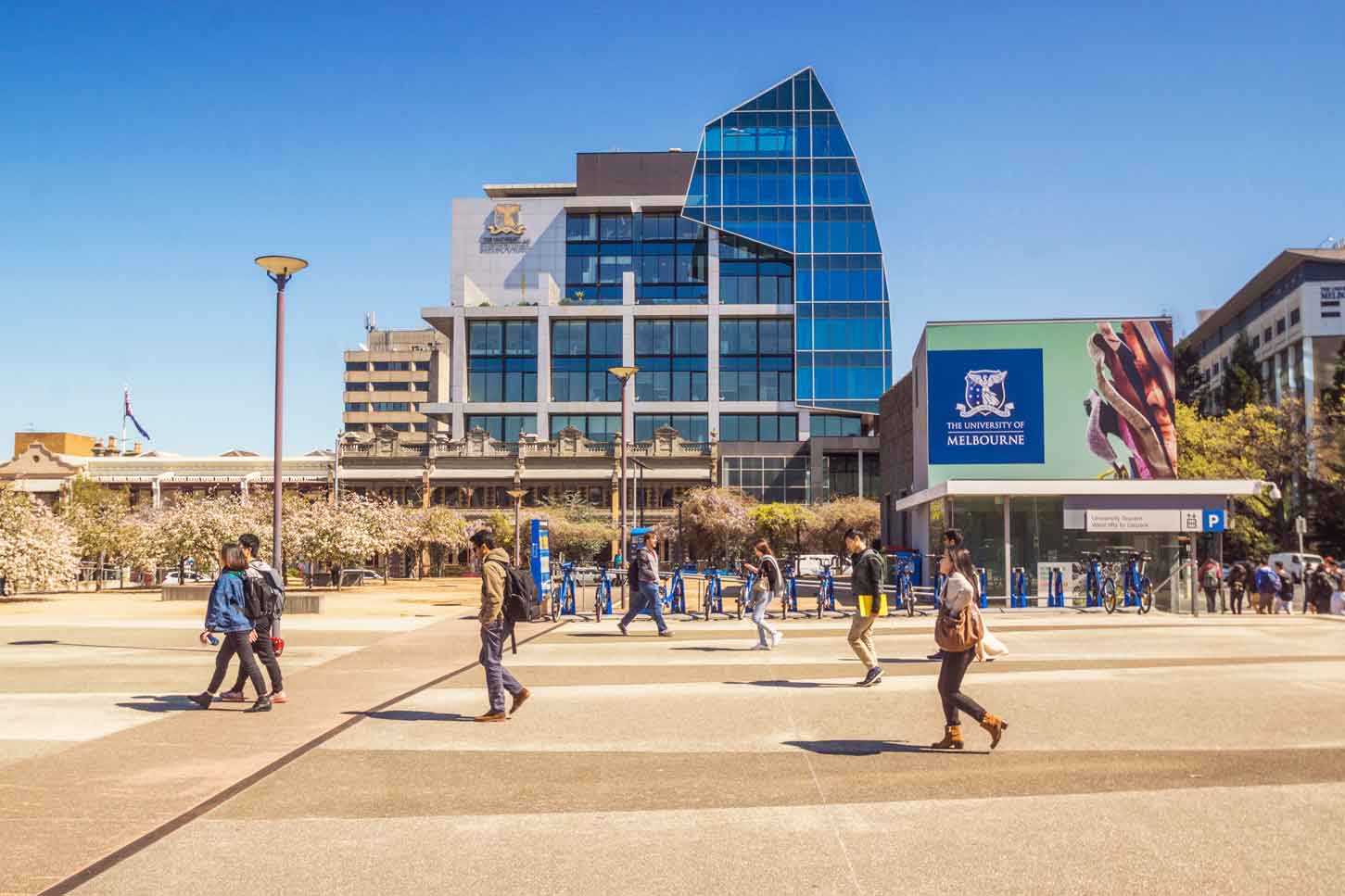 Located just 4km north of Melbourne's CBD, Brunswick has most recently been known for its bohemian culture and strong arts community, and large student population, owing largely to its proximity to both Melbourne University and RMIT.
However with the Melbourne property marketing showing no signs of cooling down anytime soon, Brunswick's proximity to the CBD, access to public transport, and development opportunities have been the biggest contributors to the sharp rise in property prices.
Diversity is still strong within the community of Brunswick, with its migrant roots on display on popular Sydney Road by way of a huge range of cuisines, and shops selling a range of international wares, mixed in with students, artists and families all enjoying the conveniences and lifestyle the suburbs has to offer.
Development has meant newer residences are likely to be high density apartments, and older properties are being demolished to make way for these larger scale buildings, which are better suited to young, single professionals than the traditional residents of the area. This will no doubt see the suburb undergo some changes in the coming years as prices are likely to say high.
While Melbourne continues to be voted one of the world's most liveable cities, it's fast becoming one of the least affordable, second only to Sydney in Australia as the most expensive city to buy property in. The good news at least, is there are still plenty of suburbs in Melbourne that you can still purchase a property, with some land for under a million dollars and still find yourself with a quality lifestyle.
For more information on what your property is worth, or finding a local agent, visit our blog.