Reviews for Brad Teal Real Estate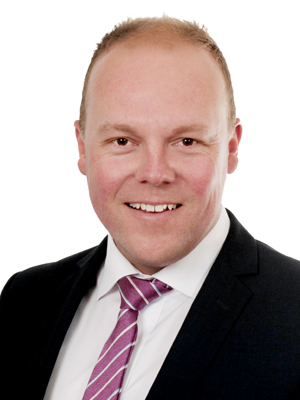 This agent and his team worked very hard to sell our property. He kept us informed throughout the whole process and always made himself available if we had any questions.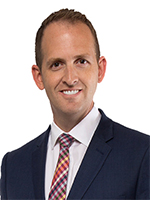 This agent and his colleague Rebecca were professional, personable, and kept us up to date with communication and how our sales campaign was tracking. They were able get us a result we were happy with in difficult market conditions.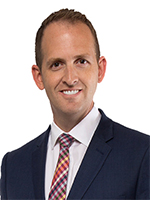 We were first timers in selling, and this agent was with us from start to finish. He was professional, genuine, and he answered all of our questions, and believe me, there were many. He made us feel secure in our decisions, even advising...