Reviews for Brad Teal Real Estate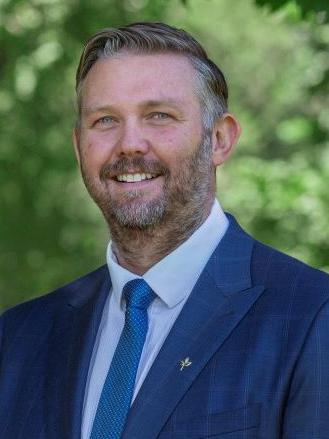 Brad Airs
Brad Teal Real Estate
Review left on 10/31/2017
Very pleasant, professional and informative. Worked with us to ensure we were happy.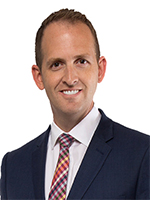 He was fast in everything he does. He was informative and knows when to conduct open houses. He was very good in communicating. He gave us updates on what's going on.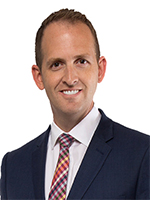 He was just very genuine and worked really. No problems with communication at all. He gave us updates all the time in every inspection. We are very pleased with the sale price outcome.