Reviews for Brad Teal Real Estate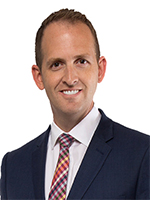 We were first timers in selling, and this agent was with us from start to finish. He was professional, genuine, and he answered all of our questions, and believe me, there were many. He made us feel secure in our decisions, even advising...
I have sold and now bought with this agent. He is a great guy and is very honest. I find him great to deal with.
Shayne
This agent has great service and was very professional.
Natasha and Daniel