Reviews for Coronis Real Estate
She had excellent service from beginning to end, and importantly, she kept me informed all the way through the stressful property selling process. She was very honest in her market assessment and never gilded the lily when providing appraisals...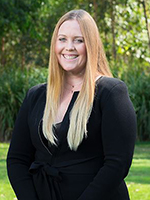 Tait Batton
Coronis Real Estate
Review left on 12/13/2019
This agent really knows what the market is like and how to get the best for you. We had a few communication hiccoughs, but we were able to iron these out very amicably. Any issues I had were addressed.
While selling our property, this agent was very personable and easy to communicate with. He was very honest. On reflection, he is probably very persistent, as it was a difficult market to sell in.