Reviews for Coronis Real Estate
This agent listed our investment property and had a contract suitable to us within 2 days of the property going to market. He also suggested to not spend too much capital on the property, and was correct in his assumption. We found him...
Stan and Antonia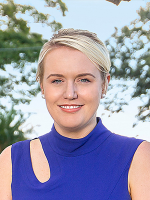 This agent was personable, easygoing, and very experienced in our area. This agent and her team worked around the clock to get a sale on our house after just 10 days of being on the market and only 2 open houses. She provided great service...
Dion Saab
Coronis Real Estate
Review left on 7/1/2019
This agent was informative and knew his area inside and out. He always followed through with what he said and we were always kept up to date. He was confident and that made us feel confident with trusting his advice. He made my elderly...