Reviews for Coronis Real Estate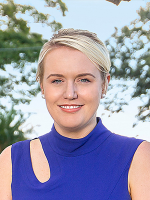 Tamika Kent
Coronis Real Estate
Review left on 12/7/2017
This agent was an excellent agent who provided excellent advice. She is very knowledgeable on the local market which resulted in a quick sale. Highly recommended.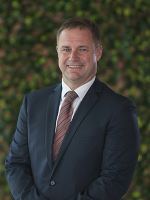 He was good, we were very happy with the experience and for that we recommended him to a friend to sell their property. Communication was spot on, definitely satisfied with the process.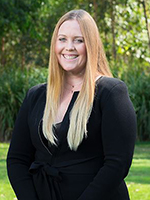 Tait Batton
Coronis Real Estate
Review left on 11/21/2017
She is very polite and very helpful. She did her job very well and got us what we wanted.