Reviews for Knight Frank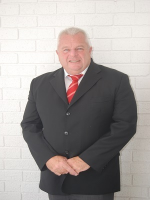 I found this agent to be always available to answer any questions I had. He certainly made me feel comfortable enough to ask all questions, no matter how silly they may have been. I would recommend this agent to anyone interested in selling...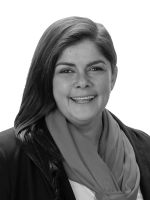 This agent is highly professional.