Reviews for Little Real Estate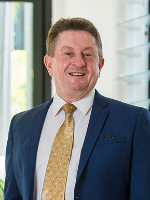 Fantastic service and support from this agent my agent in selling my property in East Brisbane. Sold the first day, first open and for the full asking price. I was very happy with the price. It was good for me and fair for the buyer. And...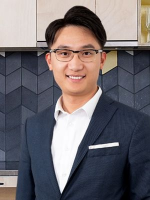 Michael Li
Little Real Estate
Review left on 11/30/2018
this agent was really helpful througout the process. He was very prompt to answer any questions we had and did accomodate all our requests. Highly recommend him!
Kunal