Reviews for Little Real Estate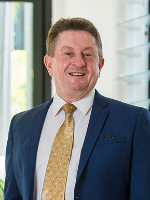 I received fantastic service and support from this agent in selling my property in East Brisbane. He sold on the first day, first open, and for the full asking price. I was very happy with the price. It was good for me and fair for the...
Robert B.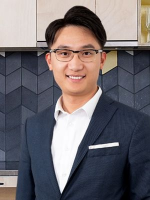 Michael Li
Little Real Estate
Review left on 11/30/2018
This agent was really helpful throughout the process. He was very prompt in answering any questions we had and accommodated all our requests. We highly recommend him.
Kunal