Reviews for One Agency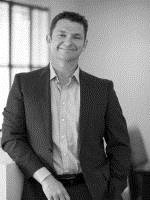 This agent and his team were very professional, sympathetic to our situation and knew real estate in our area thoroughly. Extra service was given beyond my expectations.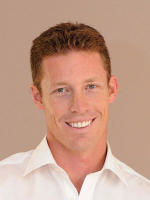 He was very on the ball and knows the market well. He has a great team working for him. His communication was excellent, everything that happens, he will let you know. He is a very good agent and if I am still living there I would use him.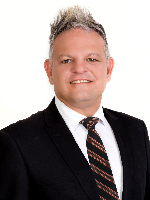 Both this agent and a lady were very good and very professional. They are proactive in providing suggestions in how to go about in things. Though it took a while and did not get the expected price, we're happy with the process.