Reviews for One Agency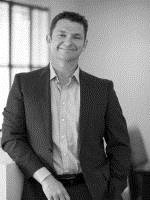 One agency is a fantastic real estate. They were professional, caring and honest. I would highly recommend their real estate services.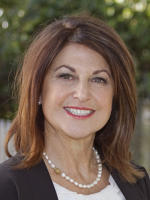 Having known this agent of One Agency Hornsby for almost 10 years, previously having bought and sold with her, and knowing her to be a person of the highest personal integrity, she was the only option we considered when it came to selling...
Sally H.