Reviews for R T Edgar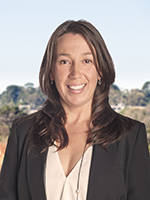 This agent had a thorough knowledge of the local market and is open, trustworthy and worked hard to sell our house. She always responded quickly to any queries and gave advice when we were looking at properties to buy, even calling a vendor...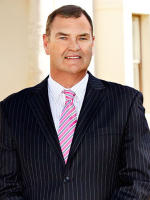 A gentleman and straightforward operator. I am happy to recommend this agent to any potential seller.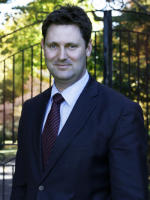 Very knowledgeable, he gave us a realistic estimate of what our house was worth. We accepted an offer within 48 hours of meeting this agent.