Reviews for Realmark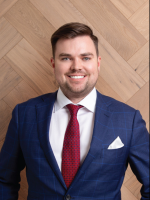 Jon Wood
Realmark
Review left on 8/30/2017
This agent sold our house in a very short space of time after having been with another another real estate agent for what seemed like an eternity. This agent's selling style coupled with his ability to listen to both myself and prospective...
Peter T.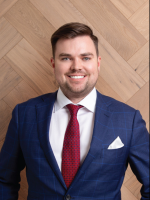 Jon Wood
Realmark
Review left on 8/28/2017
We have been so impressed with this agent's handling of selling our property in Woodvale. He showed great professionalism and integrity throughout. This agent paid particular attention to any queries or requests and was very prompt with...
Marianne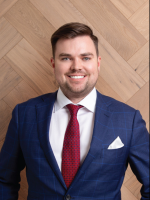 Jon Wood
Realmark
Review left on 7/28/2017
We were very happy with how our sale went. Thanks to this agent.