Reviews for Stockdale & Leggo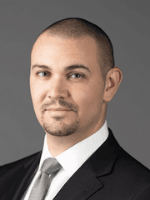 Couldn't fault the service we were given. They were patient when I was indecisive and we always knew what was happening. Their attention to detail was wonderful (even down to leaving us hot cross buns for Easter).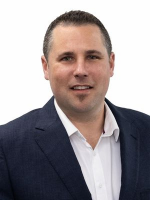 Keith Sloan
Stockdale and Leggo
Review left on 4/28/2018
This agent made contact immediately and made a time for a market appraisal promptly. At all times we found this agent to be enthusiastic, very open in all discussions, kept in constant contact and gave us comprehensive feedback. All this...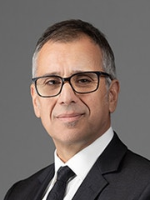 This agent is professional, diligent, responsive and has good values. Whatever this agent says he is going to do, he follows through every time.