Reviews for Stockdale & Leggo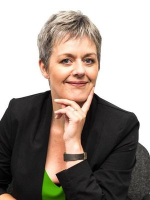 Jo Mooney
Stockdale & Leggo
Review left on 6/13/2018
Very helpful & guided me all the way.
This agent has a very good communication skill. He is a very polite and efficient agent and listens to me. He also gave me some valuable advice. I feel comfortable to point him as my agent to sell my property. My property was sold faster...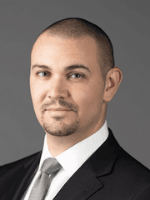 Couldn't fault the service we were given. They were patient when I was indecisive and we always knew what was happening. Their attention to detail was wonderful (even down to leaving us hot cross buns for Easter).