Reviews for Sweeney Estate Agents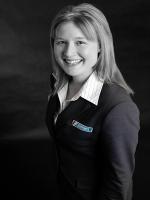 She was a great agent. She constantly touch base with us. She was very clear and happy. The vibe is just amazing.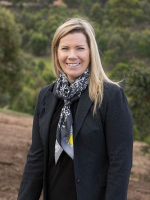 This agent was brilliant in selling our house for us. She was very professional, yet also very friendly. This agent knows the market and knows the best way to present a house, dependent on the target market. Our house sold for way above...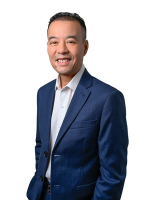 Very easy to speak to and answered all my questions. Good knowledge of area.