Reviews for Sweeney Estate Agents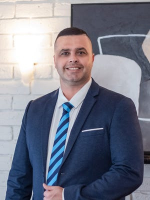 Nathan Hunt
Sweeney Caroline Springs Hunt
Review left on 11/1/2019
This agent made our house sale a smooth, easy, and painless process. He had our house sold in 5 days. That isn't to say this agent didn't work for it. The initial offers were low, and he worked hard to negotiate the interested parties...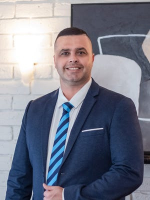 Nathan Hunt
Sweeney Caroline Springs Hunt
Review left on 8/25/2019
This agent recently helped me sell my home in a slow market, and I have nothing but praise for him. He was focused on the end goal and showed dedication and genuine care throughout the process. He was always quick to respond, offered...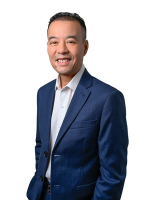 This agent and the team were always very helpful. They tried hard to get buyers for us.