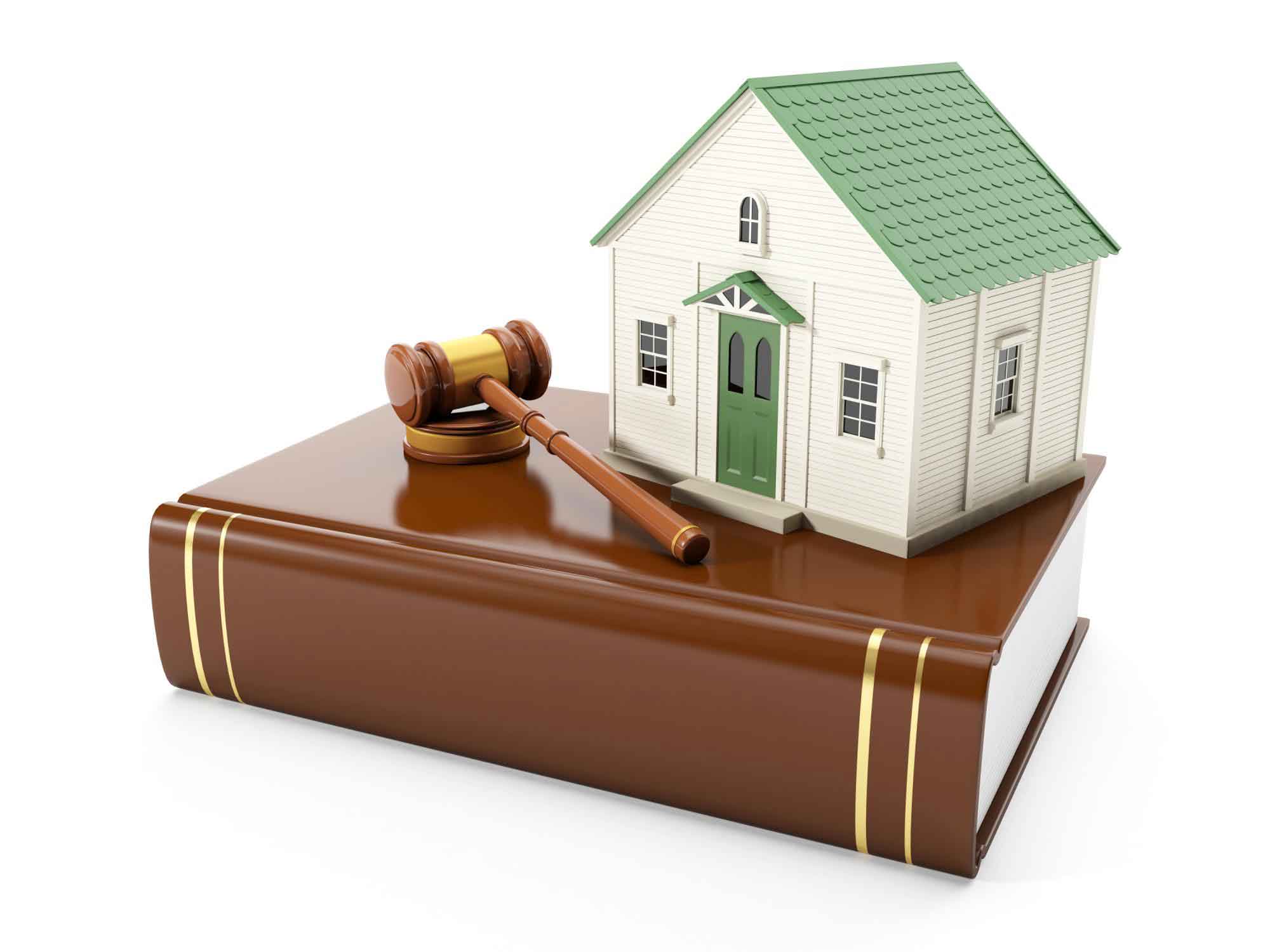 Auction action was back in full force over the weekend with four capital cities enjoying clearance rates above 80 per cent.
According to CoreLogic RP Data Research, this rebound followed more subdued activity the weekend before which included the Labour Day public holiday on Monday and the AFL and NRL grand finals. Then, just 872 auctions were held across the combined capital cities, compared to 2,246 this past weekend.
CoreLogic says the preliminary clearance rate this weekend was 79.2 per cent – up from a final clearance rate of 75.8 per cent the week prior and 69.5 per cent for the same weekend in 2015.
While Sydney's clearance rate of 81.5 per cent from 774 auctions was the highest in the country this weekend, it wasn't enough to top the 82.5 per cent Sydney enjoyed on the Labour Day long weekend. Four Sydney sub-regions recorded a clearance rate above 90 per cent: the Eastern Suburbs (98.4 per cent), North Sydney and Hornsby (92.6 per cent), Ryde (92.6 per cent) and the Northern Beaches (92.3 per cent). Sydney's poorest performer was the South West with a clearance rate of 50 per cent.
That said, Sydney is doing much better than the same time last year when the clearance rate was 69.6 per cent on 1,197 auctions.
Snapping at Sydney's heels this weekend was Melbourne which has so far recorded a preliminary clearance rate of 81.2 per cent on 946 auctions. That's down from the previous week's final auction clearance rate of 87.2 per cent – Melbourne's highest rate for the year – but well up on the 73.4 per cent achieved a year ago.
Melbourne's busiest sub-region this week was the Inner region, with 211 auctions held. So far 182 results have been reported with a preliminary clearance of 80.2 per cent. When it comes to clearance rates, Melbourne's top performer this week was the North East region at 87.7 per cent (114 auction results).
Moving North, 157 auctions were held in Brisbane this week, up from 115 last week and lower than 186 a year ago. Brisbane's preliminary clearance rate edged up from 43.8 per cent the previous week to 55.8 per cent this week and is comparable to the 53.8 per cent achieved a year ago. The Gold Coast's clearance rate so far is 43.2 per cent, but this could change as more results trickle in.
Elsewhere, 97 auctions were held in Adelaide compared to just 45 over the previous week. CoreLogic says Adelaide's preliminary clearance rate of 80.6 per cent is the highest Adelaide has reported for the year thus far. It's higher than last week (75.7 per cent) as well as the same time a year ago (64 per cent).
Perth also showed an improvement. Its preliminary clearance rate of 55.6 per cent this week tops the 45.5 per cent achieved last week and the 37.9 per cent recorded a year ago.
Canberra's clearance rate was 86.7 per cent this week across 68 auctions. This is the highest clearance rate Canberra has recorded this year, says CoreLogic. Last week, the city saw 66.7 per cent of auctions sell, while a year ago the clearance rate was sputtering along at 62.1 per cent.