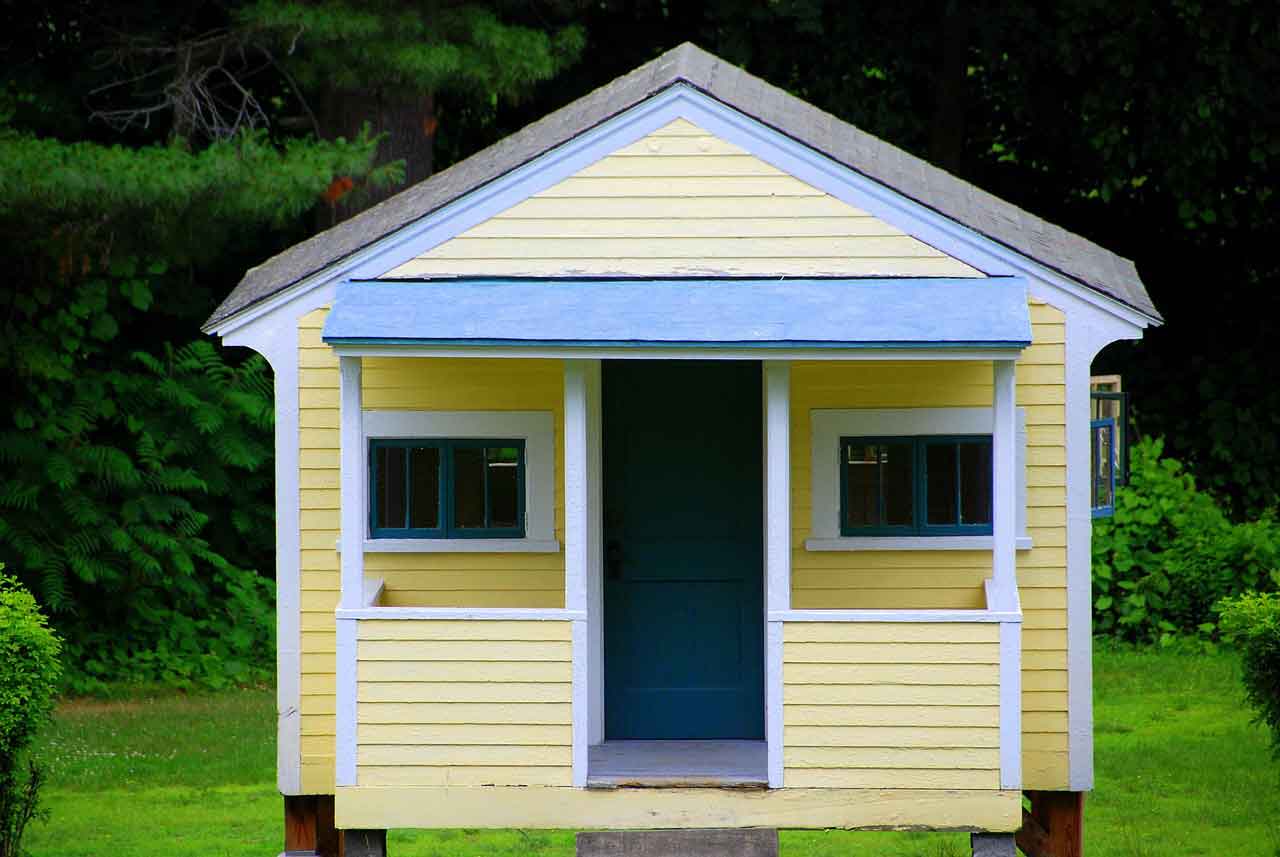 Humans are creatures of habit, and nowhere else is this more demonstrated than in our homes. Any of us who have ever had to move house would know that it is hard to let go, especially if moving out of a comfort zone we have spent a significant portion of our lives cultivating.
These portions of our lives are long: according to data from a 2007-08 Australian Bureau of Statistics (ABS) survey on Income and Housing, 27 percent of people aged 15 years and over had been living in their current home for 15 years or more, with another 30 percent having lived in their current home for 5 to 14 years. Forty-three percent had moved house at least once in the last five years.
The types of people moving are mixed, from millennials moving into their first apartment away from their parents through to young couples buying a bigger, newer home as they wait for their first baby. While we often associate moving with the idea of more space, for some moving is all about downsizing.
Sam Carter, a real estate agent who specialises in helping clients downsize, said people choose to downsize due to a mixture of financial, societal, and emotional factors.
The kids have moved on
Downsizing is, of course, most often associated with retirees whose children have flown the coop.
"Kids get older, they get married, they move out, leaving the parents with a big, empty house," Carter said.
He said it's not uncommon for elderly or retired homeowners to sell their family properties and move into something smaller and more suited to their individual needs, leaving their large, hard to maintain gardens and two car driveways for something more modest and affordable on a retiree's income. According to Carter, the most common reason for a downsize among older homeowners is the fact that the house is becoming too difficult to maintain when children leave.
Downsizing to a smaller property is cheaper
Carter said another aspect of downsizing that appeals to retired homeowners as well as younger people is that it can be an excellent way to decrease one's cost of living.
You might have a number of expenses in other areas, but if a large mortgage or weekly rent usually takes up the bulk of your income, your property is unaffordable - financial experts have found that if you are handing over more than 30 percent of your income to a mortgage then you are in mortgage stress. According to data released last December, many Australians are facing this problem, with the average homeowner handing over 31.7 percent of their median weekly family income to the bank.
Given we pay for space, moving to a smaller property means a smaller mortgage or rent.
"Sometimes it's a financial decision," Carter said. "Maybe you can't stay in a certain house anymore and have to move to somewhere more in your price range."
Carter said that selling a house in favour of renting a smaller property, perhaps even in a cheaper area, can have a positive financial impact and in turn, financial and emotional stability. Mortgage stress doesn't just mean your bank balance is stressed, it means you may be too, worried about how you can afford to pay back your loan as well as all your other expenses. Downsizing can significantly help one's peace of mind.
You just need something new
According to Carter, some people want to downsize because they just need a change, whether prompted by a their job or a simple desire for a change of scenery.
"A lot of people have to move for work...some just need a change," he said.
Carter explained that for some, a change of scenery is often welcome after living in the same place for an extended period of time, while some downsize so they can buy a smaller property closer to their place of work - often closer to the CBD - providing more convenience as well as an opportunity to explore and get to know a new area.
If you are thinking of downsizing let OpenAgent.com.au help you take the stress out of finding the right real estate agent to sell your property.