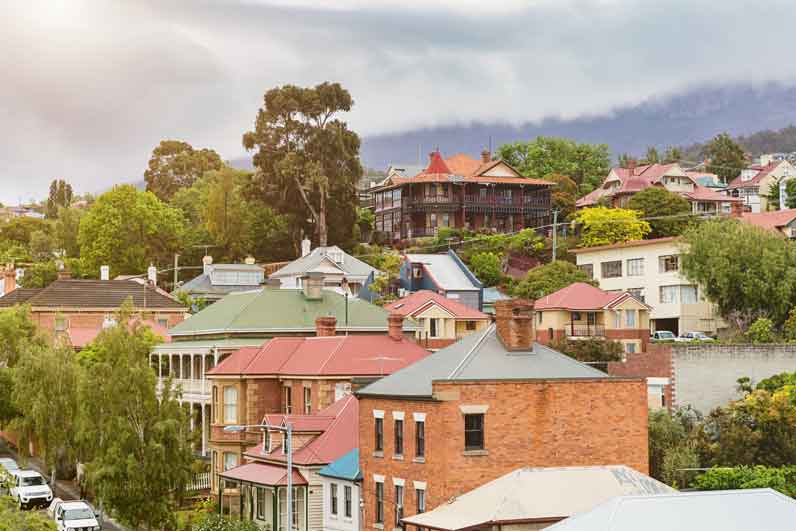 With the New Year already well underway, it is a good time to take stock and look at where the market has been, where it's at and where it is likely to go.
Many pundits are predicting that our rock bottom interest rates will rise in 2017. The Organisation for Economic Co-operation and Development (OECD) is urging the Reserve Bank of Australia to do so, clearly concerned that the housing market is in danger of a correction. Many economists say the official cash rate will remain at the current record low of 1.5 per cent through much of 2017, with the prospect of a rise later in the year.
The big question remains if there is any likelihood of housing affordability improving.
Housing affordability in Australia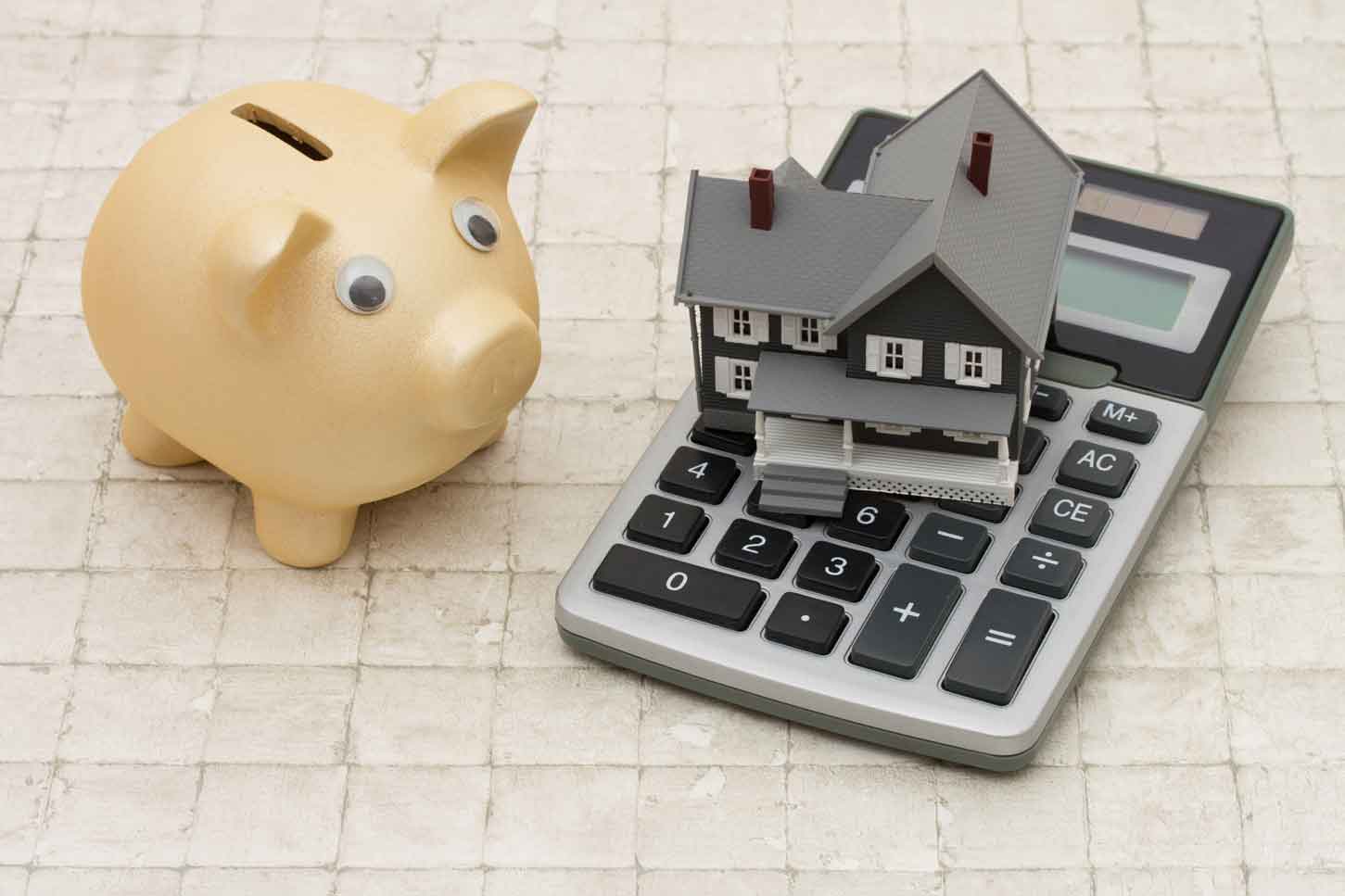 The phenomenal and seemingly inexhaustible growth in property prices is blamed for falling home ownership rates, fostering social exclusion and impeding labour mobility. Incomes are simply not keeping up with property prices. It is especially acute for young adults trying to get a foot on the property ladder as demand continues to outrstrip supply, driving prices inexorably higher. Many prospective homeowners simply can't afford the asking prices for apartments let alone a house.
The reasons for this are complex, but hinge on a few factors, specifically:
strong population growth to urban centres, particularly Sydney and Melbourne

low unemployment

low interest rates

continued high demand for property
Understanding housing affordability
Housing affordability is generally calculated by a ratio that looks at how much of household's income is spent on housing, either servicing a mortgage or paying rent. Another approach - called residual measures - calculates the capacity of a household to maintain an acceptable standard of living after housing costs are paid. The high cost of housing in Australia is not a new phenomenon. The OECD's price to income ratio shows housing affordability started declining in the 1980's. It also differs quite markedly between state/territory and capital cities.
Louis Christopher from SQM Research believes the national housing market is overvalued,
"Whether one considers rental yields, housing prices to wages, housing prices to nominal GDP – they all paint the same picture of a deeply overvalued market."
What do the experts think?
For an insight into the property market you really need to look at each city separately. We asked top real estate agents in the larger capital cities for their take on the next 12 months.
Sydney property market 2017

Is the housing market out of control in Sydney? Many would say it is, including data research house SQM Research, who believe it is overvalued by some 40%, but don't see it faltering in the short term at least.
The agent's view: Jason Pantzer of PPD (Woollahra), is bullish on the Sydney market. He bases his reasoning on the fact that there continues to be strong demand for property and inherently low stock levels. He also believes interest rates and unemployment will remain low and that the Australian dollar is likely to fall, which will encourage expats to invest in real estate as a safer and potentially more lucrative option than the stock market. He also reports, 'incredibly strong pre-auction offers' and 'final sales results that are way and beyond expectations'.
Jason picks Randwick and Kensington as the best up-and-coming suburbs for investors in Sydney, citing their overall convenience, with the airport, CBD and UNSW all in close proximity. The light rail project, currently under construction and scheduled to begin operating in 2019, is another drawcard for the area.
Verdict: There appears to be little prospect for housing affordability to improve in Sydney, at least in the short term. The supply of new apartments coming onstream could weaken prices locally, and is likely to make rents more affordable. SQM Research predicts growth of anywhere between 11 per cent and 16 percent for Sydney in 2017.
Melbourne property market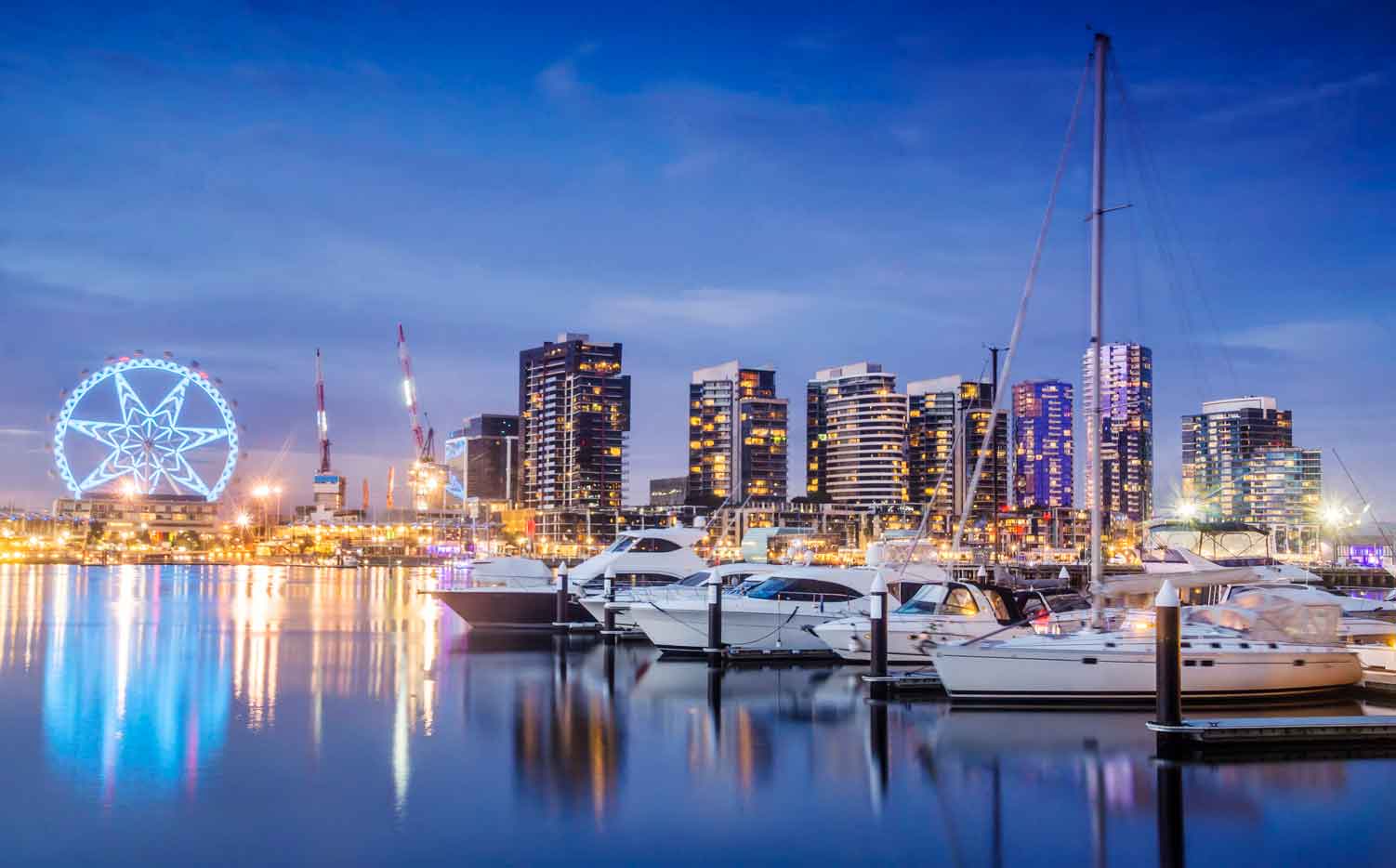 Is the housing market also out of control in Melbourne? Property prices in the Victorian capital have taken a very similar trajectory to Sydney, with strong demand continuing to outstrip supply. SQM Research actually calls the market "very dangerous" and warns that, "any price pushes beyond these current levels heighten the risk of a sharp correction or a very long downturn period", warning buyers to be cautious.
The agent's view: Agent Glen Coutinho of RT Edgar (Hawthorn) believes 2017 will see little change for the local Melbourne property market, especially if there continues to an extreme shortage of property. Glen has seen strong demand from families, with school belt buyers looking for period homes, and continued strong interest from Chinese investors. He likes Newport and the area around Yarraville because he believes they both have lots of growth left in them.
Verdict: The shortage of housing stock coupled with continued population growth looks set to continue in 2017. SQM Research predicts growth of anywhere between 10 per cent and 15 percent.
Property in Brisbane

The Queensland capital saw growth of 8 per cent in 2016, and with the 2018 Commonwealth Games on the horizon house and unit prices are forecast to perform steadily in 2017.
The agent's view: Chief Auctioneer of Harcourts Queensland, Mitch Peereboom noted that stock levels were lower than normal in 2016. He believes the Brisbane real estate market is set to be consistent next year, with many sellers preparing to enter the market in the new year.
He notes that while the Brisbane unit market is facing challenges, there are plenty of opportunities for investors to take advantage of houses in very reasonable price ranges in suburbs still quite close to the CBD. He rates Murarrie and Cannon Hill as two picks for investors that will see growth in 2017. He also saw considerably more demand for houses in 2016, with units spending more days on the market.
Verdict: The Brisbane market looks set to perform consistently but not spectacularly in 2017. SQM Research predicts growth of 3 per cent to 6 percent.
Property in Perth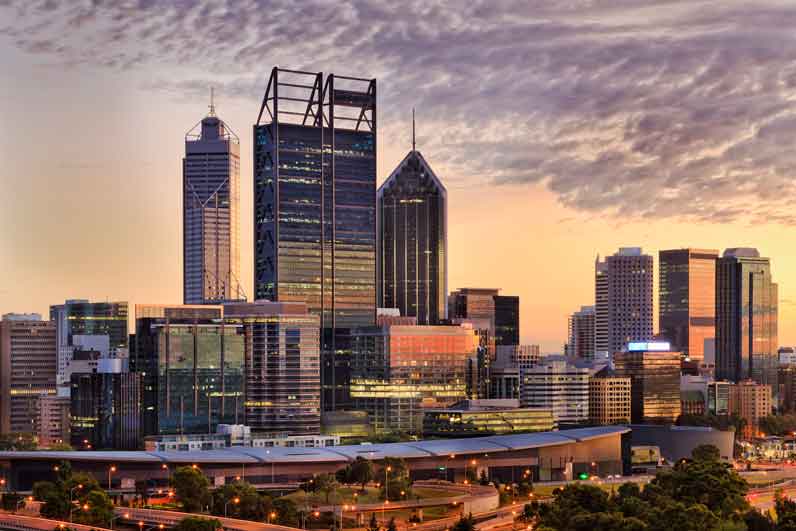 The Perth property market continues to reel from the fading mining boom, with prices falling in 2016. Expect more of the same for the year ahead.
The agent's view: Brent Compton of Ray White (South Perth) is more optimistic than most, and thinks property prices will remain steady next year. He believes the Reserve Bank will keep interest rates on hold. "The decrease in the number of new dwellings - both house and land packages and new highrise unit developments - could see us starting to experience under supply by the end of 2017. Population growth is still continuing and the benefits of living in clean, peaceful, sunny city like Perth will continue to attract overseas and interstate migrants."
In terms of locations to invest in, Brent likes the inner city, "The best suburbs right now to look at investing are in areas where there is huge infrastructure investment. With massive projects such as Elizabeth Quay, the new footbridge to Burswood, the new Perth Stadium, the Northbridge/CBD rail link project and the New Crown Towers almost complete, the lifestyle the Perth inner city offers is about to get a whole lot better."
"In terms of trends, auctions haven't historically been popular in Perth, however we have seen some fantastic results this year. I put this down to the blend of oversea and interstate buyer making up a higher percentage of the population in W.A. now."
Verdict: With listings rising year on year for the last three years, the Perth market is firmly in the doldrums making housing increasingly more affordable. SQM Research predicts a contraction of anywhere between -8 per cent and -4 per cent for 2017.
Property in Adelaide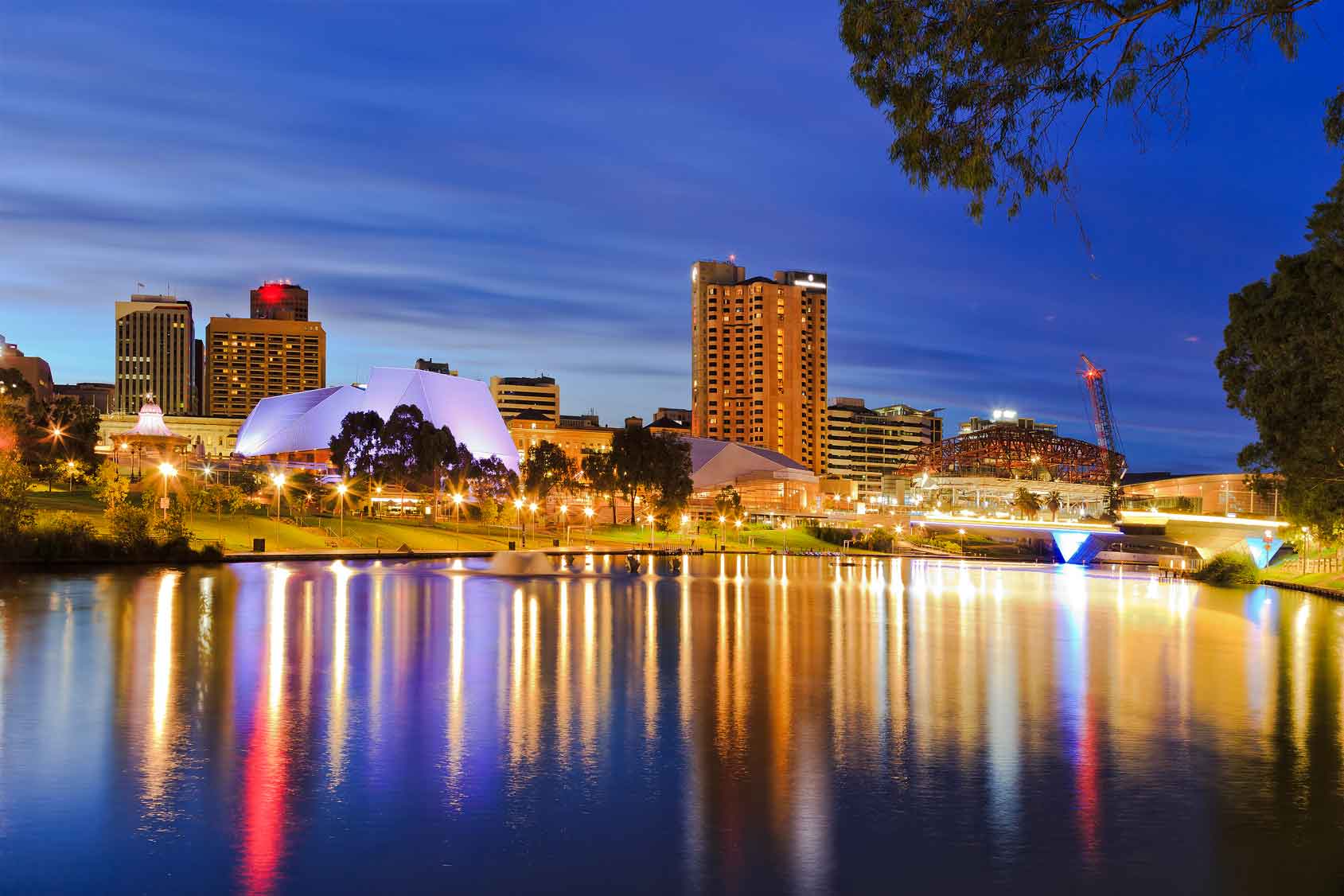 With low population growth and growing unemployment the prospects for Adelaide property prices are modest growth in 2017.
The agent's view: Real estate agent Mike Lao (Ray White - Salisbury) notes that Adelaide dwelling prices have been relatively stable with steady growth since 2012/2013. "2016 was up 3.2% on the previous year. In 2017 with the closure of the Holden manufacturing plant in Elizabeth, price growth especially in the Northern suburbs, will start to slow."
The exclusive inner city homes of North Adelaide, St Peters and College Park all recorded growth of over 20%, and he believes this will have a flow-on effect that will boost prices in adjacent suburbs including Prospect and Kilburn. In these areas he thinks prices will stay strong and continue to rise in 2017.
Verdict: With unemployment at over 7 per cent, the Adelaide housing market is unlikely to perform spectacularly in 2017, except at a local suburb level. SQM Research predicts overall growth of 2 per cent to 4 percent.
If you have any questions about 2017's market trends, or are looking to buy or sell, please feel free to contact one of our agents today.