COVID-19 has well and truly transformed real estate markets around the country. While transactions have definitely slowed, agents are reporting that necessary sellers and buyers are still actively transacting.
Jonathan Eyles, Partner at Highland Property Group, servicing the Sutherland Shire conducted 13 separate viewings on a waterfront property in Como last week.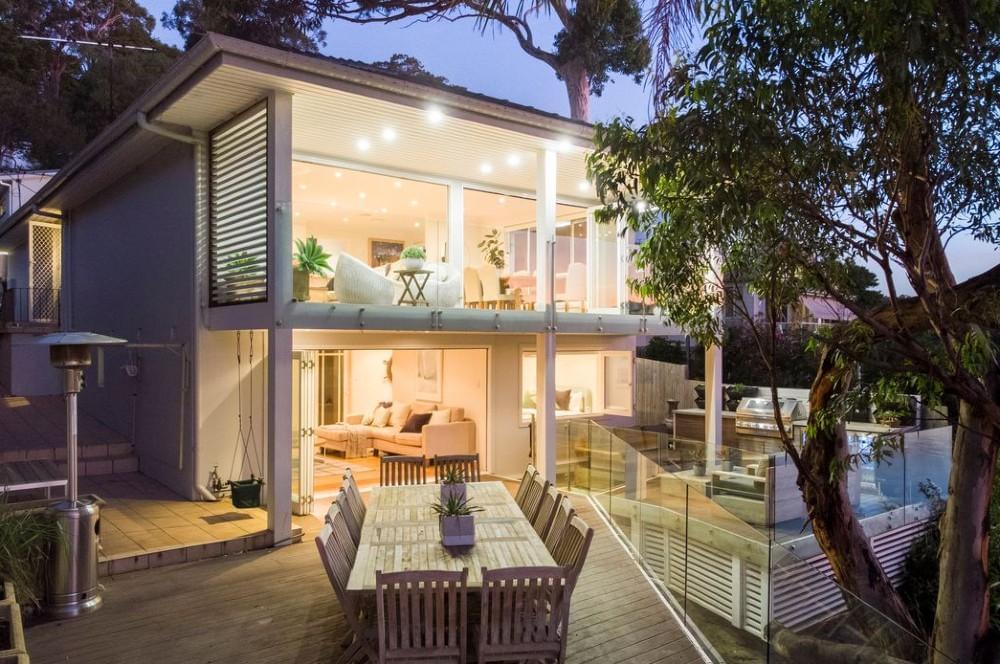 "While we are dealing with a smaller percentage of the market, the people we're seeing come through are really serious about buying and selling," he said.
In Mr Eyles market, the demographics of buyers and sellers hasn't really changed, what's more apparent is that those who are necessary buyers and sellers are moving forward with their plans.
"We've got a beautiful older couple in Como who just sold their property at 69 Central Avenue. They built the house in 1989, all their kids grew up there, but it'd gotten to the point where it was just too big.
"It's a five bedroom house over three levels backing onto a waterfront reserve. They just needed to downsize into something single level, and Covid or not, it was just a good time to do it.
"They ended up getting what we expected they would too," said Mr Eyles.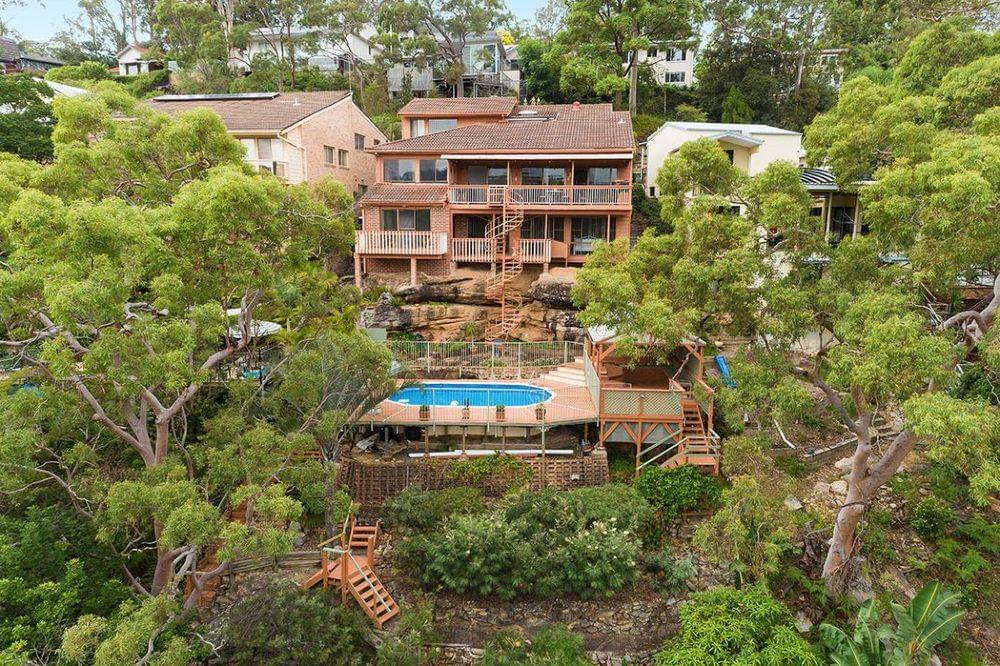 "The buyers of this property were poking out of the seams in their existing home, and isolation measures actually made them realise how much they needed a bigger place," he said.
Last Saturday, Norman So, Director of Belle Property in Strathfield sold a unit on Abbotsford Road in Homebush for $655,000. According to Mr So, the last sale in the building was $680,000, so trading the unit for a bit less was not what he'd consider a heavy discount in this current climate.
"It was a great unit and in the future you will still get $680,000 or more because the last sale was around that price point in a normal market," he said.
"My vendors have adjusted their price expectations to meet the market. As long as the buyer can also adjust so they can work with each other, deals are still getting done," said Mr So.
The agent you choose now is more important than ever
We're working with top agents who have adapted to current selling conditions
Find the right agent now
Along with necessary sellers and buyers, Mr So has also seen that first home buyers are actively looking for properties.
"First home buyers are all still there because they have a time limit on their home loan approval, normally between 3 and 6 months. So a lot of the first home buyers I'm dealing with are coming up to the expiry for their pre-approval, so just want to make it happen," he said.
Ben Clark and his wife, who recently purchased a home in the Illawarra know the feeling all too well.
"Competition prior to Covid was incredibly high. There was no stock at all and we were seeing the exact same 20 people at every single open home we would go to.
"When we missed out at an auction, we were just gutted. When you have a pre-approval for 3 or 6 months and the clock is ticking, you just want to find the right home as fast as possible.
"Thankfully we've now managed to secure our first home, but if we hadn't, we would've been willing to go to suburbs that we hadn't previously considered just to get a foot on the property ladder before our pre-approval expired," Mr Clark said.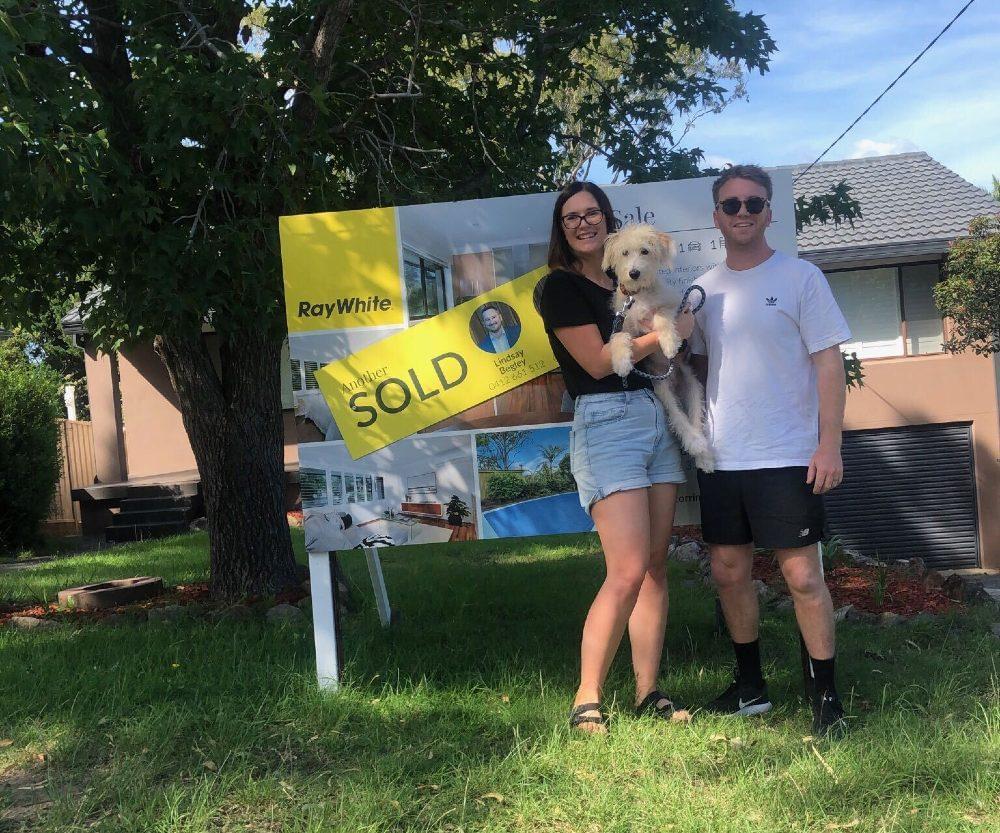 With growing concern around the state of the market, agents are advising to just move with its ebbs and flows.
"I tell my buyers, look, you're going to live here for the next 5, 20, 30 years, so even if prices do dip a little, it doesn't matter, because you're not going to be selling in the next 5 to 6 months," said Mr So.
If you're a vendor selling in this market, it could be a great time to upgrade as well.
"The vendor for the Homebush unit was selling to fund a new terrace purchase around the inner-city. They understand they took a bit of a haircut on that unit, but they also know that with their new acquisition they'll be getting a slight discount," Mr So said.
While the market has slowed, agents are preparing to come out stronger on the other side.
"I've been doing this for 13 years, at the moment it just feels like we're in a bit of a Christmas period, but I feel that conditions are going to start getting better in the next few weeks," said Mr Eyles.
"I'm really positive about the market. While I'm dealing with a smaller portion of the market, I know that the people coming through are seriously ready to buy or sell. "For us, it's back to that old-school style of real estate, where we're matching buyers with sellers.
"We're incredibly active in the Como area, and have traded quite a few properties off market. Now that the market has changed very quickly, we're relying heavily on our database to do that because the database is gold.
"In times like these, that's how we're most helpful to buyers and sellers in our community, because we're well resourced with a good team who are able to do that," he said.
According to Mr So, his office is overrun with daily back-to-back private inspections.
"The market is trading quite well. I'm still releasing properties every 3-4 days from my office, and there's still a tonne of buyers out there.
"With Covid-19, it doesn't mean that the industry completely stops. As long as you are prepared to negotiate with the market, then you should be looking to make a move."
Helpful resources: