If you're currently selling your property, or have plans to put your home on the market, it's normal to feel anxious about the process in this new world of uncertainty. With rules and regulations surrounding Covid-19 changing by the day, it can feel like it's hard to prepare for the future. But thankfully, if you are continuing with the sale of your home or need to list your property, the real estate industry has adapted to make this entirely possible.
To help you during this time, we'll outline how sellers can progress their sale with details around what is and what isn't on the table.
The agent you choose now is more important than ever
We're working with top agents who have adapted to current selling conditions
Find the right agent now
Market and agent research
When you're looking to sell, you're inevitably going to watch your local market closely and start speaking to local agents. During Covid-19, this part of the process doesn't change all that much.
Continue to keep tabs on what your local market is doing. We recommend the following resources:
You can also get a gauge of your property's value and how to price it by doing the following:
Getting a formal valuation from a bank or financial institution
Speaking to local agents and getting appraisals
The most important part of this process, especially in this market, is finding the right agent. Since rules, regulations and processes are changing day by day, it's really important to find an agent who is confident in marketing, listing and selling a property in this market.
What that means is they should:
Have a solid track record
Know how to navigate and adapt to any rules impacting their normal business processes - this includes leaning more on technology to facilitate virtual open homes, online auctions etc.
Adapt their marketing techniques to attract a steady stream of buyers in the absence of normal market activity like open home inspections.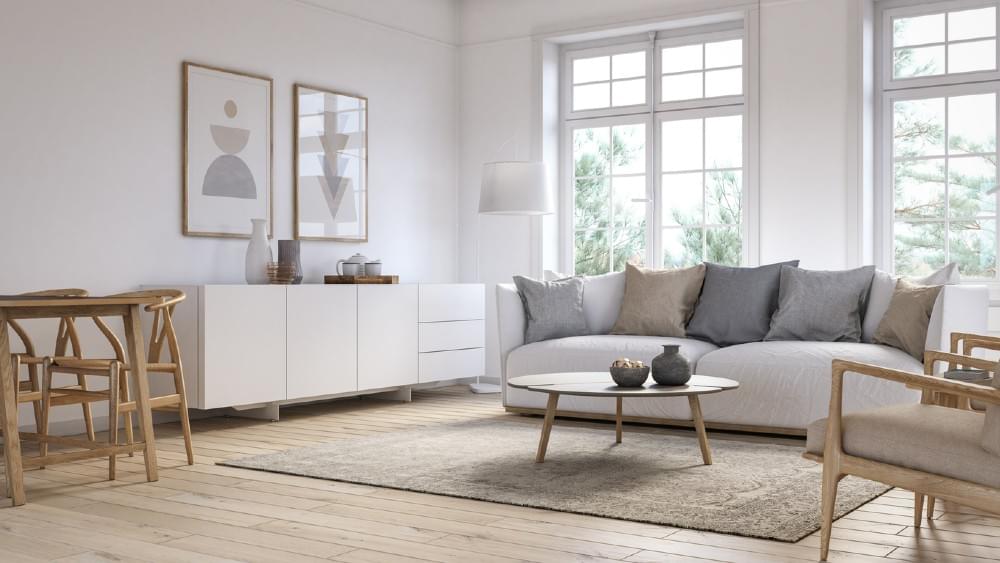 There are buyers out there who are financially ready to act, so we also recommend you look for an agent who has a large database that they can market your property to. A good agency will nurture buyers, and a good agent will have buyer contacts who may be interested in a property just like yours.
If you're unsure which agent is best-placed to sell your property right now, we can help. We're working with plenty of agents around Australia who are already successfully helping sellers and buyers in the current market. You can find a suitable agent using our agent comparison service.
Meeting with agents
This process has not really been impacted by Covid-19. You can still set up appraisals and meetings with your chosen agent. These can be conducted face-to-face, provided you follow the government recommended social distancing rules (more on this below).
If you are wary about a face-to-face meeting, it's also possible to set up a video call via Skype, Zoom, Facetime etc with any agent you are interviewing or working with.
Getting your property ready for sale
Sprucing up your property more or less stays the same throughout Covid-19. For now, you are still able to engage tradies and cleaners to do work on your property and you can still make trips to places like Bunnings for paint, cleaning products, plants etc.
When you're dealing with tradies, cleaners and other contractors, make sure you abide by social distancing rules. That means re-scheduling if either of you are feeling unwell; waving instead of shaking hands; offering hand sanitiser before, during and after the completion of a job; and wiping down surfaces with disinfectant regularly.
Marketing your property
The way you market your property during this time will change slightly. In this climate, you need to really think more deeply about how you portray your property to buyers online.
Since buyers can't attend open homes due to current restrictions, this will require more reliance on technology from both you and your agent. You need to make sure that when/if your property is listed on an online portal, the listing is very descriptive and detailed so that a buyer can find out as much as they can about your home.
Things your listing might include:
A very detailed floor plan
A detailed description of the home and the area
More images than usual, including photographs of the outside of the home, garden and street
The expected sales price
A virtual or 3D tour to enable buyers to see dimensions of a space and virtually 'walk-through' the home
In addition, ask your agent how they plan to market your property in this climate. Ask about Facebook live streams, whether they plan to SMS or email their existing database and how they plan to get enough demand for private inspections.
And remember, even though open homes are cancelled, private inspections can still go ahead, and any good agent will work to book as many of these as possible.
A note on private inspections: New regulations state that a person must not participate in a public gathering of more than two people. Therefore, an agent standing in the street with a couple would not be acceptable as the agent doesn't live with the couple and they are not from the same household. A person's property is not a public place, so our understanding is that it is okay for an agent to attend a seller's home.
The two person rule is important in the context of home inspections. Our understanding is that a single person can view a property, but a couple could not, so the agent would need to show the property to each individual separately.
Sales methods during Covid-19
Since mass-open inspections and on-site auctions are no longer able to operate, more and more agents are making the move towards private sales. However, in some regions, the adoption of online auction technology is high, which means this method of sale can still get you a great result. Individual markets will always vary, so ask your agent what is currently working best for sellers in your area.
As we mentioned above, agents with well-nurtured databases may have a number of buyers interested in purchasing a property just like yours. So in some cases, it may also be possible to transact entirely off-market, saving you a bucket load in fees.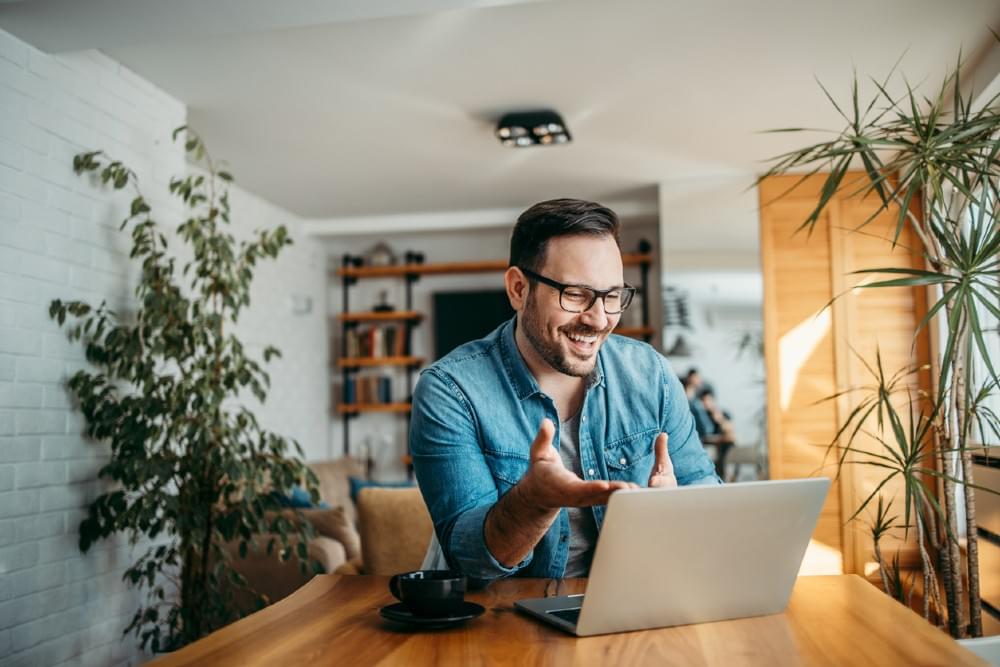 The legal stuff
Wondering how you're supposed to manage conveyancing and the signing of documents? Many conveyancers are offering their services via email, telephone and video conferencing. And when it comes to signing contracts, documents can be issued via email and signed digitally using eSignatures or platforms like DocuSign.
In this day and age, almost the entire selling and buying process can be conducted entirely online. While most buyers are unlikely to purchase a property sight-unseen, you don't need to worry too much about that, as private inspections are still going ahead.
Still unsure or want more information? You can give one of our consultants a call on 13 24 34.
Useful resources: