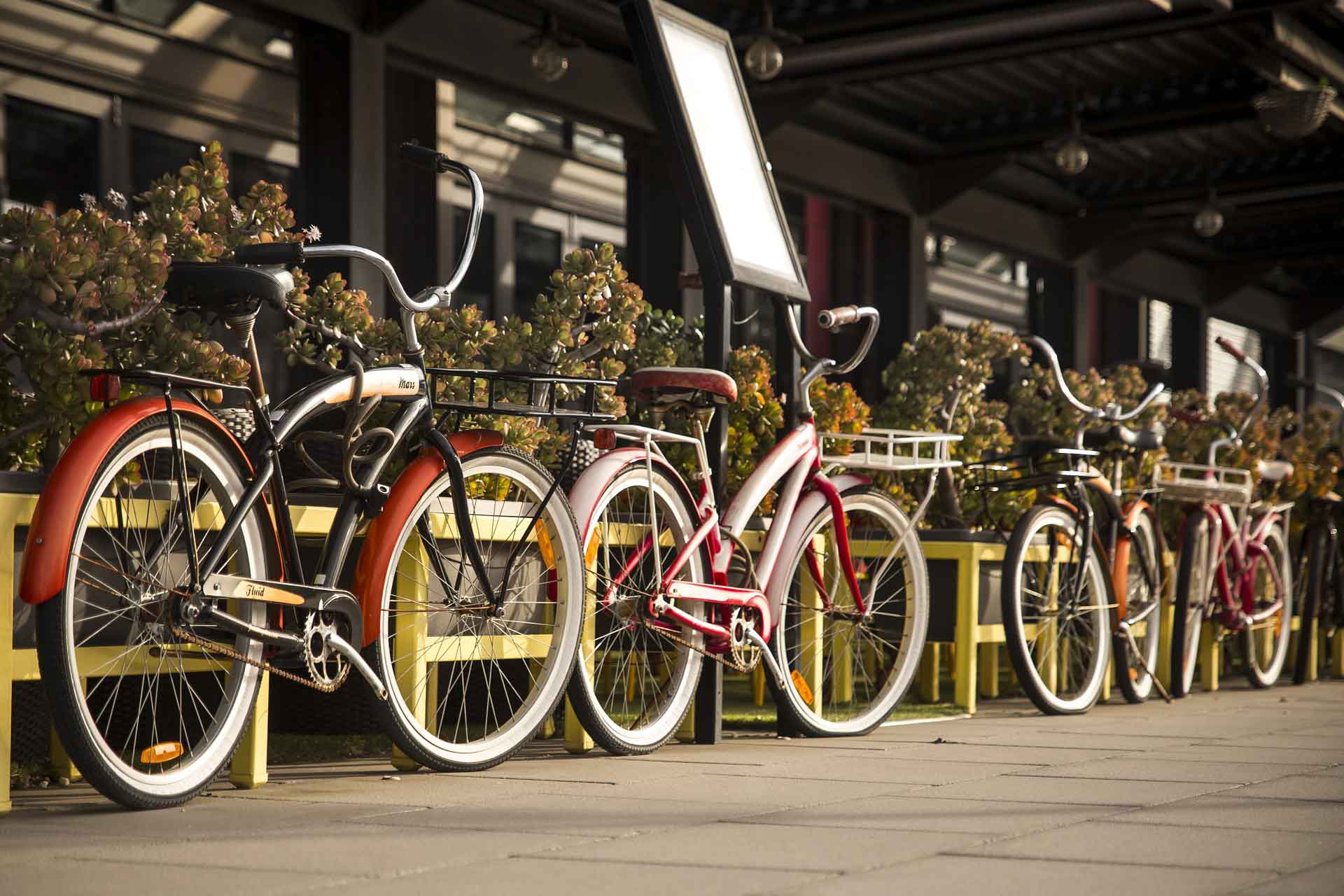 Fitzroy has long been the artistic and cultural heart of Melbourne, home to an interesting history and passionate community. Originally designed as Melbourne's first suburb and municipal district in 1839, it is now a beloved historical preservation precinct with a thriving cultural scene, sitting less than two kilometres from the central business district.
A new wave of urban renewal in Fitzroy
History didn't hold Fitzroy back and over the last couple of decade the area has experienced a new wave of urban renewal, increasing interest in what was already one of the most sought after suburbs in Melbourne.
As one of the smallest and most densely populated suburbs in Melbourne, Fitzroy has a very unique and competitive housing market. Lots of interested buyers from surrounding areas come to Fitzroy to try and snap up one of the many heritage listed properties in the area. The median selling price for a house in Fitzroy is over $1,481,000 million, despite this, there have been almost 70 successful sales in the past year, with Fitzroy market seeing a growth rate of 40 percent over the last three years.
The suburb's success demonstrates that Fitzroy, despite being a small suburb, actually has quite a lot to offer its residents and prospective buyers.
Fitzroy's changing population
The population of Fitzroy in 2006 was 8,817, with a population growth rate of six percent resulting in that number increasing to 9,432 by 2011. Residents are typically 25 to 34 year old childless couples, which account for 55 percent of the population, who are paying somewhere between $1800 and $2400 per month on mortgage repayments.
More than 37 percent of Fitzroy homes are occupied by owners, while long term residents make up 49 percent of the population. With most residents working in professional occupations, a lot of prospective buyers in younger age groups find it difficult to buy into the suburb and must find other ways to get into Fitzroy.
Prospective residents of Fitzroy who might not be able to afford the price of a house typically decide to rent property in the area. More than 62 percent of households were rented out in 2016 on average, significantly higher than the 29 percent of households rented out to tenants across wider Melbourne.
Fitzroy's 'arty' appeal
Buyers and renters alike are attracted to Fitzroy's strong art and music scene, well suited to the bohemian-esque lifestyle that a number of its younger residents enjoy. The suburb even hosts the second largest independent art festival in Australia, the annual Melbourne Fringe Festival.
Meanwhile, Brunswick Street is the commercial heart of Fitzroy, providing locals and visitors alike with numerous restaurants, venues, clubs, retail stores and other small businesses that are all conveniently close to each other.
There are also a number of commercial galleries and art studios located throughout the suburb offering visitors and locals intellectual entertainment, however the same can be said for the streets, which could be called works of art on their own: almost every building in Fitzroy features some kind of graffiti or street art, something the locals have a special affinity for.
For more information on finding the right local agent to help sell your home, or the most family friendly suburbs in Melbourne, visit our blog.