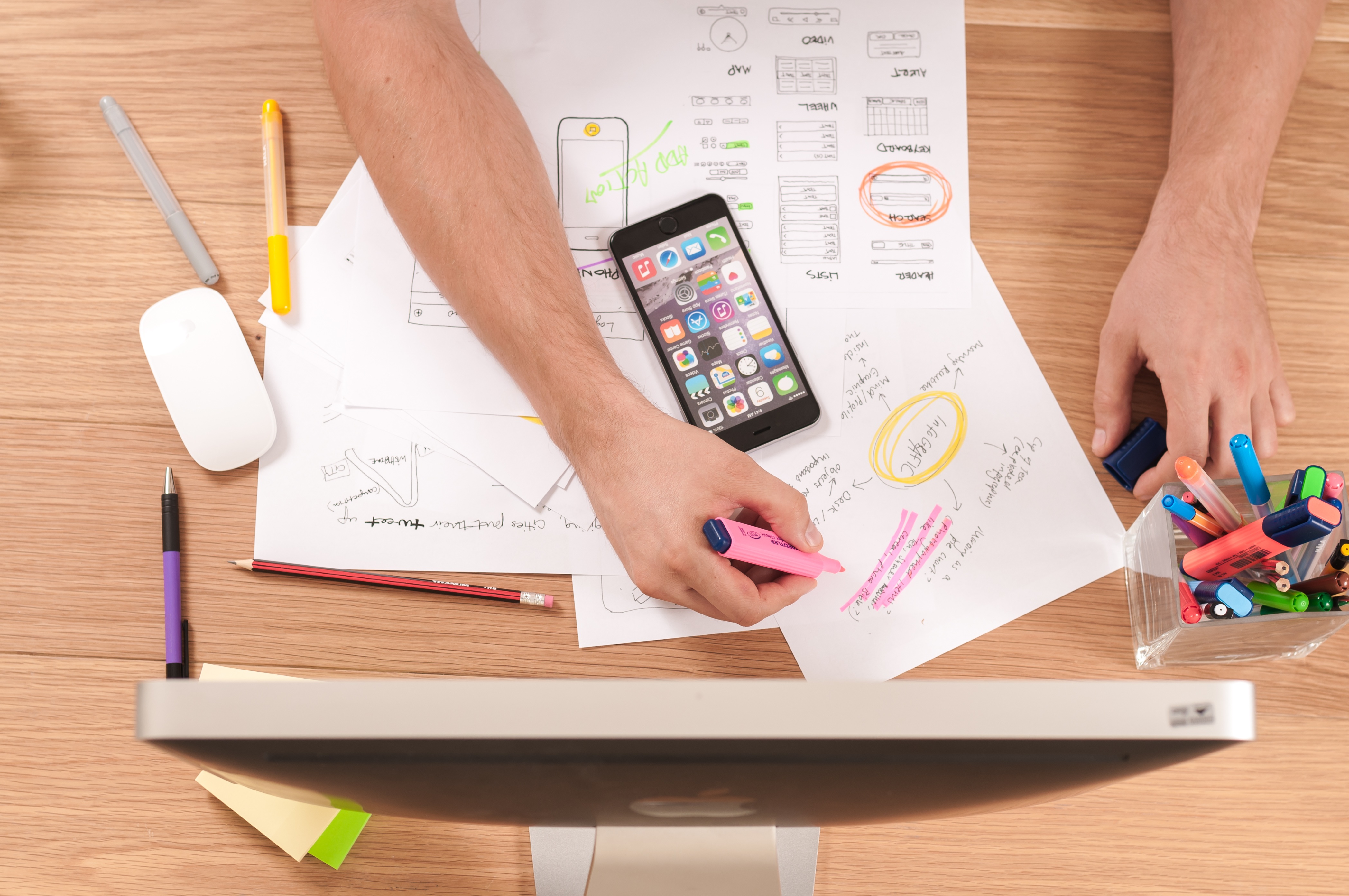 The life of a real estate agent can be a rewarding one; on any given day you can be helping people find their dream home, the place they have worked towards for years, the place where they want to raise their family and build out their life.
What's more, a sale often comes after a long time spent socialising and getting to know people. To help a buyer find their perfect home, an agent has to get to know them and their life - what makes them tick, what they do for work, what they like and dislike beyond just the colour of the kitchen walls, whether they already have or are planning to have children and where they want them to go to school...there's a lot to learn about the people involved in a sale, so for the social butterfly a real estate career is perfect.
The real estate industry can also be tough, perfect for those who thrive when given a challenge. Sales targets to hit, contracts to win, competition to beat out? If you perform well under pressure, real estate is the place for you, with the cherry on top being that you aren't chained to the regular 9 to 5.
For all the perks, the life of a real estate agent can also be decidedly unglamorous. The pressure can be stressful, for example, while the liberty of not having to work 9 to 5 during the week often means giving up your weekend for open houses and inspections and dealing with unruly tenants can make you want to tear your hair out.
However, if none of that is enough to deter you, a successful career in real estate is well within your reach. Forget the shonky two day online courses, though, and invest in getting the proper training that will set you up with all the training you need.
Looking up your state's licensing body is a good way to start, helping you figure out what exactly it is you need to do to get certified. NSW Fair Trading, for example, details what study someone must do to become a certified agent - in NSW the qualification required is a Certificate IV in Property Services (Real Estate).
There are a lot of options when it comes to where you can get this certification, with everything from TAFE to specialist colleges and online schools offering their services. If you're concerned about the quality of a provider, searching for your state's peak industry body may be your best option, as they usually offer their own courses.
For example, the course offered by REINSW is comprised of the four units of competency mandated by NSW Fair Trading for entry into the industry. These units cover working in the real estate industry, identifying legal and ethical requirements of property sales to complete agency work, identifying legal and ethical requirements of property management to complete agency work, and communicating with clients as part of agency operations.
Once qualified, you can start applying for a job with agencies - after all, there's no better training than on the job training with a hardened industry pro!