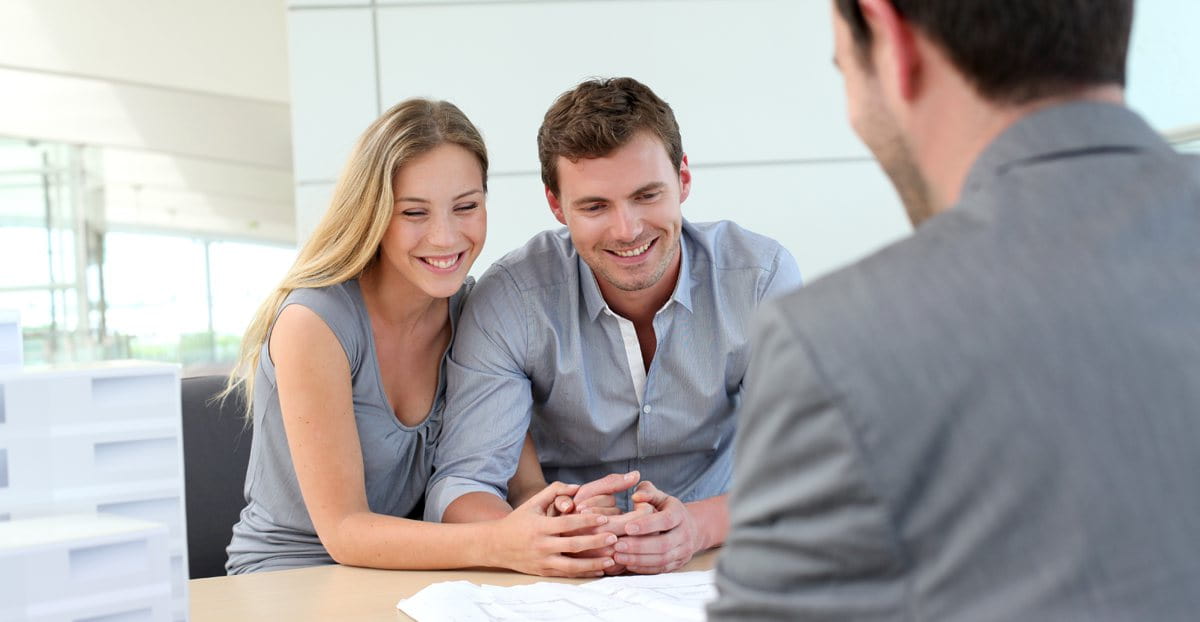 Of course, you need to find the very best agent to help you sell your most valuable financial asset. Separating the walk from the talk used to be hard. But now you'll find it easy with OpenAgent. Our technology and expertise will help you compare, shortlist and go to market with the right real estate agent and get a great price.
3 easy steps to find your agent
Compare online
Fill in a few details and you can instantly access all the agents in your area. Then you can compare their recent sales and customer reviews to help you narrow it down.
Have a chat
Next, an OpenAgent expert will give you a quick call to learn a bit more about your property and your agent wishlist. Then we'll come back to you with a personalised agent shortlist. We can even pre-screen the agents for you to save you time.
Choose a top agent
Now you can hire the right agent and relax, knowing their market knowledge and top negotiating skills will help you get the best price. And don't worry – our service is free and you're under no obligation to choose an agent we recommend.
Australia's top agents
OpenAgent doesn't recommend from a select group of favourite agents. Instead, we work fairly and transparently, analysing reviews and performance data on all licensed real estate agents across Australia. That means you get the benefit of a fair comparison, and that we can help you find a great agent, no matter where you live.
We include agent listings from major regional areas, and all major Australian capital cities, including:
Keys to getting the right agent
OpenAgent's free service will help you sort through all your potential agents and find the right one to sell your property better, smarter and faster. Here are the key factors we consider – and the most important things to look out for when choosing your agent:
Local knowledge
The right agent should have experience selling similar properties to yours in a similar price range in your area. They will know your market inside and out, be in touch with active buyers, and understand what marketing strategies work best in your neighbourhood.
Proven experience
The right agent will also have a top track record, achieving outstanding sale prices for similar properties to yours, both recently and over time. Seeing how an agent has maximised the returns for other sellers near you will give you extra confidence – after all, the numbers don't lie.
Customer reviews
Your chosen agent should also have lots of positive feedback and great reviews from past clients. OpenAgent's online service makes it easier than ever for clients to honestly review agents, and we analyse over 14,000 customer reviews and testimonials to ensure we only recommend agents who deliver outstanding service.
Ready to find a real estate agent? Let OpenAgent make the whole process fast and easy. Start searching now and find quality with Australia's #1 real estate agent review site.
Find the right agent in your area
We take the pain out of choosing an agent by ranking them
by past sales, reviews and customer testimonials.