Reviews for Abel McGrath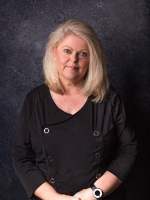 This agent is a credit to the real estate field, very personable and makes you feel that you are important and listens. She is up front and makes you understand what is what. Keeps you updated on how things are progressing. She sold our...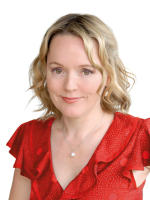 I purchased with Jen and our purchase went smoothly. I was a first home buyer.