Reviews for Abel McGrath
Julie Pedulla
Abel Property - Leederville
Review left on 12/18/2019
This agent is very energetic and knowledgeable. She is caring to the point it became like it was her home she was selling. It was a very fast sale. It didn't even go to market.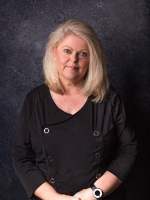 Carolyn May
Abel Property - Leederville
Review left on 11/4/2019
I loved working with this agent. She has great knowledge of the area, and I wouldn't hesitate in recommending her services to anyone.