Reviews for Acton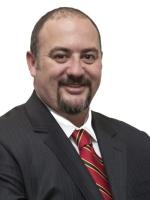 He was professional, friendly and very efficient. We had great confidence in him. His communication was good.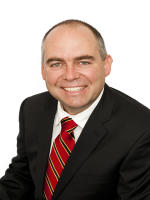 This agent is honest, trustworthy and highly knowledgeable in real estate. He also always has the facts and figures you want to know to follow up his great service. Very flexible and always goes out of his way to help whenever needed, brings...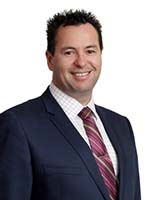 We were happy with this agent, he was and still is very helpful.