Reviews for Acton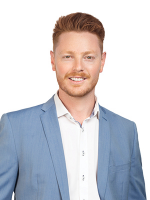 Dave is a complete real estate agent as you could ever get, his effort that goes into the business of selling your property is amazing to say the least. Only 14 days from being put on the market, our house sold. Dave is a credit not only...
Grant and Lisa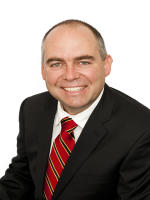 Friendly, helpful, hardworking & professional. Explained everything in terms I was able to understand.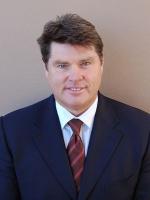 This agent was very professional and I found him to be very open and honest. He was very approachable and offered suggestions that would be helpful in selling the house as well as answering all my questions every step of the way. This agent's...