Reviews for All About Real Estate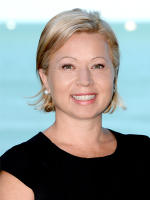 This agent was very engaging and down-to-earth and listened to everything I said to her in regard to the sale of my property. She was very accommodating in interpreting my wishes regarding open inspections and what suited me best. She...
I would like to use their service again soon. Thanks.