Reviews for All About Real Estate
It was a pleasure dealing with this agent and Gabby. Always kept me informed of feedback and was nice to have a positive agent who is passionate about what they do.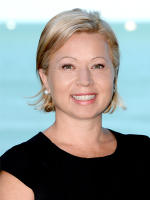 Gabby has been very professional so far in the process of selling our property.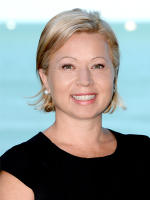 Gabby and her team were great to work with and gave an honest appraisal.