Reviews for @realty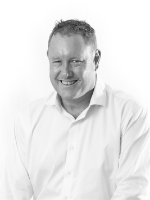 Bob Trendle
@realty - Australia
Review left on 12/18/2019
This agent was very professional and efficient. As the elderly owner had relocated to South Australia, this agent was basically put in charge of the sale. Communication was excellent. In a difficult sales climate, he achieved excellent...
This agent was very helpful, polite, and kept in contact with us at all times. He helped us a lot and was very informative when we had questions about the house. I would like to thank him very much.
Frank
It was a great, first home sales experience. This agent's excellent knowledge and guidance made our first home selling experience easy and enjoyable. This agent provided us with great advice throughout the process and kept us well informed....
Lauren