Reviews for @realty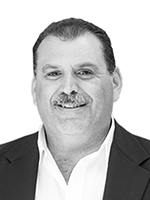 This agent was very helpful throughout the whole process of selling my house a few years ago. He helped me prepare for the sale and supported me throughout the sale. I valued his wisdom and advice and was thrilled with the outcome.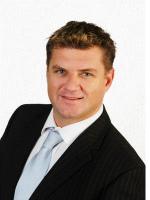 From the moment I gave this agent the go ahead to sell my property he had buyers coming through on a daily basis achieving a great result in just 2.5 weeks.
Ray McNaught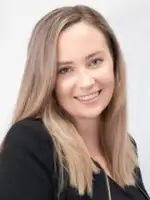 Great agent. I would be happy to recommend this agent to anyone looking to sell property. I found her to be efficient, knowledgeable, attentive to our needs, and professional at all times. She was easy to get along with and wish her a stellar...