Reviews for Biggin & Scott
This agent is very approachable, and helpful with any questions that we had. He is very knowledgeable about the area.
This agent was professional, responsive, accommodating, and knowledgeable in every interaction. She was amazing and kept us well informed and in control through the sales journey. We had several challenges throughout the campaign, but...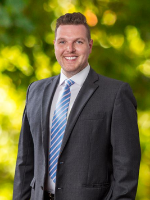 He communicated regularly with me from start to finish. He advised me on when to sell my property, kept me updated on the sales around the area, and when it came to selling my property, he kept me abreast of all open houses and visits....