Reviews for Biggin & Scott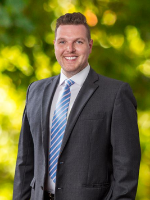 This agent was fantastic. Thanks to this agent for your professionalism.
Klaudia joy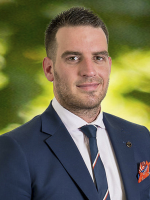 This agent was very patient and communicative throughout the whole process. He got the results that were needed.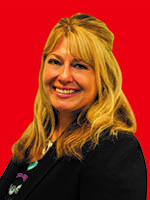 This agent was a pleasure to deal with. Very efficient and extremely good at her job. Would recommend this agent to any others wanting to sell their property.
Raymond and Judith