Reviews for Buxton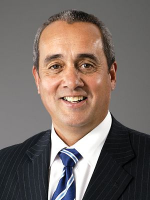 In a quiet market, this agent & daughter Brydie worked very hard, opened my daughter's unit in Sandringham, followed leads, showed prospective buyers the property, when most of us were on holiday. As a result, by mid-January we had...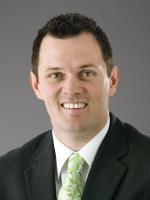 He was very honest. He sold the house quickly and was very professional. He was in regular contact. He was a great problem solver and is always available. He responded very quickly with email or calls.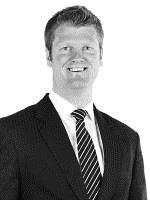 He was a professional in his trade, was a great communicator. Although, the property was in Ballaratt and I was in Melbourne, there was no need for me to travel.