Reviews for Davey Real Estate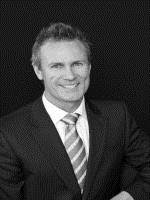 Phil Pope
Davey Real Estate
Review left on 8/7/2019
This agent was professional and had good people skills. He does what he says he will. It took 10 days from signing of contract to selling my home.
This agent was great, explaining everything to us. She was so helpful to us as first time buyers and often went out of her way to give us time and meet us after normal work hours, which was much appreciated. I would recommend her to anyone.
Catriona
This agent was a wonderful agent from the very first phone call. She was lovely to deal with, and very professional and personable with every aspect of us selling our house. She stuck in there through a long and difficult negotiation period...
Rachel