Reviews for David Evans Real Estate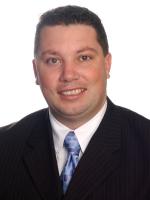 This agent and Ivan took care of everything for us. Communicated well throughout the process and gave advice where needed. The advertising was great as well.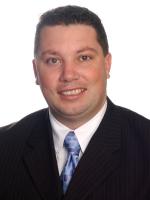 This agent sold our house in a very tough market. He was persistent and worked very hard to get the sale.