Reviews for David Evans Real Estate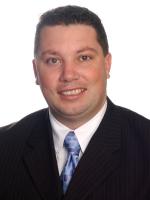 This agent sold our house in a very tough market. He was persistent and worked very hard to get the sale.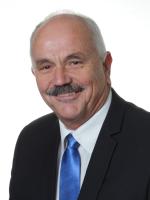 This agent was fantastic. I changed agents after the #1 agent for my area had not received a single offer in three months. This agent got an offer, a good one and more than what the other agent was asking for, in only six weeks. This agent...