Reviews for Dowling Real Estate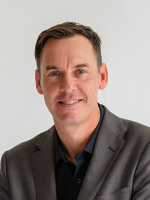 Paul Jones
Dowling Real Estate
Review left on 4/28/2018
Fantastic - done the research and knew the market. They listened to us when we described the appealing features of the property and their team worked with us to promote these features to achieve a great result.
Just a quick note to say thank you very much to this agent for the outstanding manner that you marketed our house in Warners Bay. The house was sold in just 8 days and we believe that this quick turnaround was due to your bubbly personality,...
This agent has now sold 3 of our properties, two of them being in Mayfield and one in New Lambton Heights. All three properties were investments with long term tenants. This agent's friendly approach towards our tenants meant it allowed...
Frank H