Reviews for Dowling Real Estate
We had a great experience with this agent from day 1. He was always approachable, available, and efficient. He was reliable and trustworthy. He gave us confidence in his ability to obtain the best price possible for our property, and he...
Ruth P.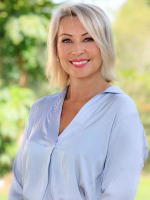 This agent is a vivacious person, listens carefully to prospective purchasers, and matches their needs and wants to properties in her portfolio very well.