Reviews for Fletchers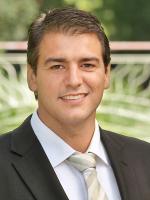 He is a real professional. He is a genuine guy. Hardworking and exemplary. Honest, trustworthy and confident. You cannot go wrong with him. Assured success with any property that he deals with.
This agent was a great listener and worked with us the whole time. He achieved a great result for us due to his diligence and personality. He thoroughly earned his commission and we believe the sale price he achieved more than covered the...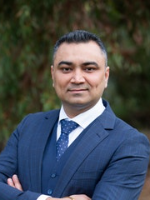 We (me and my wife) worked with this agent to sell our house. We received multiple offers in the first day the house went on the market, thanks in large part to this agent's incredible work. This agent brought a fabulous photographer to...
Santosh