Reviews for George Brand
This agent was very pleasing to work with. He was friendly and easy to communicate with and was always on the ball with keeping us up to date with all of the details. He made our stressful time quite relaxing and satisfying. I could not...
Brenton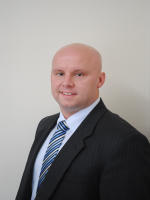 Matt Rogers
George Brand Real Estate
Review left on 7/19/2018
He was very easy to understand and explained everything. He was honest and we were very happy with him. Communication was fine no problems at all. We were very comfortable with the whole procedures.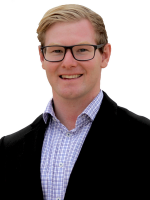 I recently purchased my first house in the Kincumber region. I spent many weeks looking and inspection property's, unfortunately the majority of the real estate agents I experienced were your typical salesmen, talking a lot of garbage and...
Mikkel